I Have Visited Over 40 Countries & These Are My Top 7 Travel Hacks
Dhruvi Modi , 18 Feb 2020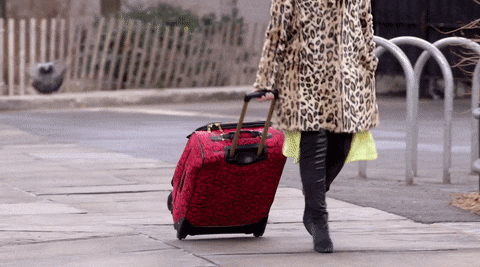 Ever since I was a child, my parents have stressed the importance of going beyond my comfort zone, meeting new people and encountering different experiences. From living in a camper van to scuba-diving in the Great Barrier Reef—I've done a couple of crazy things. I am lucky to have had these experiences, and throughout the years, I've learned a lot of things when it comes to travelling. From saving up, not getting scammed, staying safe as a girl, and navigating, I feel like I've mastered things the hard way. Apart from the souvenirs that I picked up along the way, I also learned some priceless lessons. Being the self-proclaimed travel expert that I am, here are 7 things you should keep in mind while travelling:
1. Buy Your Tickets On A Specific Day
Mondays and Tuesdays are the best days to buy flight tickets. Moreover, according to research conducted, the best time is after midnight on Tuesdays. Before buying tickets, make sure you clear your browsing history and cache because the prices are hiked based on your previous research. Also, ensure to buy the tickets on incognito mode (private mode) to avoid the above-mentioned issues.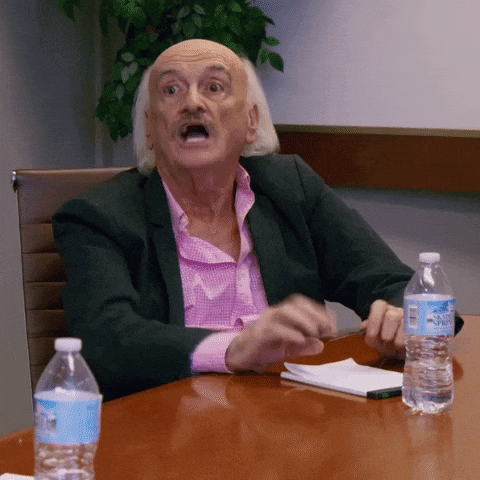 2. Live Like A Local
One thing I always do is stay at hostels and Airbnbs. While hotels do provide a luxurious charm, Airbnbs give that homely feel. In hostels, you can meet groups of people with whom you can hitch rides, split tour prices etc. While visiting a city, I ensure to live like a local would– by eating at local places, buying local produce and cooking in my hostel or Airbnb, visiting local pubs and gelling with locals. I have had local bartenders give me some solid advice when it comes to non-touristy and beautiful places to visit! By cooking your meals (basic stuff such as sandwiches, salads, pasta etc) you'll save up a lot! A meal outside is great once in a while, but I used to ensure that at least one meal (if not two) was cooked at my place of stay.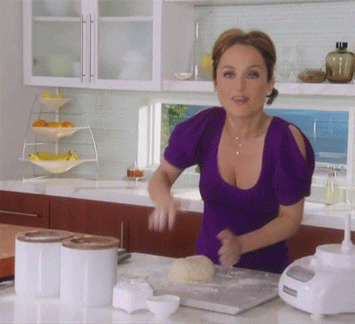 3. Make A List Of Things You Need
As I went road tripping, I realised that a lot of things are essential during a trip, but I end up forgetting them anyway. Hence, I made this handy list of some MUST bring items that you can use as well:
A flashlight (don't rely on your phone! You could have lost all cellphone battery—I've been there!)
One or more power banks
A universal charger adapter
A toiletry bag (instead of loosely carrying around your skincare items, toothbrush, floss etc, buy a toiletry bag with different compartments)
Band-aids (lots of them!)
A medicine pouch (with important pills such as Ibuprofen, ones to combat motion sickness, stomach aches, etc)
A handy square towel (can be used as a quick towel or also to sit on at beaches, picnics etc)
A folder to store all important travel documents such as passports, tickets, etc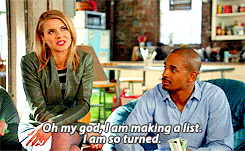 4. Get A Forex Card
I love me a good Forex card! A Forex card is a foreign exchange currency card where you can load a certain amount of money from the currency of the country you're visiting. This saves you the cost of currency conversion on your credit/debit card when abroad! You can also online shop with this card. The only downside is that most of them don't require you to put in a PIN (despite having one) so in case you lose the card, it could cause you whole lotta trouble.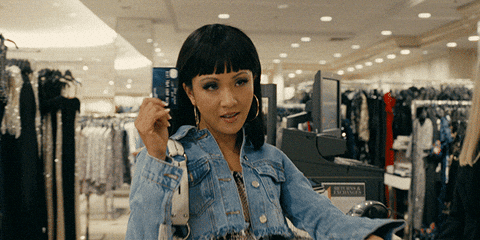 5. Apps Are Your BFF
One app that I use during my travel is Splitwise. Because I travel with friends, we normally note the expenditure on the app to see who owes whom, and how much. Moreover, I always download the local transport app (DB in Germany, OBB in Austria, MTA in NYC) to be able to readily check timings for commutes. 6. Get Travel Insurance
I cannot stress the sheer importance of travel insurance! I have learned the hard way that they can truly be a life saviour. Make sure you get your electronics covered because, despite the beauty of Paris and Amsterdam, tourists are often victims to robbing!
7. Go With The Flow
I know it's easy to have a whole itinerary charted out with the must-sees and must-dos but trust me when I say that sometimes, going with the flow is the best way to go! Oftentimes, I have met people on trips with whom I came up with spontaneous trip ideas. In hostels, I meet so many groups of people that have done something already (and do not recommend doing it!), so it's a good way to exchange ideas and make the most of your trip.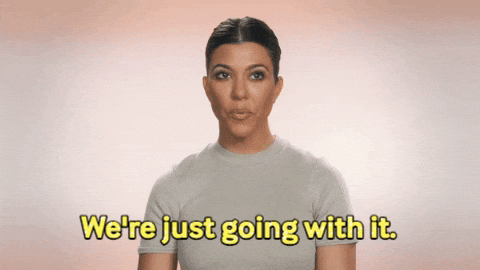 What are some of your travel hacks? Let us know in the comments below.