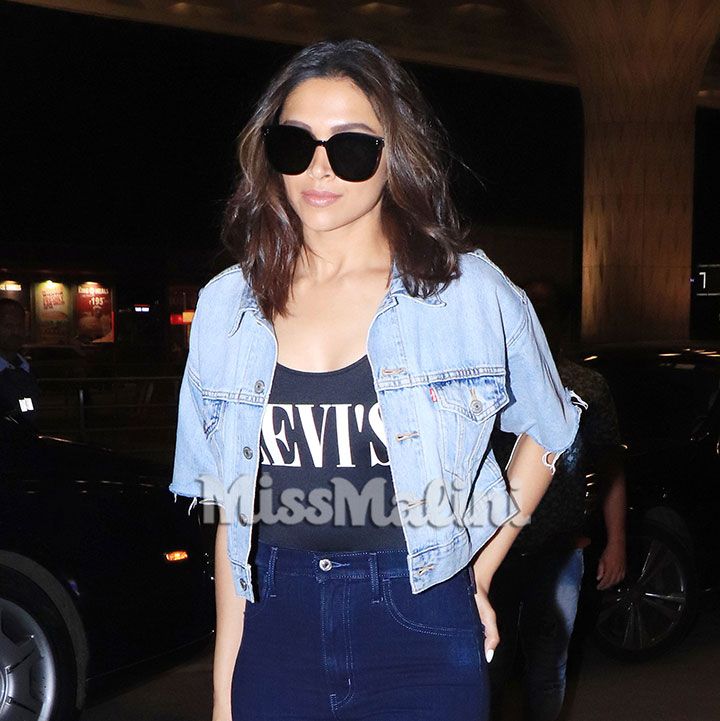 Each of us has priorities in life—whether it be to buy their dream home, a spanking new set of wheels, get that monthly mani or for some (me), buy their perfect handbag. For the longest time that I've been eyeing Deepika Padukone's fashionable looks and style choices, I've also been eyeing her Celine Luggage Tote… The only difference is she can afford to pay a whopping 2,60,000/- INR (approx).
Recently at the airport, Deepika wore the most basic jeans, tee and jacket combo, but complemented it with a 3-toned Luggage Tote from Celine. In fact, it's the same one I've seen her carry through every travel OOTD. Which makes us wonder just 3 things—one; she's definitely obsessed with the colour combo. Two; this bag goes with any outfit and three; she knows the value of a luxury Celine!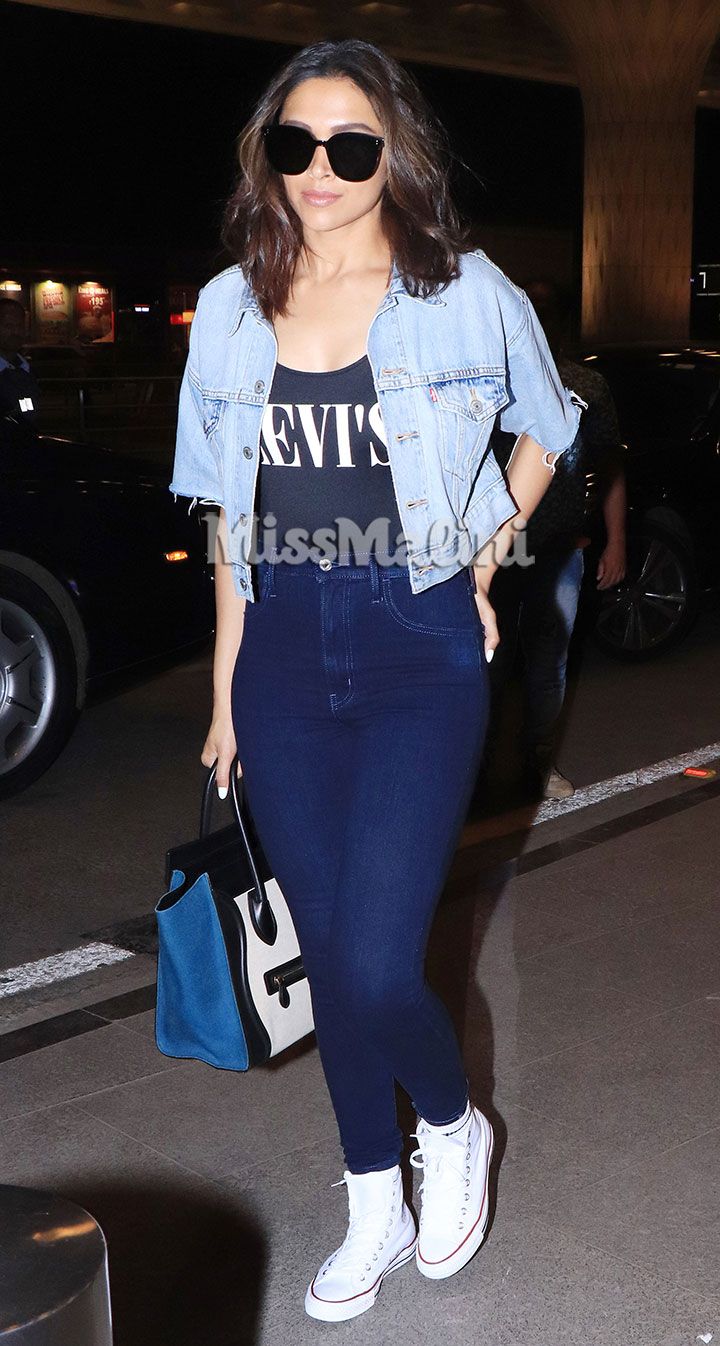 Don't believe me? Check a few images I found where DP sported her favourite Celine handbag!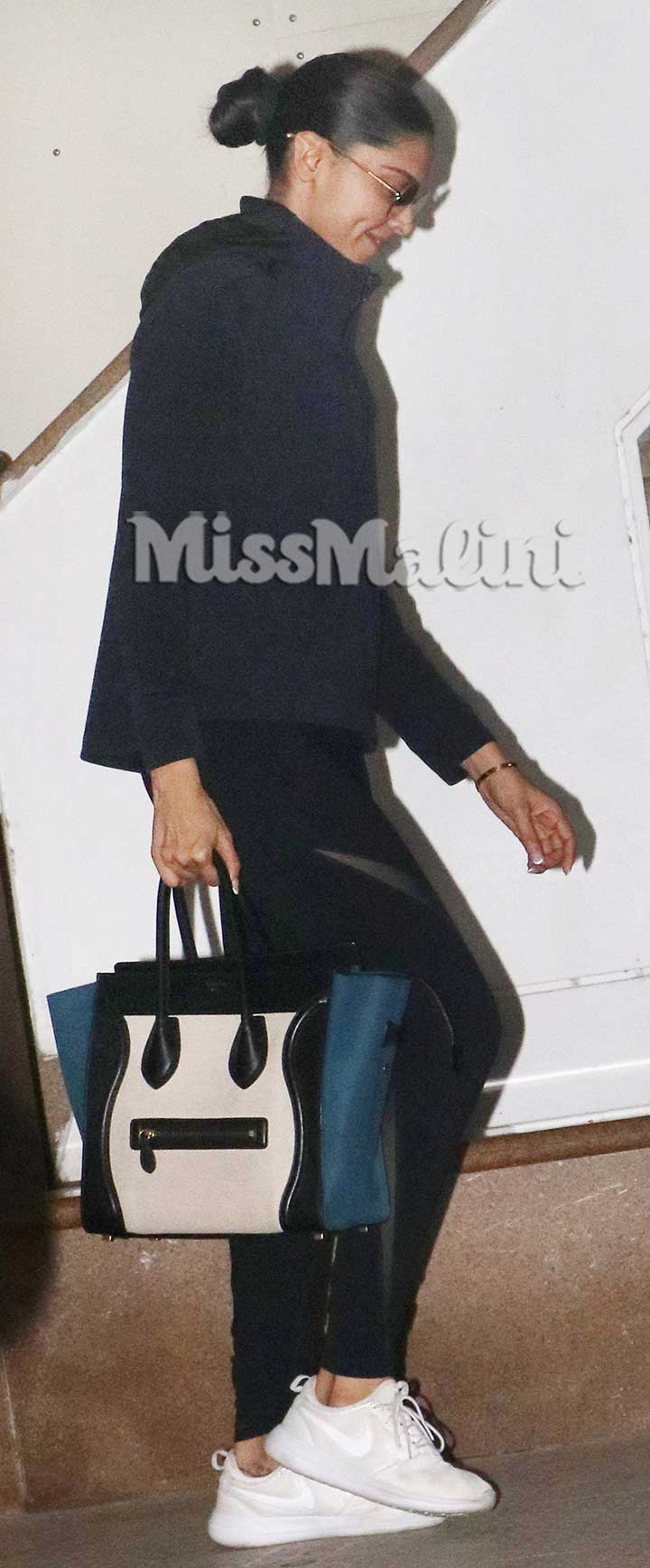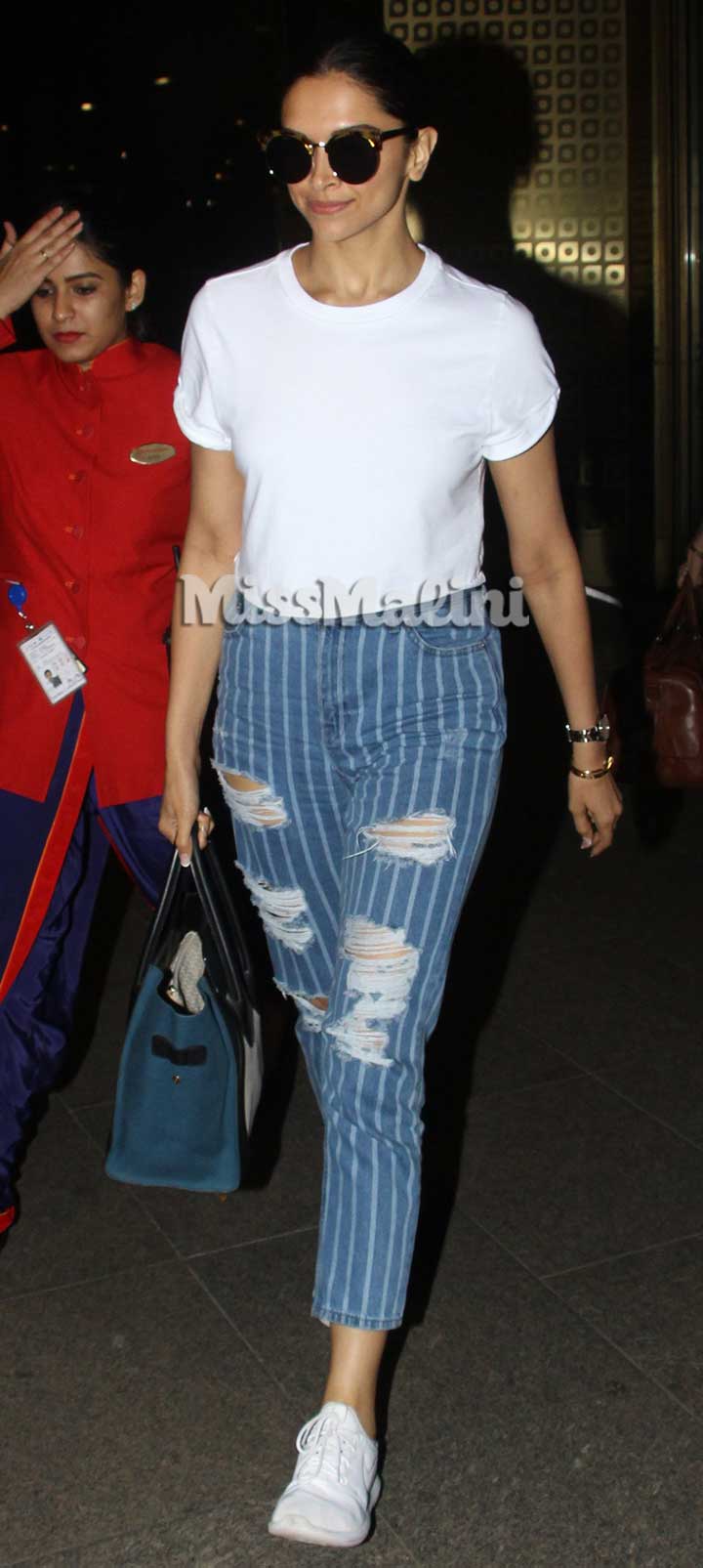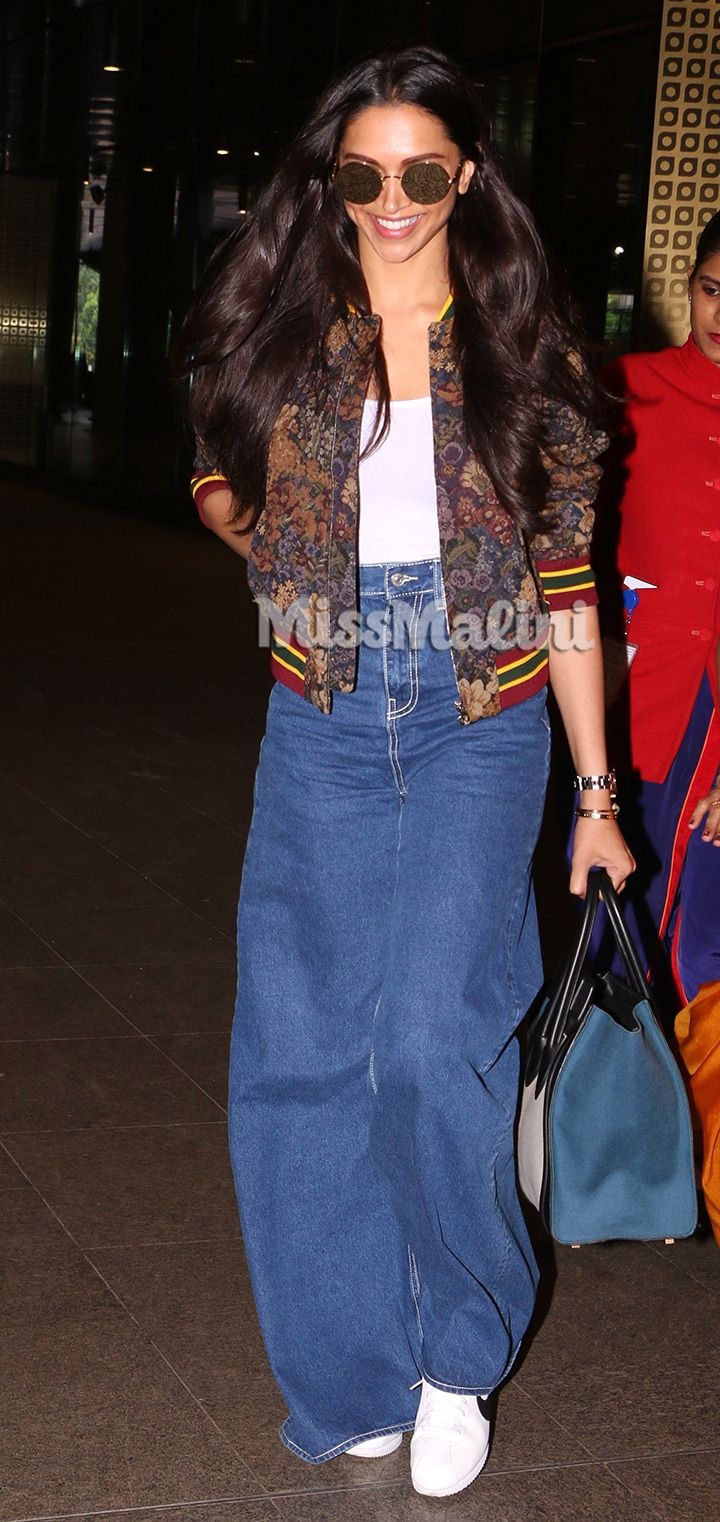 The best part? They're all at the airport!
What do you think of DP's luxury handbag re-wear? I'm all for it!