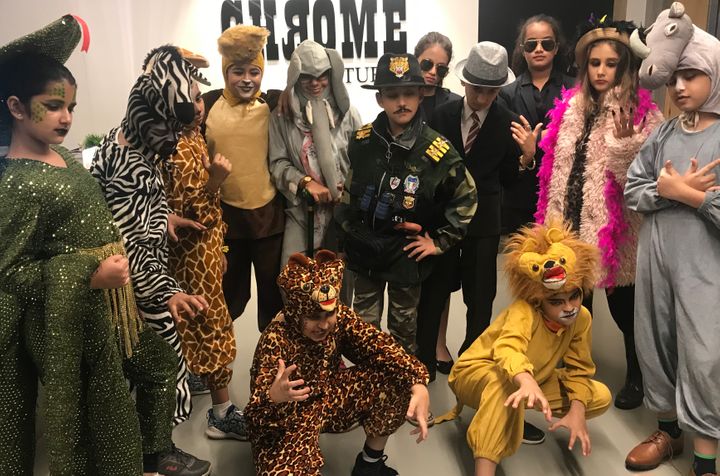 John F Kennedy once said, "Children are the world's most valuable resource and its best hope for the future" and it is so accurately true. While sometimes the world may not take kids seriously, I truly believe they can leave a huge impact on the world with even their smallest of actions. And that's exactly what these 5th graders at Podar International School did by creating #DontKillForFun!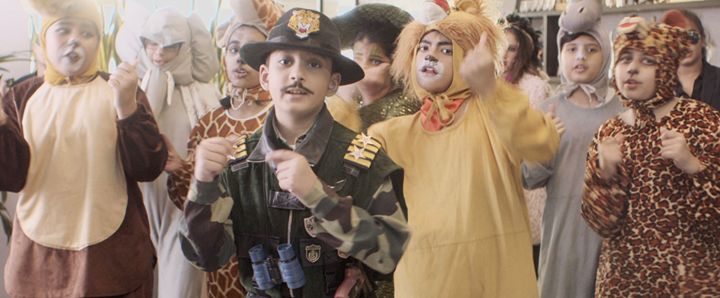 In unison with Chrome Pictures, these 10-year-old students created a video #DontKillForFun in support of the 'UN goal 15: life on land'. The video is based on the subject of trophy hunting and gives out a serious message in the most innocent way on animal protection, to enhance support towards efforts to combat poaching and trafficking endangered birds and animals. Abner Sharma, one of the students was working on animal protection when he researched on the subject of trophy hunting. This move was well appreciated by the school and they decided to approach Chrome Pictures to make a short film on it.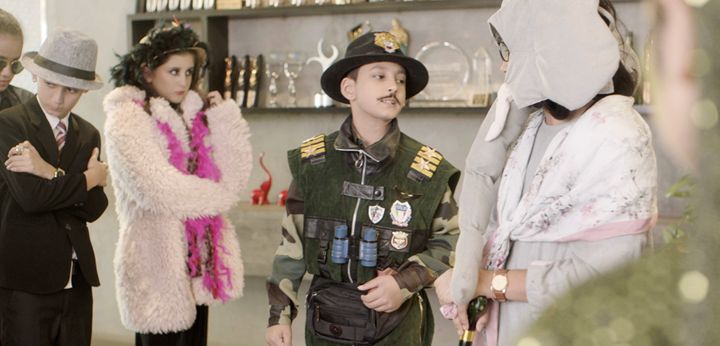 About The Film
Crimson Tales writer's lab program conducted an interesting session with the kids where they were all asked to express themselves as one of the many 'big game' animals. And although the kids were empathetic during the session, their tonality was pretty assertive and action-oriented. Which in turn inspired the idea of doing a rap battle between the animal kingdom and hunters for #DontKillForFun.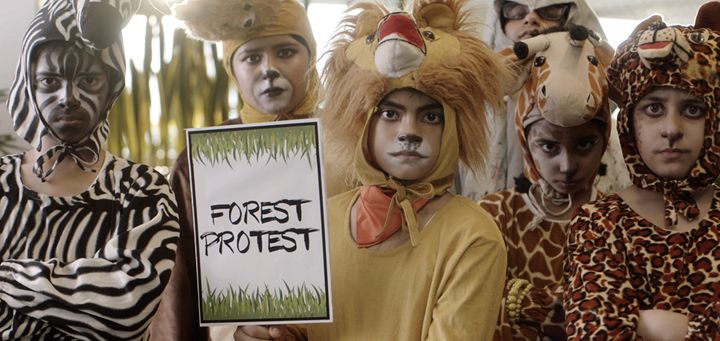 None of the kids in this film are professional actors, but their performances are so, so good! They learned how to lip-sync their lines and enact their characters in an actors workshop. The intention behind #DontKillForFun was not just to spread awareness about trophy hunting but also make this a fun learning experience for the children. I think this is such a great initiative by Podar Internation School and could help the children understand their passion much better. If this sounds applaud-worthy to you too, here's the short film below for you to watch.
What The Students Had To Say About The Film
Ines Beyer Ferreira, one of the students who played the role of a huntress in the film said,
Animals don't make me cry, however, what humans do to animals does. This quote just makes me realise how humans are selfish toward animals. While talking about animals, everyone promises they will take action but they just don't. But my friends and I wanted to actually do something and we did it! We were going to make a short film about trophy hunting. And we went to Chrome Pictures to make it happen. And I am glad we did it. If I had a word to describe how we achieved it, it would be through 'teamwork' because without teamwork we couldn't have done it. I would just like to say thank you to Ms. Aleya Sen and her wonderful team that helped us make this short film come alive! After a lot of hard work, we achieved it. What I loved the most was the detailing of the makeup and the costumes since they helped me feel so much in character.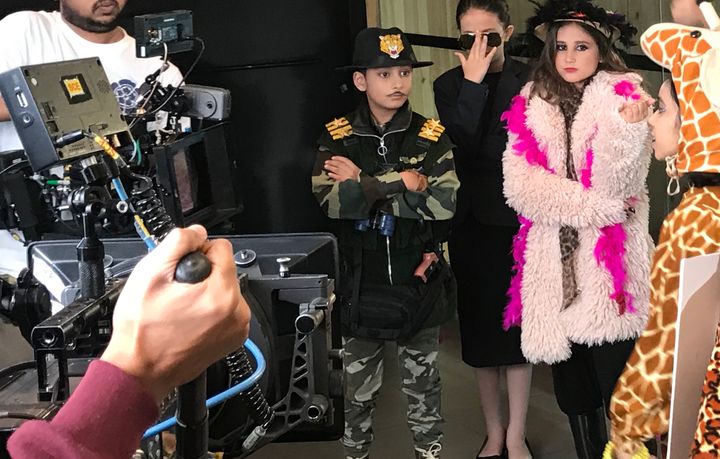 What are your thoughts on this amazing short film #DontKillForFun created by such young minds? Let us know in the comments below.