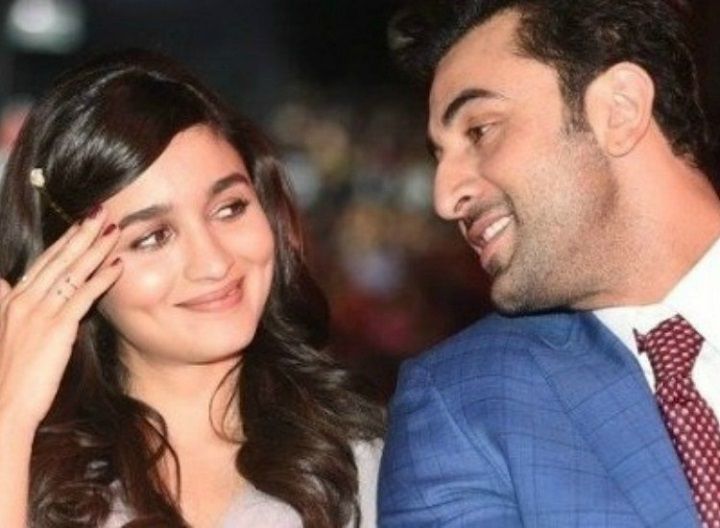 Rumours about Alia Bhatt and Ranbir Kapoor's upcoming wedding resurface every now and then. I guess we'll continue to hear these alleged wedding dates till the duo actually ties the knot. So until then, let's not speculate any further, shall we?
One might assume that the recipients of these rumours must be tired of hearing them by now but Alia manages to find some humour in them. She recently told a publication that she actually finds them entertaining.
I am not sure which rumour is on currently. I feel like every three weeks there is a new wedding date or a rumour. I find it very entertaining; there is only entertainment that it offers to me.
Guys, we know that you love #Ralia but how about letting them announce their wedding dates themselves?