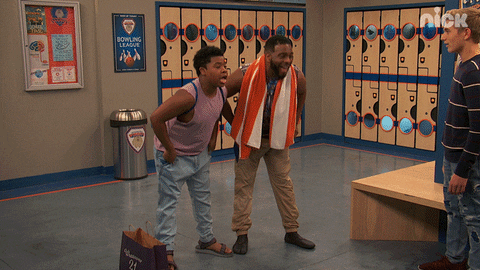 It's time to shrug off those jackets and coats, people because it's warming up! With new weather comes a whole new season of fashion and a stack of new and fun trends that we are all tempted to try. This year, we feel the trends are proceeding towards a more honest and simple approach to dressing. If you have not updated your wardrobe yet, it's the perfect time to start putting away your heavy bunch of clothes and spruce yourself up in fun, quirky and breathable styles this summer.
Here are a few of our breathable clothing picks to add to your wardrobe this summer.
1. Tie-Dye Jumpsuits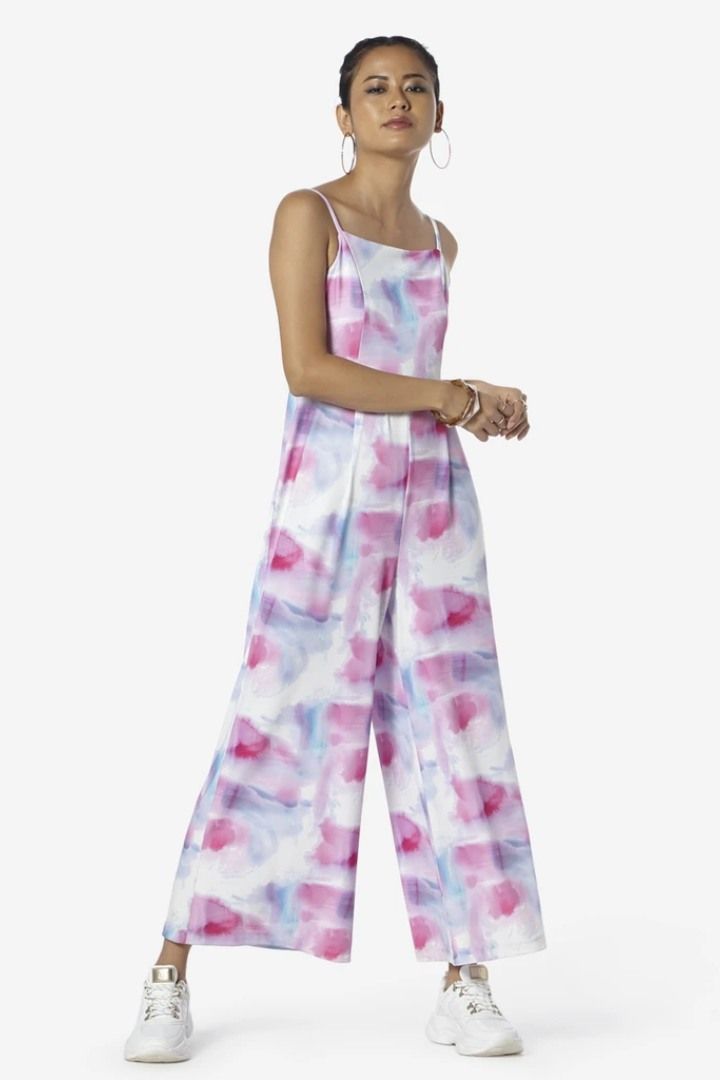 Jumpsuits are versatile pieces that literally save you from having to meticulously plan your outfit. This genius design can work for travel, vacations, night-out, and beyond! P.S. If you are super lazy and haven't shaved your legs this look will rescue you!
2. Wide-Legged Jeans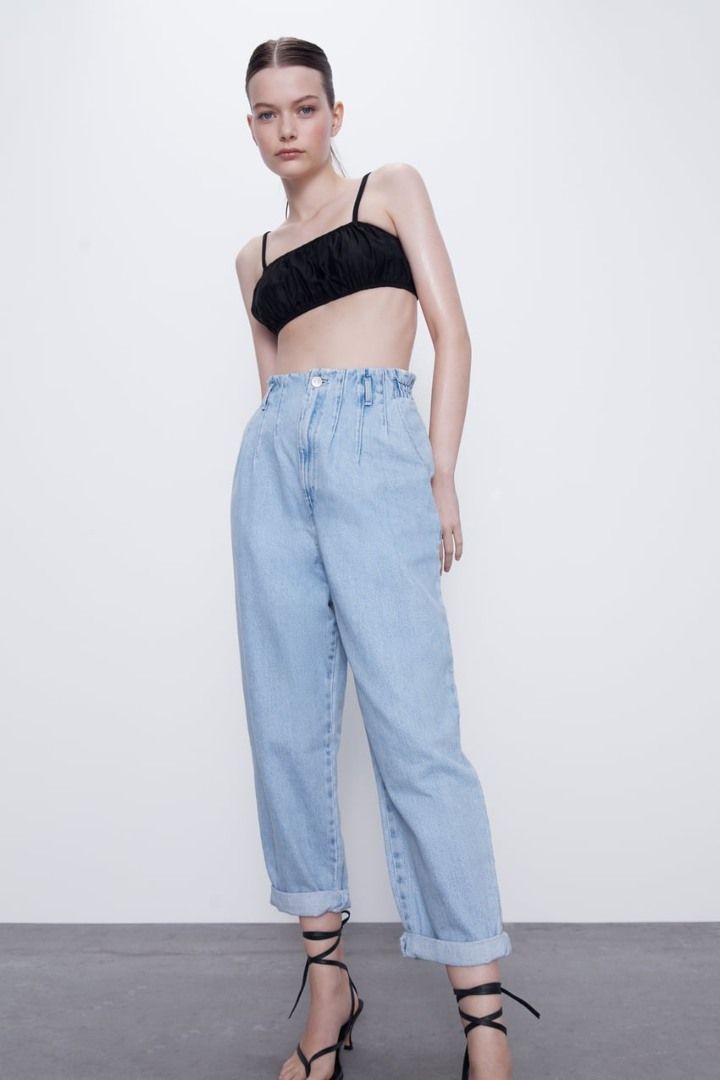 These high waisted jeans with an elastic waist are comfortable, chic and seriously flattering. You could throw on a nice belt to accessorize it with a nice pair of heels/boots or go the casual way with sneakers. For the easiest take with these jeans, pair it with a basic T-shirt and some gold jewellery.
3. White Bodysuits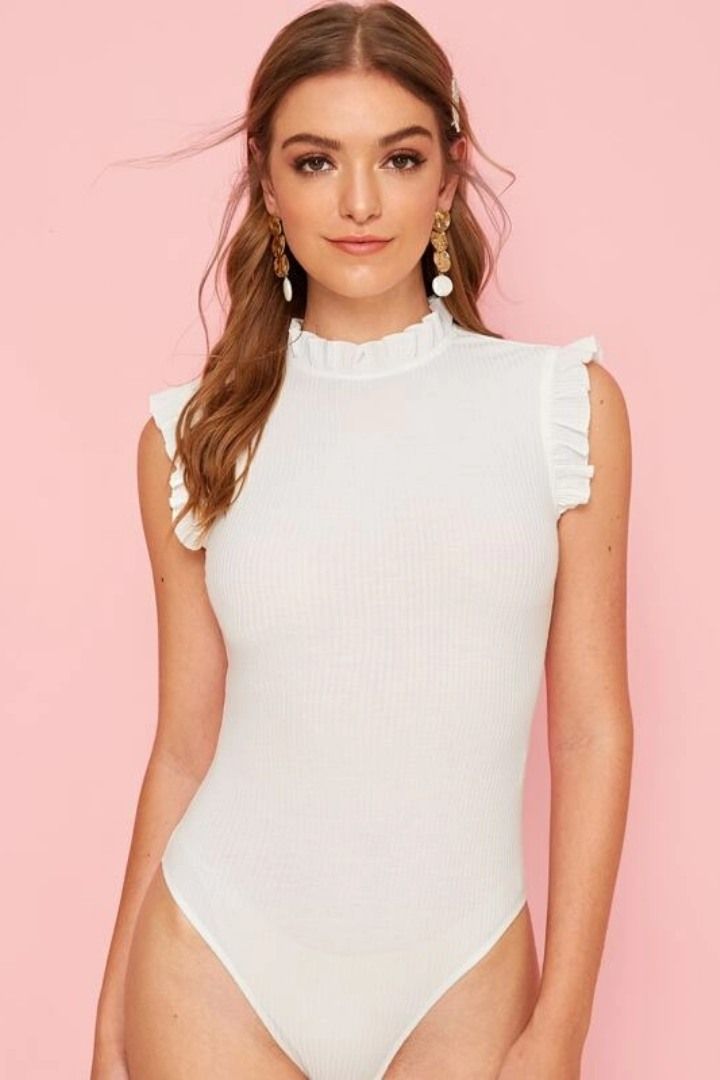 A bodysuit is almost a base of all the outfits. They are the ideal 'top' for high-waisted pants, shorts, skirts and literally any bottom you can think of. Bodysuits can range from casual to professional and glam to sexy!
4. Easy-Breezy Dresses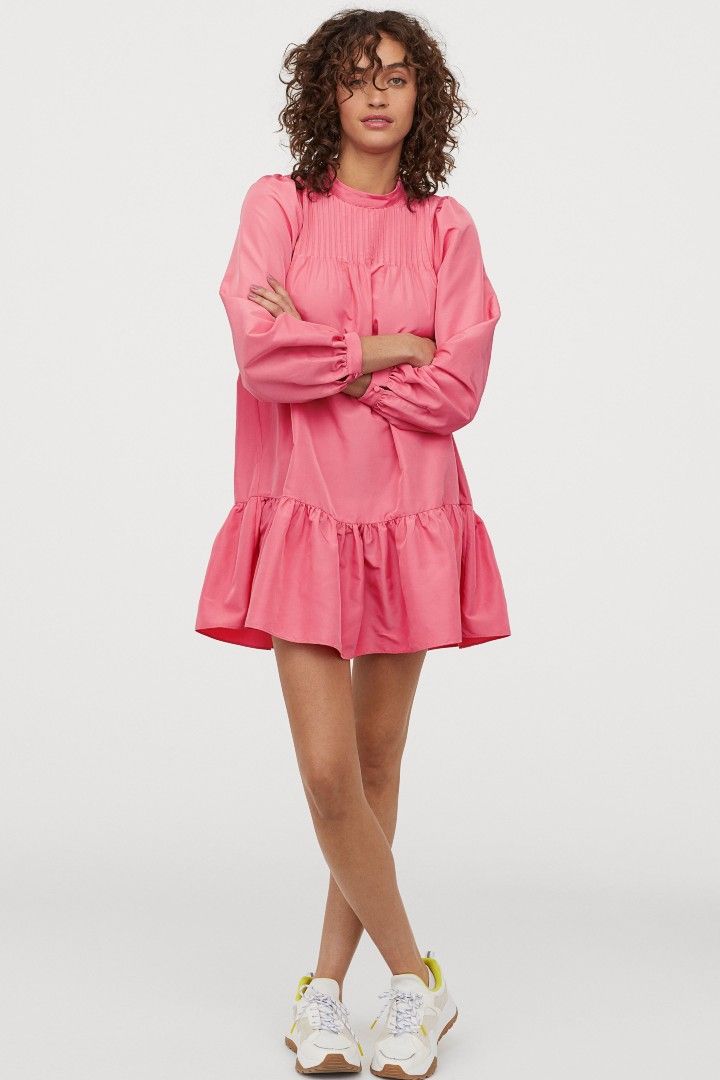 Irrespective of changing trends, dresses are the queen of summer clothing. Whether you are going to a brunch or chilling on a sunny day out, easy-breezy dresses are the way to go! You can accessorize these dresses with contrasting jewellery and a cute pair of shades.
5. Oversized Shirt Dresses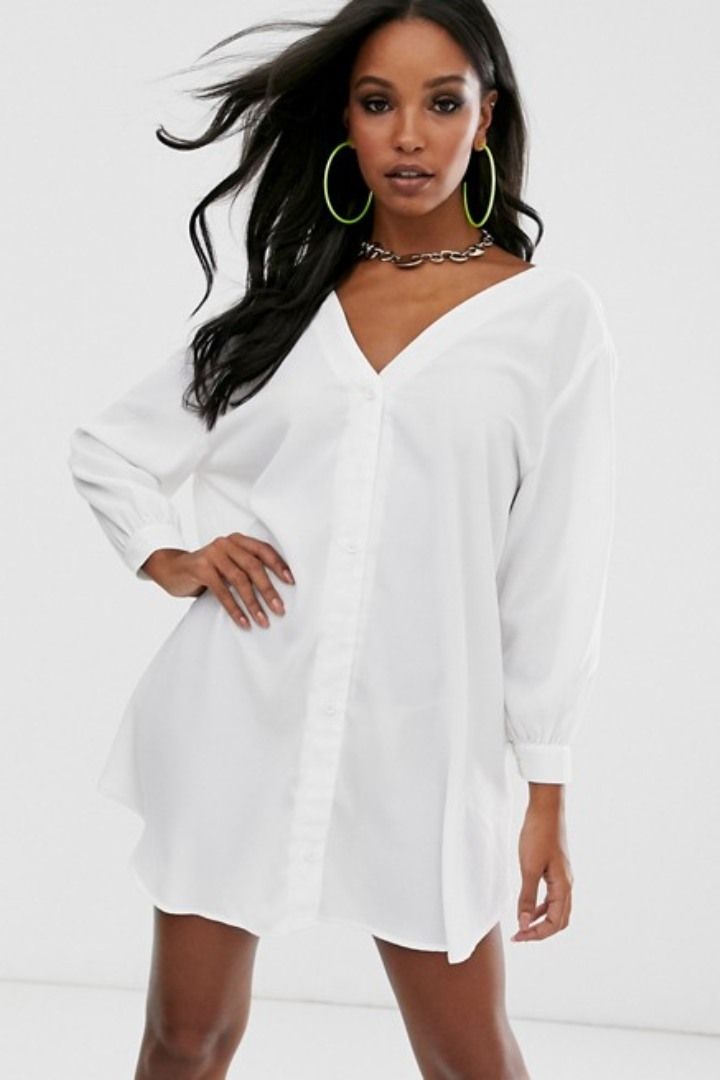 Is it a shirt? Is it a dress? You'll never know! You can play around with a shirt dress in several ways. You can either accessorize it with a tan belt and open-toed shoes for a day look or a black belt with gold chunky jewelry with heels/boots for a night out.
Now you are prepared for the summer. Thank us later!
And don't forget to follow @missmalinifashion to get all your style updates!