How To: Make Cream Of Mushroom Soup In 7 Steps
Suruchi Patwary , 21 Feb 2020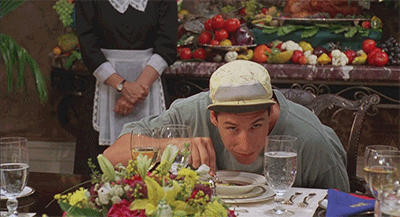 Who doesn't love some warm, wholesome portion of soup for themselves on a cozy day? And on top of that, if its a thick and creamy soup then it just makes your soul oh-so-happy! Which is exactly what I am gonna help you achieve and experience, with the weekend almost here. If you're planning to cook something for yourself over the weekend, then I've got the perfect recipe for you that is super easy and quick yet hella delish. Our favourite girl Vidhi Doshi a.k.a. @ramenhairedgirl sent in her recipe for cream of mushroom soup. Scroll below to read the full recipe.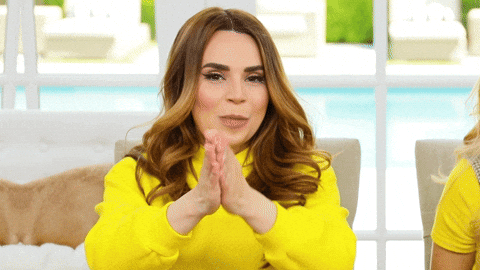 What You'll Need
350 grams sliced mushrooms
2 tbsp butter
1 tbsp olive oil
2 bay leaves
1 tsp dried oregano
1 tsp chilli flakes
5 garlic cloves, finely chopped
2 onions, finely chopped
4 tbsp whole wheat flour
3 cups vegetable stock of water
3 tbsp heavy cream
Salt and pepper
3 tbsp finely chopped parsley
Here's How You Can Put It All Together To Make The Mushroom Soup
Step 1: Heat the butter and oil in a pan, add the garlic, bay leaves, oregano, and chilli flakes. Mix this well and sauté for about 1 minute. We add olive oil and butter together to prevent the butter from burning.
Step 2: Now add the onions to this and cook for about 2-3 minutes or till they turn translucent.
Step 3: Now add the mushrooms to this. Mix well and cook this for about 5 minutes till the mushrooms are slightly golden.
Tip: Never wash your mushrooms in water. Always wipe them with a damp cloth. Since they act like a sponge, they'll absorb a lot of water if you soak them or clean under running water.
Step 4: Now add the whole wheat flour to this. Mix properly and let the flour roast for 1 minute. This will help thicken the soup.
Step 5: Now add the vegetable stock to this, also add salt and pepper, mix properly so that the flour doesn't form lumps and then let it come to a simmer. Let it simmer for 10 minutes, stirring occasionally. The mushroom soup would've gotten thicker by now.
Step 6: Turn off the flame. Remove about 3/4 cup of mushrooms and keep them aside. Blend the rest of the soup using a stick blender or wait for it to cool to blend in a mixer.
Step 7: Return the soup back to the pot, add the kept out mushrooms and also add the parsley and cream. Cook for 1 minute and turn off the flame.
Step 8: Serve this yummy cream of mushroom soup with garlic croutons!