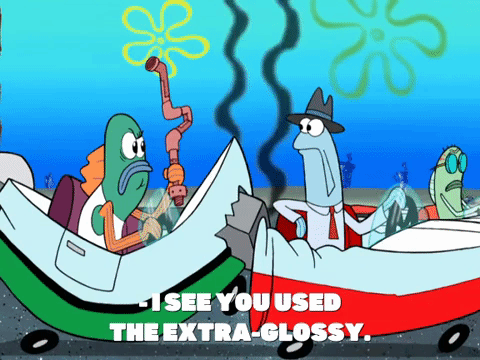 Glossy lids made their debut all the way back in 2017… but the trend still holds strong today! Although the wet and slick finish looks like something created by a professional, it's actually easy to emulate as long as you have the right products in your kit. Here are 5 gorgeous eye glosses that you can stock up on if you are interested in trying your hand at this fad.
1. Tom Ford Eye Gloss
This clear gloss is as foolproof as it gets! The wand applicator helps distribute the formula evenly over the lids so that you can flaunt an ultra-shiny look, without feeling sticky. Use it alone or layer it over another eyeshadow – either way, it will make your lids pop.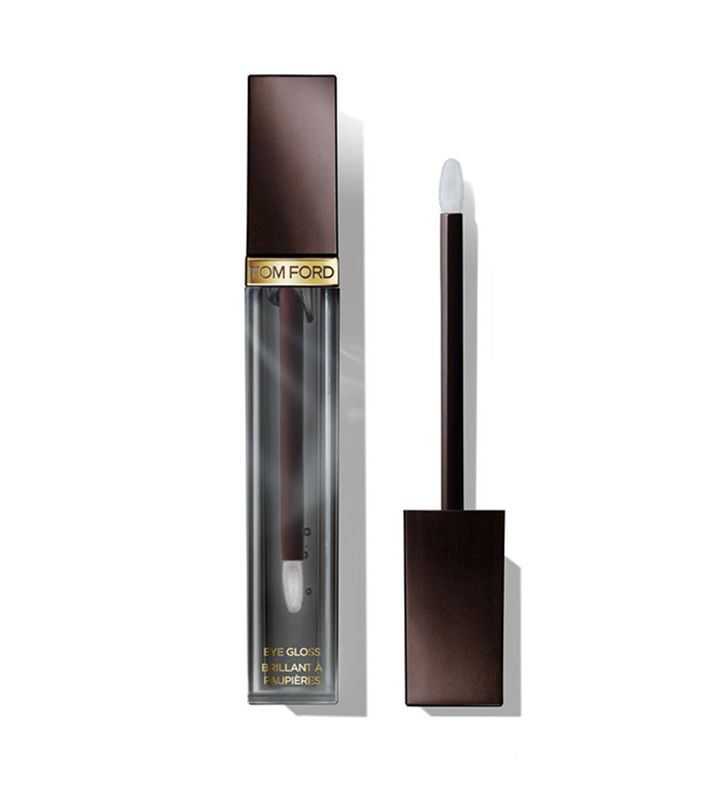 2. NYX Glazed & Confused Eye Gloss
With its array of edgy hues and reflective finish, this eye gloss is the sexiest of the lot. Since it exudes a rock-and-roll vibe, you don't have to worry about being precise when applying it. Just dab on a little and smudge it in to complete your look.
3. Shiseido Aura Dew – Face, Eyes, Lips
This multi-tasking pot is great for this trend! The shimmery formula blends in seamlessly and opens up the eyes with its luminous finish. Whilst each of the 3 shades are gorgeous, I've got a soft spot for 'Solar', which is a beautiful golden hue.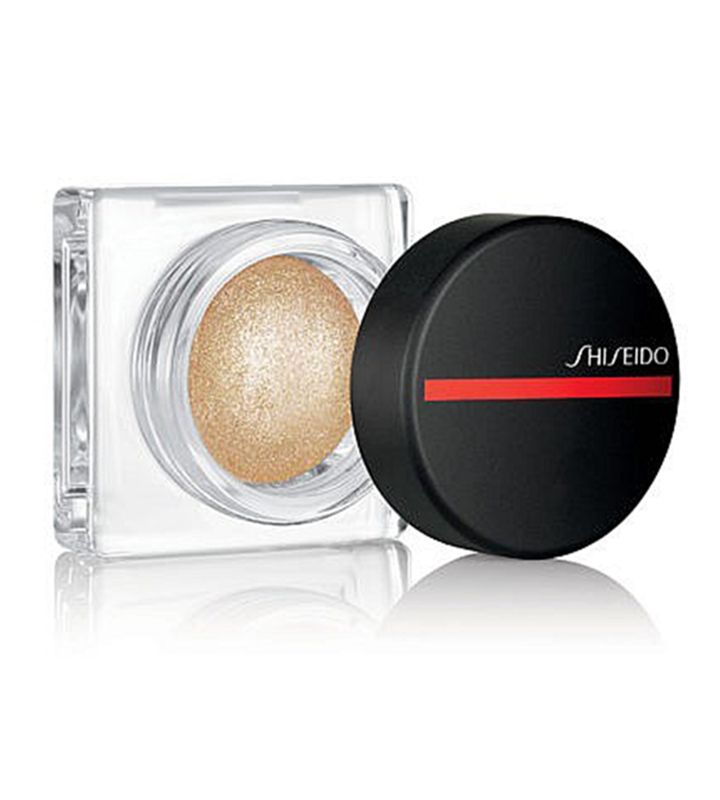 4. 3ina The Eye Gloss
With its dewy finish and soft shades, this tube can transform your look within seconds. Plus, the formula contains castor oil, an ingredient that is known to protect and moisturise the skin.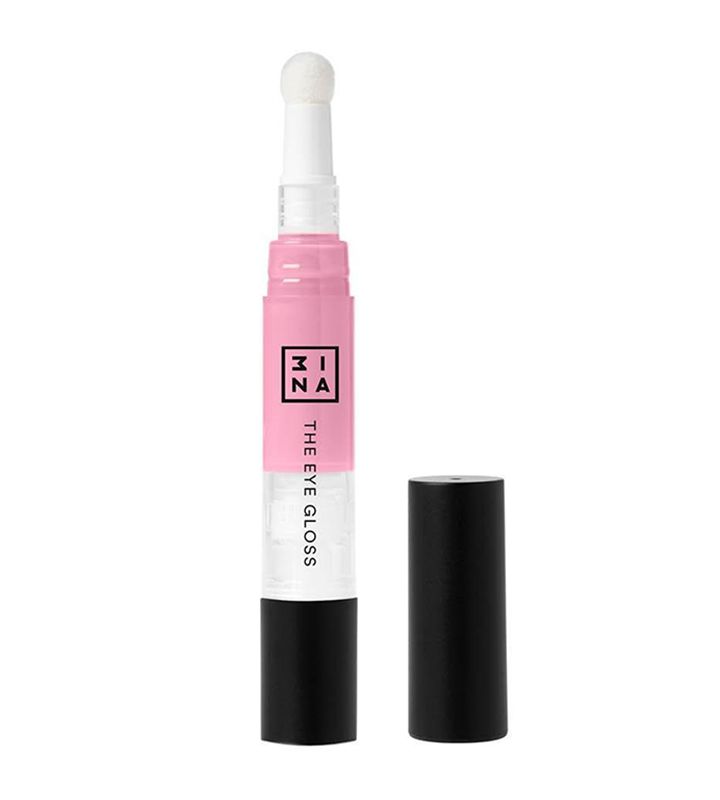 5. MAC Studio Eye Gloss
If you are on the lookout for a product that is worthy of the runway, this gloss is the one to buy. Not only does the formula provide a mirror-like shine, but also stays put for hours on end. Whilst most makeup artists prefer 'Lightly Tauped', which is a beige shade, I'm quite intrigued with 'Médoc', which is a burgundy hue that promises to leave behind a hint of colour and a pearlescent sheen.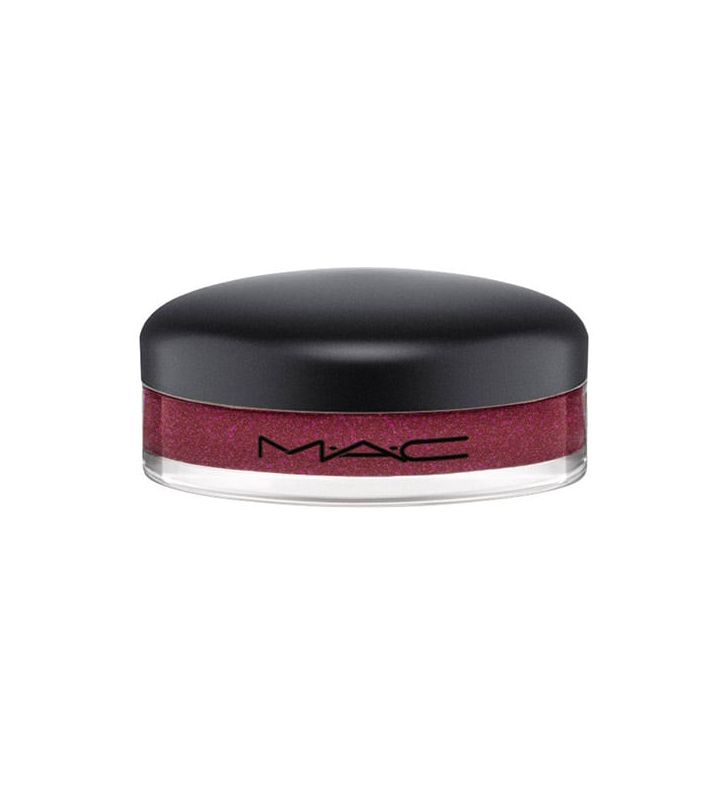 Which of these glosses are you most drawn to? Let me know in the comments below.
P.S: Follow @missmalinifashion and @missmalinibeauty on Instagram for more updates.