Ever since I spotted Hailey Bieber on the runway, I was obsessed with how she carried herself. From her ladylike mannerisms to her cool-girl street style, Hailey's overall vibe was pretty damn enchanting. But not only does Justin Beiber's wifey have a great bod, flawless skin, a booming modelling career and so on, she also is soo good at doing her own makeup! Which is no shocker for when Bare Minerals made her the face of the brand.
And while Mrs Bieber says she only wears makeup while on set, she happened to mention using and loving the Hydrating Foundation Stick.
Naturally, the beauty addict in me had to have this product a go and here's my honest feedback:
But first here's a little info on the product:
it's lightweight in formula
is a waterbased liquid foundation
it has mineral SPF 25
medium-buildable coverage
for normal, dry & combination skin
And here's my take on the product:
I'm the kind of beauty editor that goes by the less-is-more theme. For everyday use I prefer products that are multi-purpose, easy to use and carry, and have the ability to hide my one area of concern—dark circles. Off late stick formulations and products have been my go-to. And since I'm no a stranger in using a foundation stick as concealer, I pretty much fell in love with the Bare Minerals one when I saw it at a store in Melbourne.
This stick offers medium coverage which is great for everyday-wear. Its formulation is creamy without being too sticky and oily, and can easily be blended to give you a smooth finish. However, the only con being, it's not the greatest if you walk around the city.
Mumbai is an extremely humid and hot city and because of the close proximity to the sea, I noticed that most creamy concealers or foundations start to "sweat" after spending a couple of hours in the sun. But all-n-all, this is a great stick that will save on time and give you a great natural finish.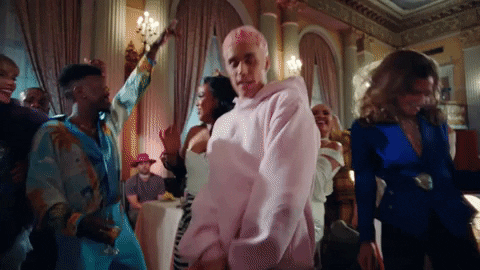 Have you guys tried this product? Let me know in the comments below.