If you're someone who knows me (or if you read what I write), you probably know that I'm always on a lookout for makeup products that'll suit my acne-prone skin. On some days, I feel confident enough not to wear makeup and let my skin breathe. However, on those days when I need a little confidence boost, I turn to my trusty makeup products to even out my skin tone. After a lot of trial and error, I've finally found products that actually work. So without any further ado, here are some corrective makeup products that I highly recommend:
1. Smashbox Photo Finish Reduce Redness Primer
If you have any scars or any sort of red discolouration, then colour correcting primer should be a part of your makeup routine. This product makes the redness of your skin look less prominent, hence evening out your skin tone. Apply it as the first step of your makeup routine and apply the rest of your makeup as you usually would. This product works wonders to even out your skin tone.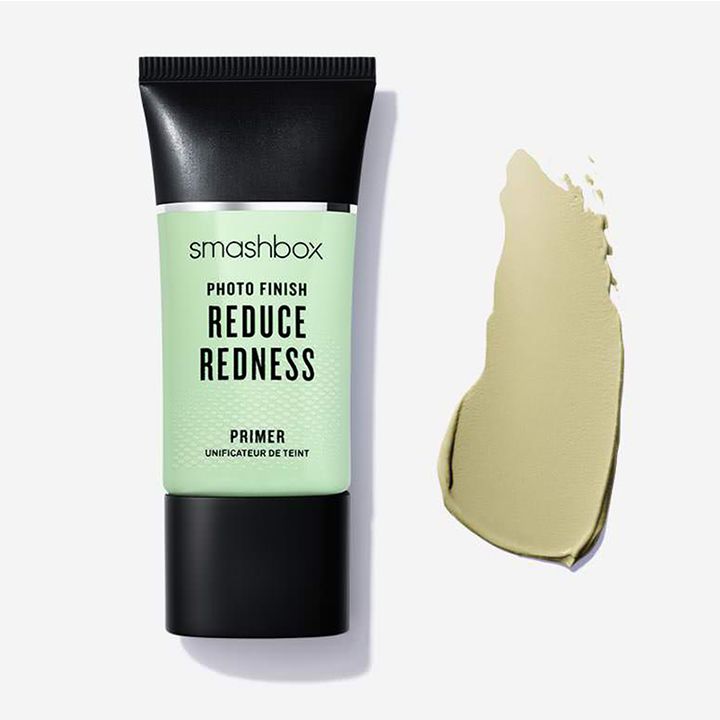 2. Wet n Wild CoverAll Concealer Palette
Sometimes when you apply your concealer, the discolouration underneath can still show through. That's why it's important to use colour correcting concealers before-hand.
3. Nykaa SkinShield Anti-Pollution Matte Foundation
I've always struggled to find a foundation that gives me the perfect amount of coverage—not too much, not too less. Luckily I found this product, and it's everything I want from a foundation. It looks like second skin when you apply it and gives me just the right amount of coverage.
4. Tarte Shape Tape Contour Concealer
This is hands-down the best concealer I've ever used. This makeup product helps me even out my skin tone like no other. It's pigmented, creamy and blends like a dream. I don't think I'll go back to any other concealer after using this one.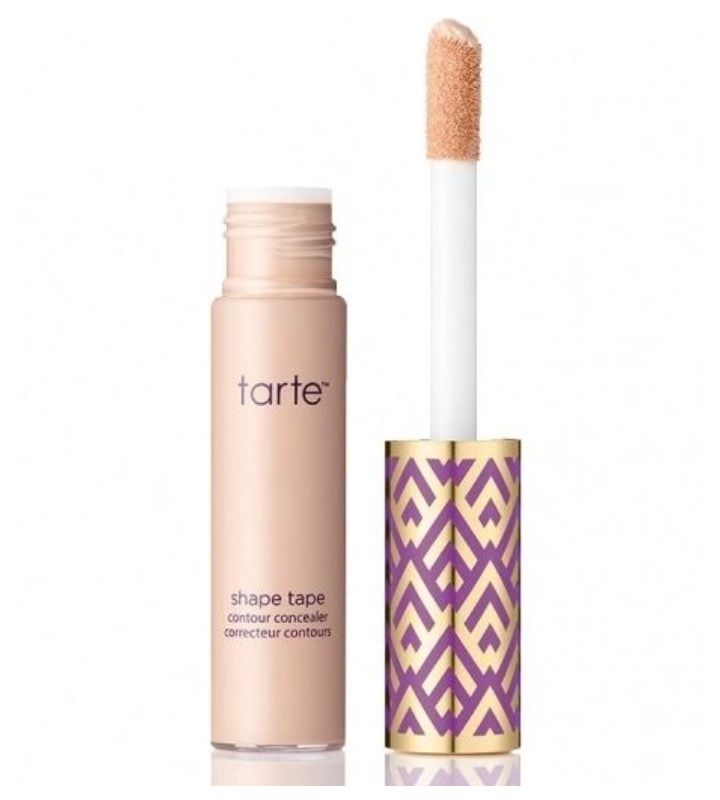 5. Maybelline Fit Me! Pressed Powder
A good setting powder can change the way your makeup looks. You need a setting powder that will set your makeup without looking cakey. That's why I love this one; in particular, it helps set, my makeup, and it also evens out my skin tone.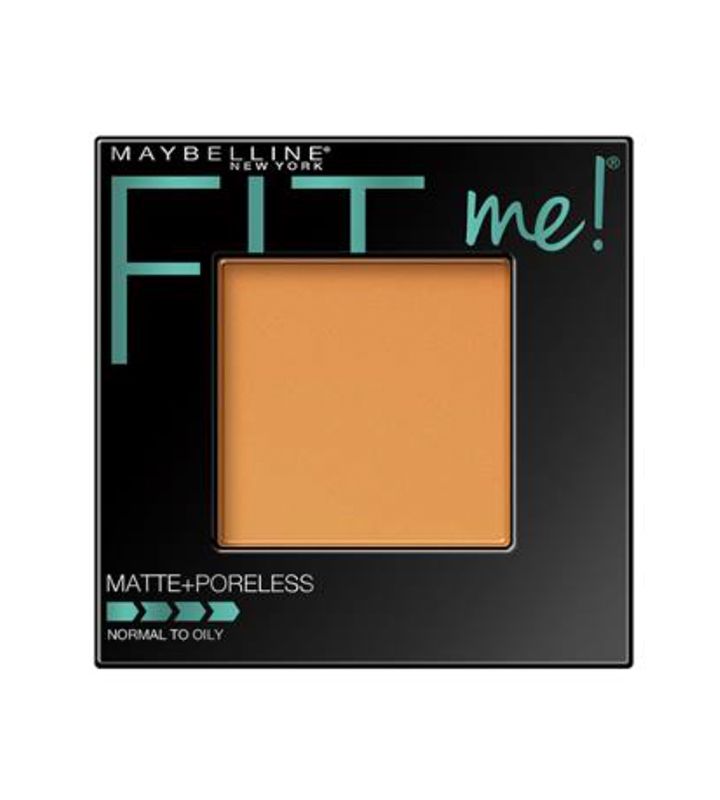 What are some products you like to use to even out your skin tone? Let me know in the comments below.
Follow @missmalinibeauty on Instagram for more updates.