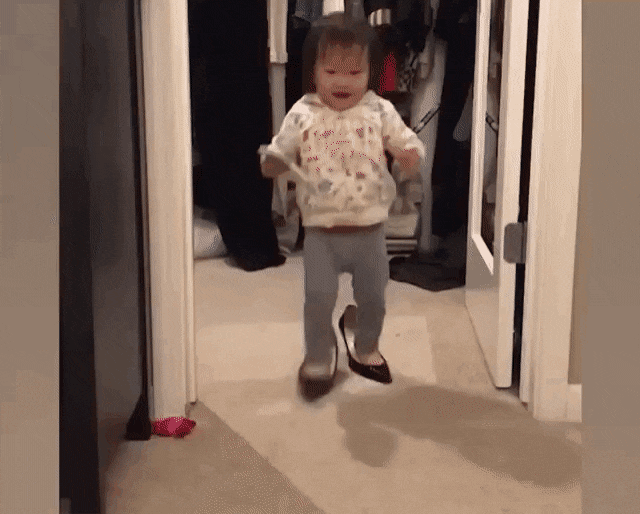 We all know the struggle of planning our outfits everyday. Matching your shoes to your look is the hardest part, especially when you're wearing something new and you have no idea what shoes to pair with it. This is why we have compiled our favourite basic styles of footwear you need in your wardrobe. We recommend sticking to basic colours so as to enable easy pairing with any of your looks. Here are the styles we've picked to make styling yourself a whole lot easier.
1. Simple Black Sandals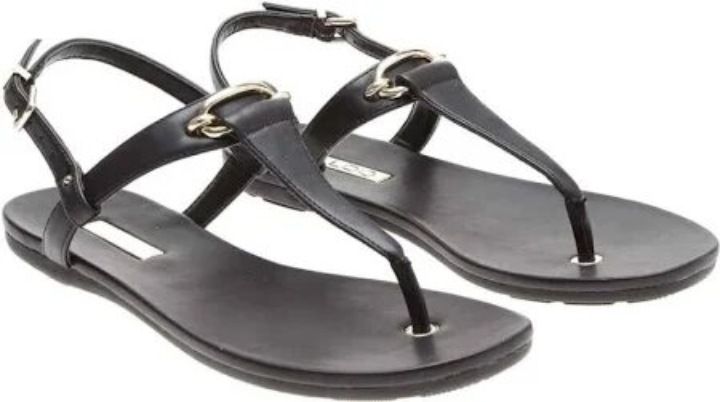 We think this type of footwear is a must in any girls closet. Whether you have to go to work, a party, dinner or even to the movies, this style will match everything regardless of the outfit you have on. These work best when you've been partying for hours in heels and your feet can't take anymore of the torture. (Speaking from my very own painful experience) These flats will rescue you and will aid you in partying harder!
2. Nude Heels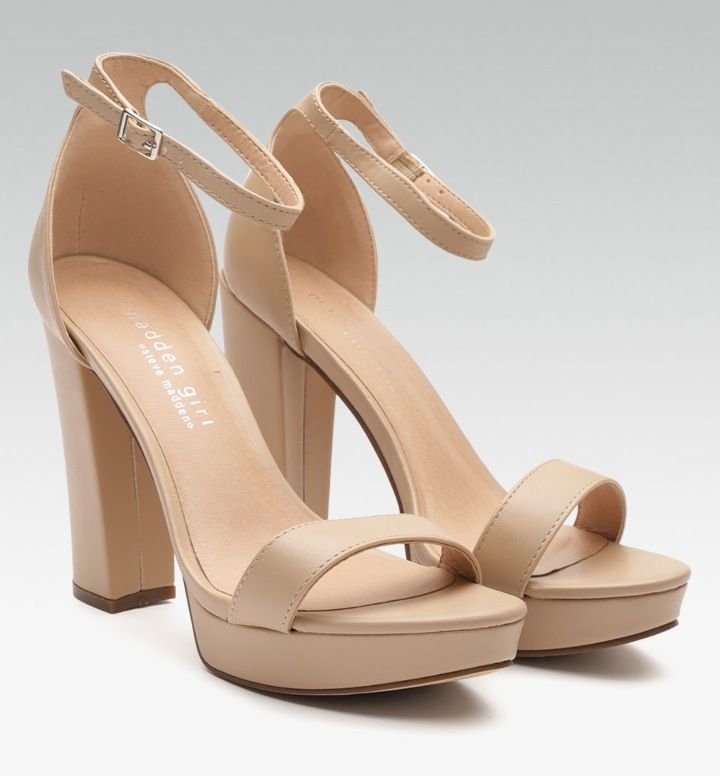 This particular colour of heels can be worn for more dressy occasions. Comfy heels with ankle support are your best friends. These should be your go-to for weddings, a brunch or even business meetings! They also work well if you're wearing a complex outfit with a lot of colour, even it out with simple nude heels.
3. Slides/Slip Ons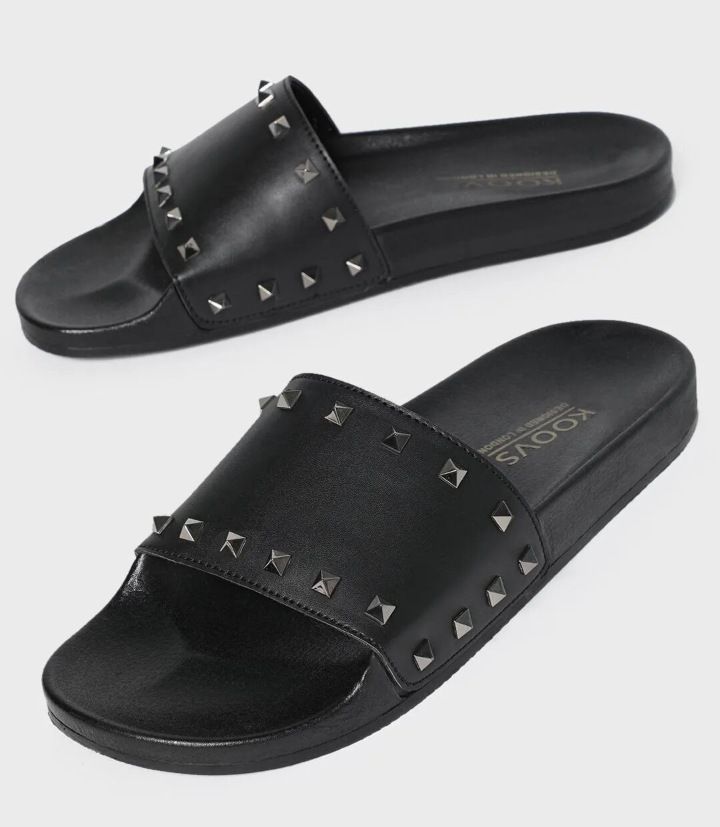 If you don't want to make the effort to plan an outfit and dress up or simply just want to go for a lazy, comfy look—a pair of these slides or slip ons are great if you're in that kind of mood. These comfy shoes are so easy to wear and are great for travelling if you want to pack light.
4. White Sneakers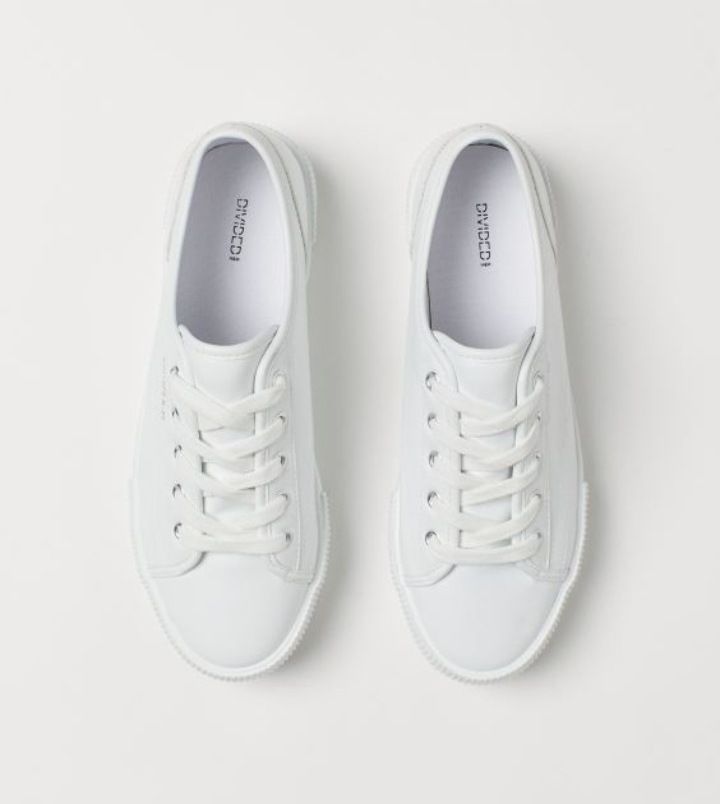 This type footwear is always in style and will always make your look be on point! White sneakers are in almost everyone's closets because they literally match anything and are incredibly comfortable to wear. If you're going to be out on a day where you're doing a lot of walking but don't want to wear sports shoes, white sneakers are the best.
5. Wedges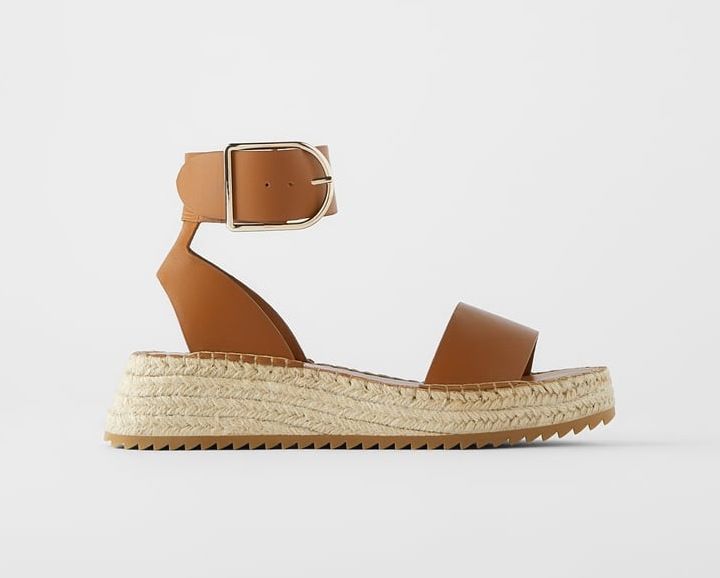 Committing to heels for many hours is something every girl wants to avoid. Wedges are the better option if you still want to look dressy, without the struggle and agony of wearing high heels. These shoes are great if you want to look taller while supporting your feet. This style works with cute summer dresses or skinny jeans with shirts!
We figured out how to plan our outfits better with matching shoes! Tell us in the comments below which of these shoes is your go-to option.
Don't forget to follow @missmalinifashion to get all the style updates!