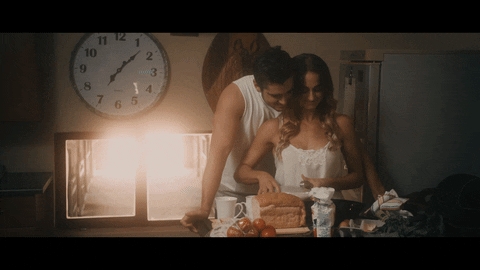 It's not a surprise that most of us try to make our Instagram feeds attractive and aesthetic. And if you don't, don't worry you're one of the sane ones. But for those of you who like to spice up your poses every now and then, I feel you! I myself have a saved collection on Instagram with cute backdrops and innovative poses. But for all you couples out there, do you ever struggle snapping some cute pictures together? I know I do! So, why not take inspo from some of the most iconic couples on Instagram who do it for a living? Here are my top favourites in no particular order:
1. Katerina & Yinion
2. Jess & Gabriel
3. Raquel & Miguel
4. Camille & Jean
5. Jake & Kaylee
https://www.instagram.com/p/B8brZ_9A9Zm/
6. Corina & Greg
7. Ken & Tori
Follow @missmalinilifestyle on Instagram for more cool updates.