3 Things To Do If Your Foundation Doesn't Match Your Skin Tone
Eesha Kokane , 29 Feb 2020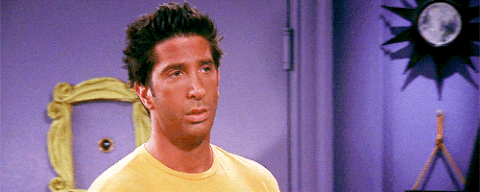 Have you ever thought, "maybe this will be the one" when you buy a new foundation? I don't know about you, but I've always had a problem finding the right foundation shade for my dusky skin tone. Some of them are too light or dark for me, or the undertone is completely off. After having to deal with countless wrong shades of foundations, I've learnt a few tricks to make them work in my favour. So if you have to deal with the same problem, then here's what you can do:
1. Use Shade Adjusting Drops
Luckily there are shade adjusting drops out there that will help you adjust the colour of your foundation exactly to your skin tone. If you have a foundation shade that's too dark for you, then you can use the lightening shade adjusting drops, and if your foundation is too light for you, then you can use the darkening shade adjusting drops.
MM Pro Tip: If you want to reduce the white cast from your sunscreen, then you can use the darkening shade adjusting drops.
2. Mix It In With Your Moisturiser
You can make your very own BB cream by mixing a few drops of your foundation with your moisturiser. It will hydrate your skin and give you light coverage at the same time.
3. Use It To Conceal Or Contour
To make the most out of your wrong shade of foundation, you can use them for different purposes. For example, you can use the lighter shade of foundation as a concealer and us the darker shade to contour your cheekbones.
What are some of your tricks to deal with the wrong shade of foundation? Let me know in the comments below.
Follow @missmalinibeauty on Instagram for more updates.