As one would say, the higher the humidity, the frizzier the hair… If you live in a humid city like Mumbai, you'd know what I'm talking about. As much as I wish there was an end solution to all these hair problems, I know that isn't possible. So, I have the next best thing, a magic bottle that helps tame the frizz and your texture for when it goes out of whack.
While of course, there are several permanent hair treatments that help with the struggle and fight the dryness and frizz, but they aren't all that cost-effective and convenient. So instead, an overnight treatment that won't take up much time or effort is your solution—and the best time is to do it at night!
During the night, our hair is prone to reverse the daytime damage by absorbing all of the nutrients from your haircare products during the period of rest i.e your 7/8 hours of sleep. So below, I have 3 serums that work as a super hydrating night-time treatment.
1. Kérastase 8Hr Nutritive Serum
What it is: A leave-in serum that nourishes dry hair without weighing it down.
How it helps: This product is a little heavier in texture than regular serums it can really help hydrate your locks. It's milky-gel formulation literally melts into your hair but doesn't leave it feeling sticky. And the vitamin E really absorbs into the hair strands, which in turn makes your hair feel super soft making it especially manageable for curly hair girls!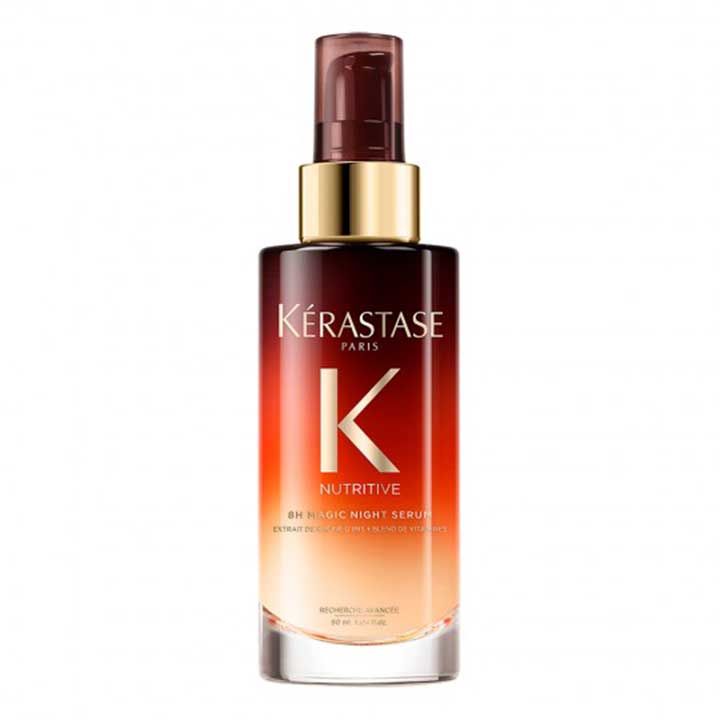 2. MoroccanOil Treatment Oil
What it is: An oil-heavy serum that has restorative properties and can be used on damp or dry hair.
How it helps: The argan-oil heavy serum helps to hydrate and maintain frizz, texture and quality of your hair especially when left overnight. It's great for detangling and increasing shine to dull and coarse hair but also as an overnight mask.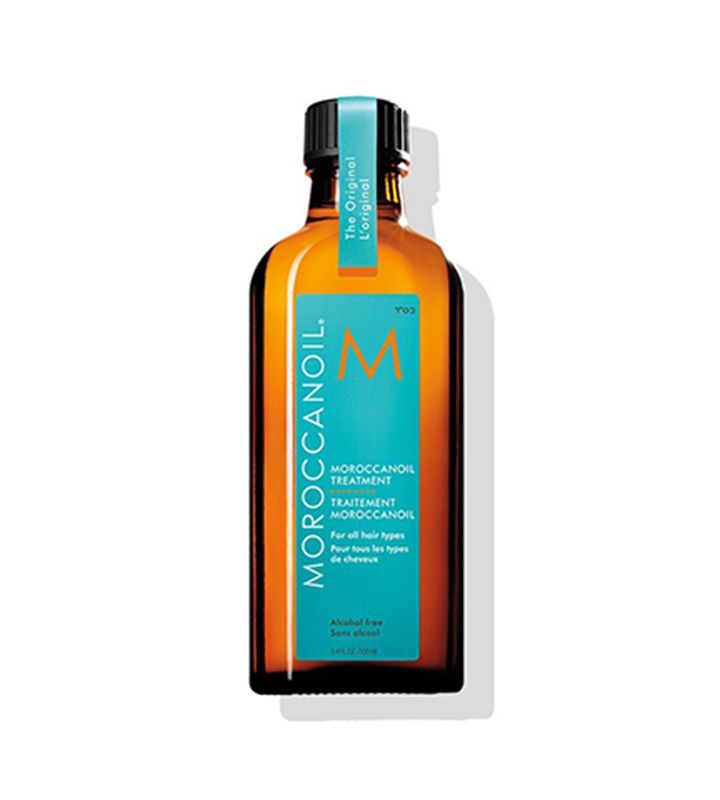 3. L'Oreal Professionnel Liss Unlimited Primrose Oil
What it is: This Liss Unlimited Shine Perfecting Blow-Dry Oil is a lightweight serum that keeps your hair looking tamed without a hair out of place.
How it helps: Although it's main function is to achieve a great blow-dry, this serum also makes for a great night time treatment. Because of its formulation and texture, it super easy to apply to the ends of your dry hair, however, it will leave behind a slightly sticky residue on your hands and pillow.
Do you have a favourite? Let me know in the comments below!
Follow @missmalinibeauty on Instagram for more updates.