5 Hair Accessories Every Low Maintenance Girl Needs
Natasha Patel , 06 Mar 2020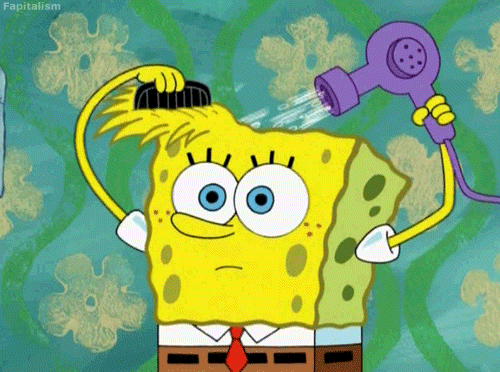 Nowadays, in this fast-paced, digital world, all that we're really looking at is to do things "jaldi". Be it having breakfast on-the-go, getting on the daily commute to get to work "jaldi" or even working fast to get home. Everything basically needs to fit into our busy schedules—which means, starting your day early, which then means, one's getting ready process shouldn't be as complicated as a Piccaso painting… Know what I mean?
So for all you girls whose GRWM process in the AM is pretty low-maintenance, then this blog is perfect for you! Styling your hair can sometimes take up a considerable amount of time. And when you're out of time, talent and patience, it's easy to just give up and leave your hair looking all sorts of crazy. So to save your brain space, check out these 5 hair accessories that every low-maintenance girl needs and will love!
1. Acrylic Clips
2. Puffy Headbands
3. Knotted Hair Tie
4. Printed Scarf
5. Ponytail Clips
Do you already own any of these hair accessories? Let me know how you style them below!