A Celeb Guide To The Best Comebacks To Sexist Comments
Dhruvi Modi , 07 Mar 2020
It is International Women's Day tomorrow and despite it being the 21st Century, women have to deal with blatant sexism till date. People who are uneducated, ignorant and rude ask some of the worst questions, TBH, that make me want to scoop my eyeballs out. Nevertheless, women in media are fine examples of how to tackle these sexist comments healthily. Here are 7 inspirational Hollywood and Bollywood actresses who have changed the game for sexist reporters with their awesome comebacks: 
1. "What Is Your Favourite Position?"
On being questioned on her favourite position at the SiriusXM in 2012, reality TV star Lauren Conrad snapped right back with 'CEO'. Atta girl!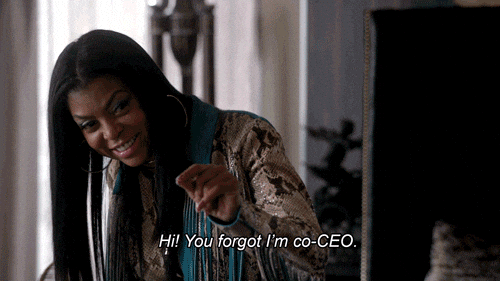 2. "Which Designers Do You Prefer?"
Former presidential candidate, Hilary Clinton was asked which designer she prefers in an interview. "Would you ever ask a man that question?" was her perfect reply!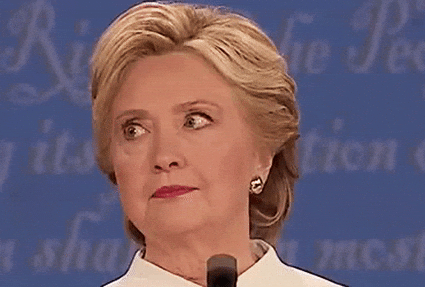 3. "How Are You Planning To Do Your Hair?"
First of all, don't ask this question to Russia's first female astronaut to go to the International Space Station. Upon being asked this question, Elena Soreva retorted: "Can I ask a question too: Aren't you interested in the hairstyles of my colleagues?"
Check it out at 30:30 in this video:
6. "What Is The Shelf-Life Of An Actress?"
Actress Kangana Ranaut was asked about the short-lived time in the industry for actresses and replied with this quip: "People conveniently ask this question to women. But never to men. This is unfair and shouldn't be asked at all". Yaaas, queen.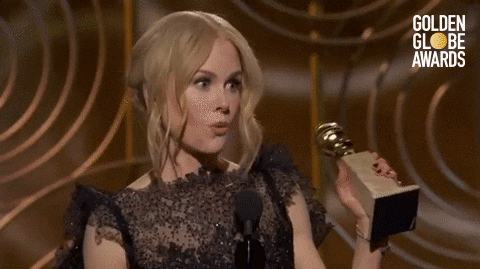 4. "Why Do You Find Indian Society Regressive?"
Mallika Sherawat had the best answer to the ignorant reporters who asked her why she thought India was a regressive place for women: "Indian society is regressive for women. With female feticide, infanticide happening on an almost daily basis;  gang rapes making the headlines of almost every newspaper; honour killings… I think it's a very, very regressive state for women."
Watch her awesomeness in this video:
5. "What Are You Looking For In A Man?"
At a press event in 2014, a reporter asked Rihanna "What are you looking for in a man now?" Unabashed, the singer replied, "I'm not looking for a man. Let's start there." You go, girl! Ain't nobody got time for sexist questions like these.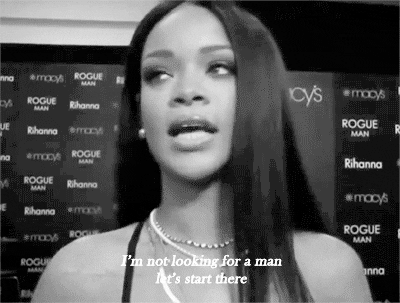 7. Upon Being Mocked For Having A Cleavage:
Deepika Padukone fought back and voiced her disbelief when a famous Indian tabloid turned a clip of her cleavage into gossip-worthy news. "Yes, I am a woman. I have breasts and a cleavage. You got a problem? " Undoubtedly, we have only one word: Queen.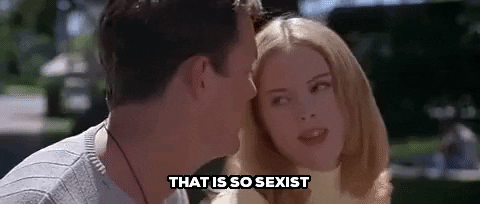 Follow @missmalinilifestyle and @malinisgirltribe for more exciting content!