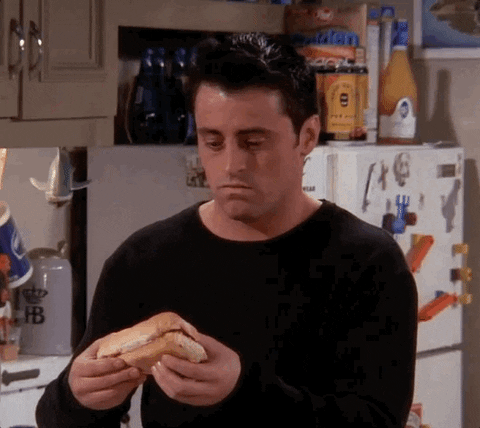 Joey loves food, we all know that! But do you remember what his favourite food is? Sandwiches! And TBH, who doesn't like a good sandwich for themselves? They're easy to make, quick to prepare, fill your tummy but still quite light at the same time. If you too love sandwiches and wish to try new sandwich recipes, then today's your day! We got in touch with Chef Cryus Irani of Flax Healthy Living to know how they make their amazing Jungli Chicken Sandwich and guess what? He shared his recipe with us and we're sharing it with you! Read on to find out how you can get restaurant-style sandwiches at home!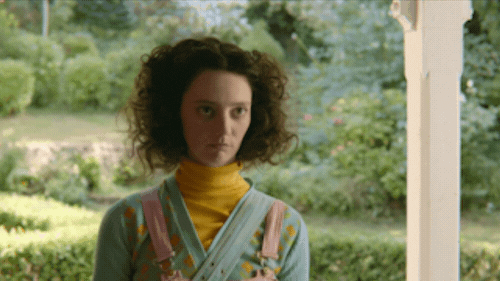 What You'll Need
Bread, 3 slices
Jungli spread sauce (chutney + sweet chilli sauce), 2 tsp
Sliced tomatoes, 10 EA
For The Chicken Mix
Rough diced boiled chicken, 120 gms
Chopped onion, 2 tbsp
Salt, 3 dash
Lemon olive oil (lemon + olive oil + salt) 1 tbsp
Tahina yogurt (tahina + greek yogurt + salt), 2 tbsp
Jungli sauce drizzle over chicken mix (both layer), 2 tsp each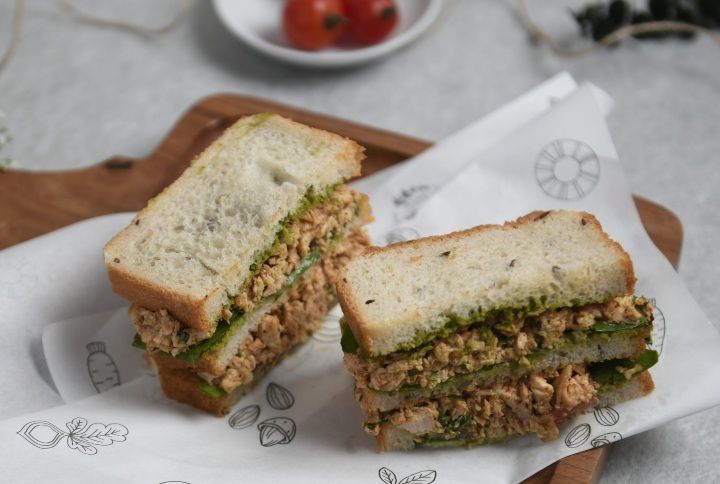 Here's How You Can Put It All Together
Step 1: Mix the sweet chili sauce with chutney to prepare the jungle spread sauce. Take 3 slices of bread and apply this spread on 1 side of the slice.
Step 2: Roughly dice boiled chicken and mix it with chopped onion, salt, chopped cilantro, lemon olive oil, and tahini yogurt.
Step 3: For assembling the sandwich, place 2 slices of bread and layer it with mixed greens. Place the sliced tomatoes on top of the mix greens. Now add the chicken mixture on the top and drizzle with the remaining jungle sauce. Place one layer on top of the other and put the third slice of bread on the top. Cut the sandwich into 2 halves, horizontally or diagonally and your Jungli Chicken Sandwich is ready to eat!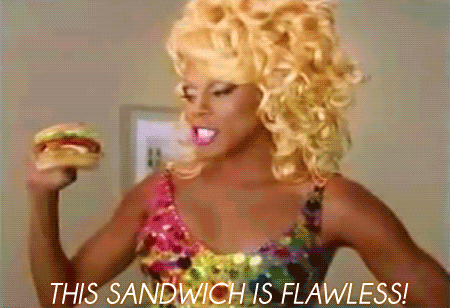 Don't forget to follow us at @missmalinilifestyle to never miss a beat!