We wanted to celebrate this Women's Day with our all-time favourite ladies from Malini's Girl Tribe. Racking our brains to think of an apt way, we finally came up with an idea that was equal parts entertaining, inspiring and personal. Our very own talent show! As a throwback to our school days when we got the opportunity to showcase our talents to the world, we thought why not bring that fun back with a talent show party for the Tribe. Read on to know about all that went down at the party!
Tribe's Got Talent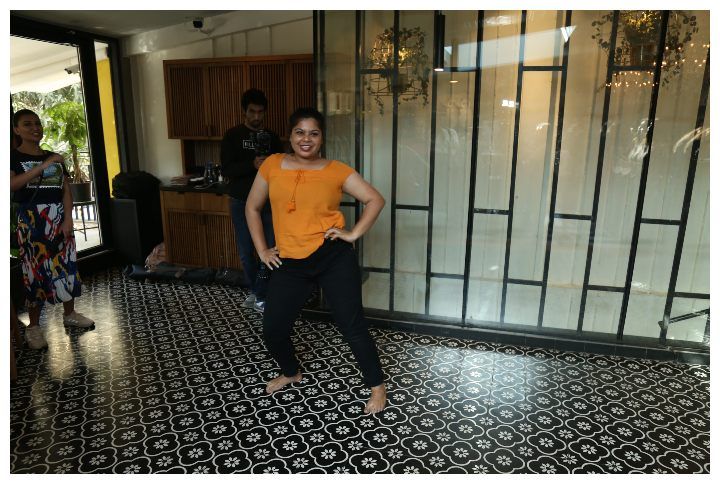 As Friday afternoon rolled in, we found ourselves at Chin Chin Chu in Lower Parel, amidst a flurry of music, food, drinks, and conversation. After Boss Lady Malini Agarwal opened the floor, the talented ladies put on their show, and what a show it was! First up was Poonam Jagdale who sang Shreya Ghoshal's popular song, Jaadu hai Nasha Hai. Next, Bhavna Jadhav showed her amazing dance moves to O Saki Saki. This was followed by Divyani's riveting performance on Kamariya, à la Norah Fatehi.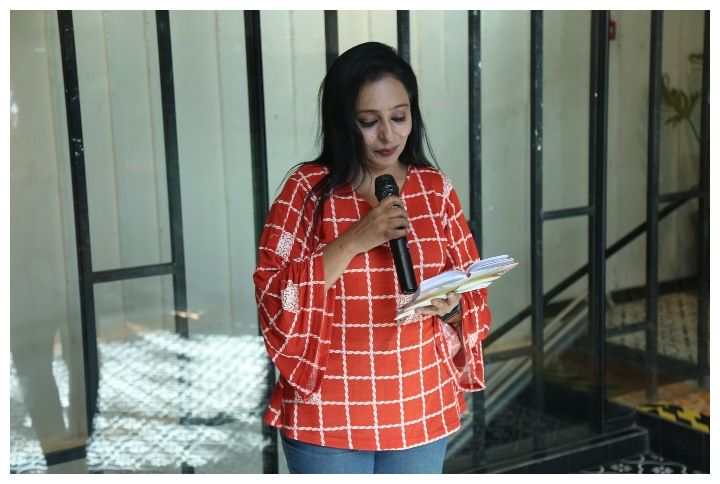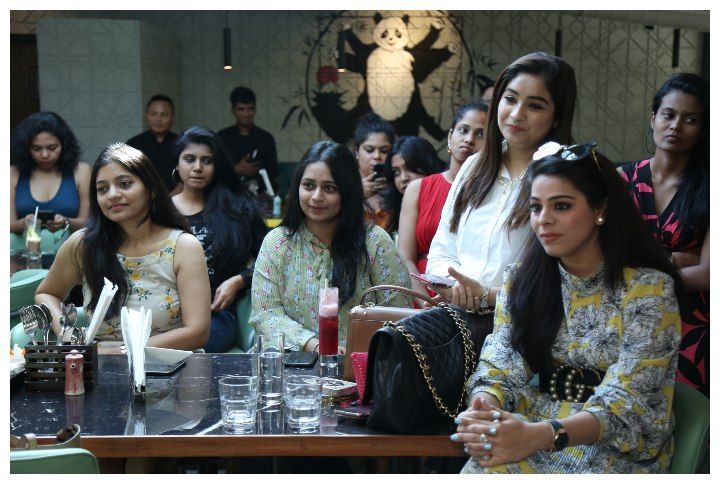 Next, Nishi Puranik read out her beautiful and very relatable poem on showing love to one's body. This was followed by Asma Lala's heartwrenching poem on loving someone and having them leave you. It had me tear up a bit, TBH.
One of my favourite parts of the evening was to witness Tribe member Srishti Bagaria paint butterflies on a pair of white canvas shoes in under 7 minutes! And they looked so beautiful, so perfect. What a lovely talent to have, no? Check out the video to see for yourself!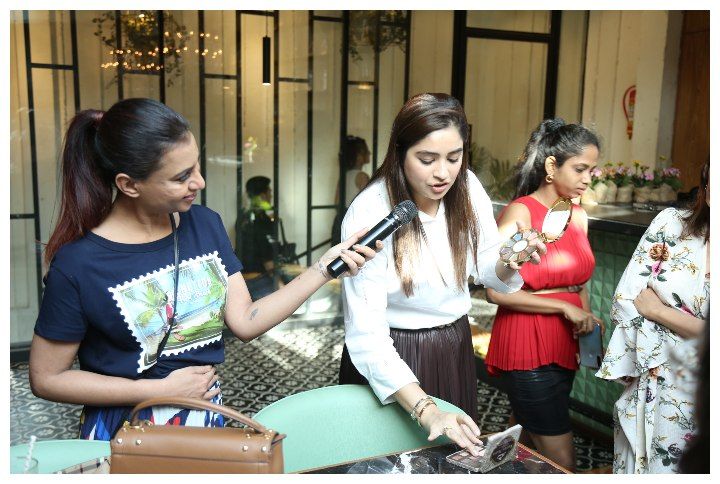 Next up was a quick tutorial on makeup for ordinary occasions and make up for parties by @glambyshai. And lastly, a dance on the lovely number Khwaab Dekhe by Tribe member Namrata.
Our Favourite Influencers
We were lucky to catch Ritu Agarwal, AKA @voiceofritu, perform a beautiful rendition of Jiya Jiya Re. Beauty Blogger Shalini Samuel, AKA @knot_me_pretty, also had a positive message for the Tribe.
Moreover, it was amazing to hear Radhika Bangia share about how she aims to create positive content and how she deals with over-scrolling through her feed.
Keep Calm And Eat Sushi
Chin Chin Chu sure knows how to pull out all the stops when it comes to their food! We were literally spoilt for choice with the selection of starters, dumplings, sushi and delectable cocktails and mocktails on offer. My favourite⁠—the avocado sushi and paneer chilly. (Okay, you got me. I'm a vegetarian, phew!)
It's All About The Tribe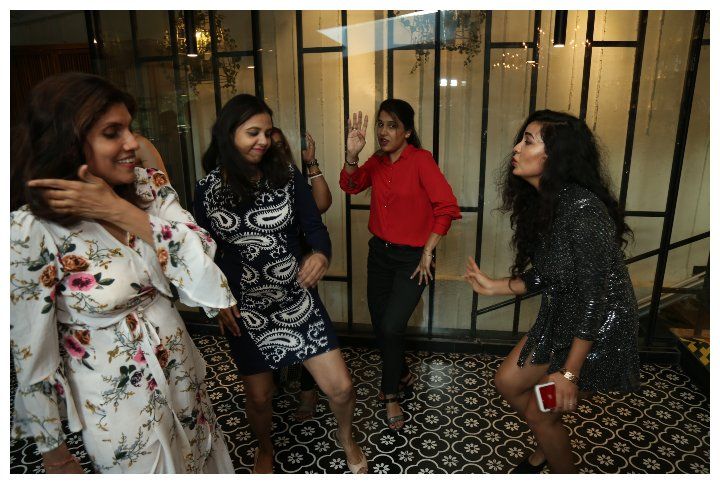 One thing I definitely have to say for the Tribe is…they sure know how to partayyy!!! With the DJ cranking up our favourite Bollywood numbers, and the ladies burning the dance floor, it was definitely a party I wouldn't want to miss! My favourite part about any Girl Tribe event⁠ is—meeting fellow Tribe members. It always feels like old friends running into each other, and having a reunion of sorts!
Giveaways
What's a Girl Tribe event without a giveaway? At this one, each member of the Tribe took home a cutesy little plant from Vriksha Nursery. I have said it before and I'll say it again⁠—plants make literally the best gifts!
We've been wishing we could relive this day over and over again. It was the perfect way to celebrate Women's Day! Let's continue to keep the Tribe growing and flourishing!
Are you a part of Malini's Girl Tribe yet? If not, join it here and become a part of a community that you can call your own.