6 Hand Creams For When Your Skin Can't Take The Constant Washing
Natasha Patel , 13 Mar 2020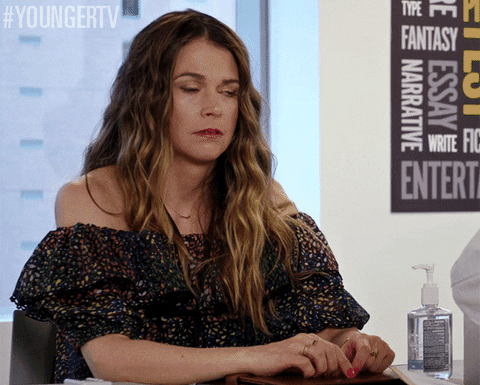 Officially declared as a pandemic, Coronavirus or COVID-19 has all of us seriously considering our personal hygiene routines. Stocking up on masks and hand sanitizers are precautionary steps to keep safe from this virus but along with that, the WHO has also made it extremely important for us to keep washing our hands every chance we get. Why? To kill the germs and bacteria which the virus carries, especially since we use our hands so frequently in our day-to-day. And while slathering on harsh, alcohol-filled sanitizers do kill the virus, your palms may start to become dry.
Hand creams are what you need, my friend. Choose one with ingredients like vitamin E, argan oil, vitamin C, shea butter and of course, SPF protection! I've rounded up a few below (ranging from drugstore to high-end) for you to stock up on—in every handbag, lunch box, car box and laptop for when you're Netflixing and chilling… 'ya know what I mean.
Bath & Body Works, Shea Butter Hand Cream
L'Occitane, Shea Butter Hand Cream
MoroccanOil, Fleur De Rose Hand Cream
Jo Malone London, Vitamin E Hand Treatment
Innisfree, Jeju Heritage Hand Cream
The Body Shop, Almond Milk & Honey
Are you doing your part to be safe and sanitary? Keep washing and moisturising, people!