Pardon me for mentioning the cliché, but glowing skin is always in! You need to establish a good skincare routine and a healthy and active lifestyle without a doubt. However, there is one thing you can do to speed up the process to get glowing skin—exfoliation. Until I started exfoliating myself, I didn't believe in the hype. After I started regularly exfoliating, I saw a significant change in the way my skin looked and felt. It's up to you whether you want to opt for physical or chemical exfoliation; however, I highly recommend you try chemical exfoliation. This involves using exfoliating acids such as AHAs and BHAs to remove dead skin cells from your skin. There are a lot of exfoliating acids to choose from, but it's best to choose according to your skin type. So without any further ado, here's a concise guide on what kind of exfoliating acid will suit your skin best:
1. Oily Skin & Acne-Prone Skin:
Exfoliating acid: Salicylic acid
If you have oily or acne-prone skin try using salicylic acid. This BHA has been used by many for dealing with acne. It helps unclog your pores and gets rid of dead skin cells; hence it helps reduce breakouts. With regular use, you can see a significant difference in the texture of your skin.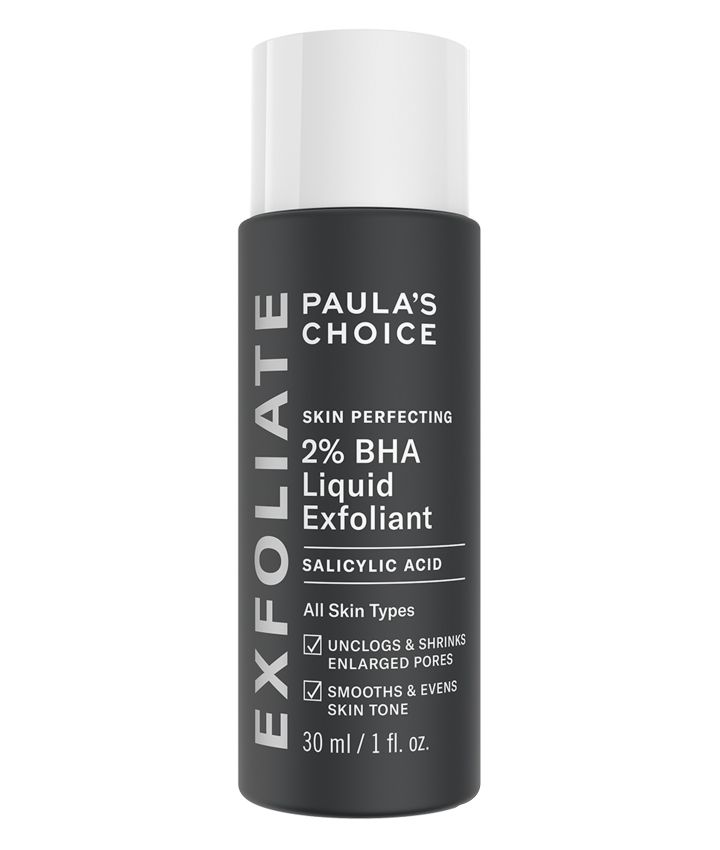 2. Dry Skin:
Exfoliating acid: Lactic acid
This exfoliating acid is much milder than the other AHAs out there. It will gently exfoliate your skin without irritating it. If you have dry skin look for products with lactic acid and hyaluronic acid so that you can exfoliate your skin without dehydrating your skin.
3. Sensitive Skin:
Exfoliating acid: Azelaic acid
Azelaic acid is a dicarboxylic acid which works best when you use it in the form of a leave-on treatment. It's a very gentle form of exfoliation and it not only helps unclog your pores, but it also helps reduce inflammation.
4. Combination Skin:
Exfoliating acid: Glycolic acid
This acid works wonders at treating hyperpigmentation and acne scars. It works well on combination skin because it helps reduce dark spots and it also helps control breakouts by controlling the excess oil production.
Follow @missmalinibeauty on Instagram for more updates.