3 High-End Skincare Products That Are Worth Every Penny
Eesha Kokane , 16 Mar 2020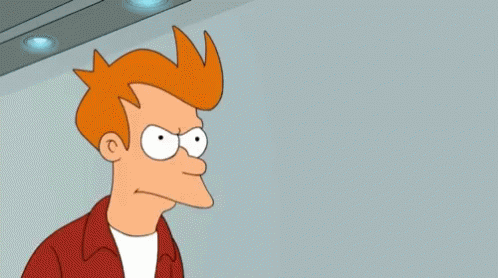 Even though I love using new skincare products, I'm still very economical when it comes to my purchases. I believe in the quality of the ingredients in the products rather than the brand name. Since the skincare industry is populated with so many brands (most of them being high-end), it's easy to fall prey to fancy packaging. The trick is to look at the product's ingredient list and reviews and then make the decision. That being said, I've tried quite a few high-end skincare products, and these three are my favourites:
1. Clinique Moisture Surge
I was hesitant to purchase a moisturiser that's as expensive as this one is; however, when I tried a sample at the store, I knew I had to buy it. Even though it's lightweight, it does a wonderful job at hydrating your skin. It contains hyaluronic acid, which helps keep your skin hydrated for a more extended period. Even a couple of my friends tried it, and they loved it, which proves that this high-end skincare product is suitable for all skin types.
2. GlamGlow SuperMud Treatment
If you have oily skin or combination skin, then say hello to your new BFF. This face mask contains AHAs and BHAs that help exfoliate your skin and clear your pores. I love this high-end skincare product because it gives me quick and significant results.
3. Paula's Choice 2% BHA Liquid Exfoliant
If you haven't yet, I highly encourage you to try out chemical exfoliation. It involves AHAs and BHAs, which help gently exfoliate your skin. This toner contains salicylic acid (BHA) which helps unclog your pores and reduce breakouts. With regular use of this toner, you'll notice that your skin not only looks clear but it will also look more radiant!
Follow @missmalinibeauty on Instagram for more updates.