We live in the digital age—a time where everything a person does, is posted on social media. Whether it's going for a vacation, the first day at school, going to the mall, birthdays, weddings and everything else one can think of, we want to post about it all. During this age, emerge the stars of today. The celebrities who've started their journey from scratch and built an empire of millions of fans thanks to the amazing content they create regularly. We're talking about the digital superstars of the generation, influencers! What's wonderful is that many such influencers and content creators use the power of social media for good. They spread the right information, help people out by sharing content, promote positivity and encourage others to do so too. One such example is Jitendra Sharma who is famously known as Ted The Stoner. Here are details of how he used his social media profile to do something amazing. Check it out!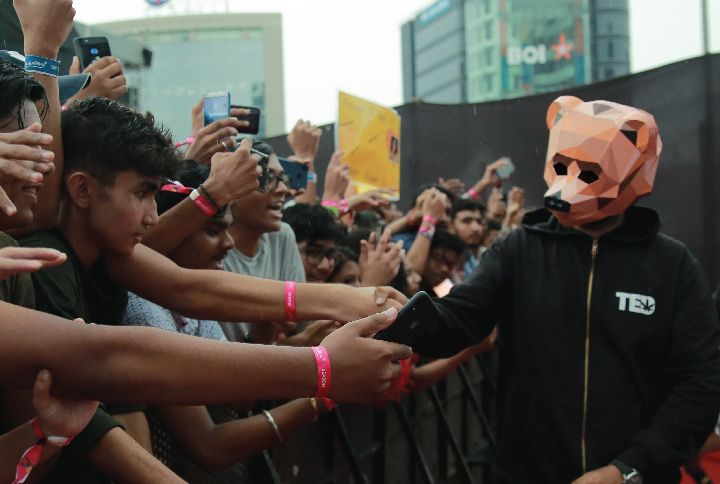 First, let us tell you a little more about Jitendra Sharma…
Jitendra created a closed account called 'Ted The Stoner' on Instagram that gained popularity because of the funny memes and hilariously relatable jokes posted on it. He's interactive and engaging with his followers and many celebrities like Virat Kohli, Anushka Sharma, Kartik Aryan, Armaan Malik, Badshah, Athiya Shetty, Raftaar, Vishal Dadlani, Sonakshi Sinha, Shraddha Kapoor,  Arjun Kapoor, Prachi Desai, Neha Kakkar, Robin Uthappa, Samantha Akkineni and Raghav Juyal follow him and love his content too. But eventually, Jitendra wanted to do more than just be funny—he wanted to make a difference.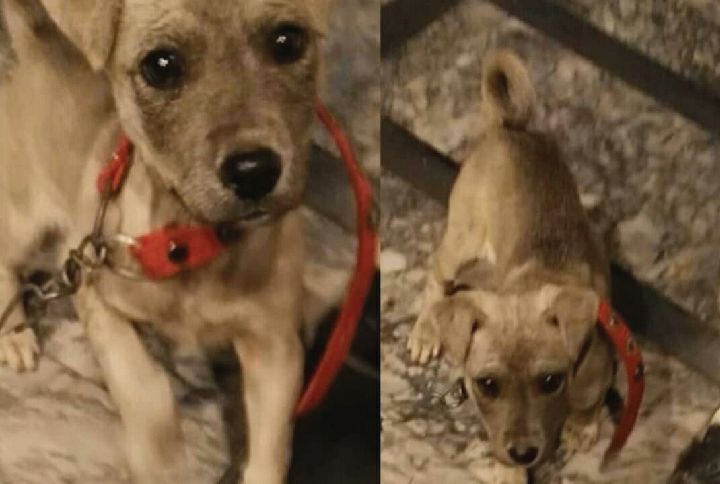 About his incredible deed…
Jitendra single-handedly managed to find homes for over 7000 dogs, 500 cats and even some rabbits. Every time there was a request, Jitendra personally looked into it and helped in the adoption process with no outside aid whatsoever. He also made sure the pets would not go into the hands of a breeder but instead, into a loving home.
It's awesome to see content creators and influencers use their media presence to make a difference in the world however they can. We're so pleasantly surprised to see how Jitendra used a closed meme account to do good for animals who needed a home. Way to go, Ted The Stoner, more power to you!
Follow @missmalinitrending on Instagram to get more such updates on your favourite influencers and content creators!