3 Tricks That'll Help You Stop Touching Your Face
Eesha Kokane , 20 Mar 2020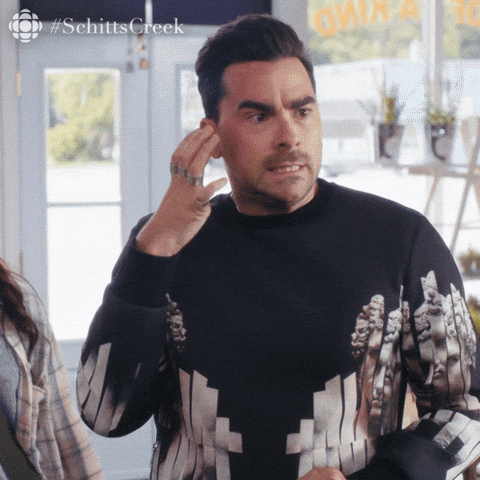 Lately, everything seems to be affected by the latest pandemic that is Covid-19. The virus that started in Wuhan, China has now taken over almost the whole world! In these trying times, it's easy to panic and feel overwhelmed. However, all we can do to prevent the spread of this virus is to stay at home and practise social distancing, wash your hands regularly and stop touching our face. According to the World Health Organisation, coronavirus spreads when you come in contact with the droplets released by an infected person. If you touch your eyes, nose or mouth frequently, you are putting yourself at risk of infection. That's why it's crucial that we wash our hands regularly and stop touching our faces. If you're finding it difficult to stop touching your face, then here are some tricks you can try out:
1. Wear A Rubber Band On Your Wrist
Many people use wristbands to reinforce certain habits. For the past few days, I've tried this trick, and I have to say that it works! Wear a rubber band around your wrist and every time you reach to touch your face, lightly snap your wrist with the rubber band. Doing this trick hasn't magically stopped me from touching my face; instead, it has made me aware of my movements, which has helped me stop touching my face.
2. Sit Up Straight
When you slouch while sitting, you need to support your face with the help of your hands. That's why it's better to sit with your spine in a straight line. By doing this, you won't need support from your hands to hold your face.
3. Tie Your Hair In A Bun
Most of the times, I touch my face to remove the hair that's coming in the way. When you leave your hair open, it can bother you or come in front of your eyes, which will, in turn, make you want to scratch your face or rub your eyes. So as a precautionary measure, tie your hair in a bun or any other hairstyle that won't bother you.
To protect yourself and others from Covid-19, make sure you stay indoors, wash your hands regularly and avoid touching your face! Stay safe and healthy.
Follow @missmalinilifetsyle on Instagram for more updates.