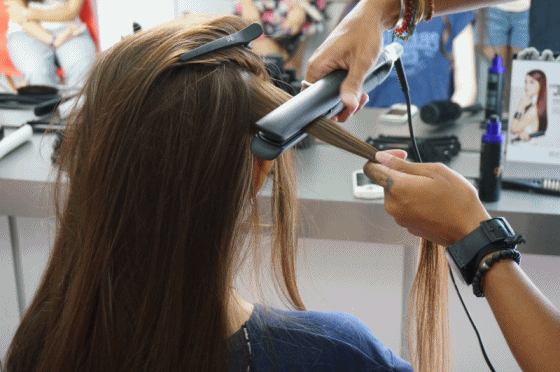 If someone had to make me choose one hair tool to use for the rest of my life, it'd be a straightener aka a flat iron. The science is pretty simple really—It straightens (duh!), tames frizz and flyaways, makes hair look shiny, and can also curl your hair! Yep, one of the many reasons why I love a straightener is because of it's dual power to make hair look poker straight, or look curled and wavy.
While you can use a curling tong to create the curls, one of the easiest ways to get the ones we see on our IG (you know, those naturally, beachy curl/waves) is by using an iron. So whether you're a first-timer, have really short hair or long and layered hair, these 5 videos below will help you get the best natural-looking curls!
#1. If you have layered hair:
#2. If you want open waves & not tight curls:
#3. If you have short, above the shoulder hair:
#4. If you have super long hair & want only the ends curled:
#5. If you have medium-length hair and want a more open-beachy curl:
While all of these fab YouTubers have different techniques and methods to curling their hair, here are a couple of tips you should keep in mind:
Make sure your hair is prepped with a heat protectant.
Attempt the flat-iron curls on straight or blow-dried hair, not naturally curly hair as it can frizz it out further and can look uneven.
Take smaller sections for tighter curls and bigger sections for a more natural effect.
To make the curl last, use shine spray instead of setting spray.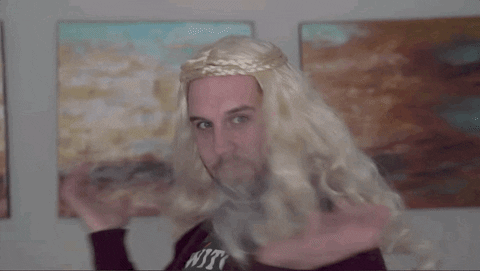 Follow @missmalinibeauty on Instagram for more updates.