Instagram Captions From Niall Horan's 'Heartbreak Weather' Album You'll Love
Dhruvi Modi , 27 Mar 2020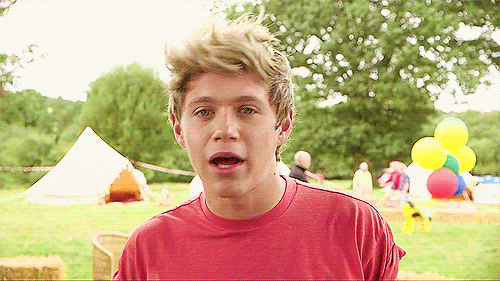 Niall Horan has to be one of our favourite heartthrobs that released his latest album a week ago. Trust me when I say this, but I've been listening to it on repeat. Just one of the many things I've been doing this sombre time at quarantined at home. His latest album serves as an ode to ex-lovers, future ones and those in-between romances you're never quite sure of. The second studio album by the ex-One Direction band member is all things poppy and upbeat. Here are my favourite lyrics from the album that serve as perfect Instagram captions!
For You And Bae:
It can be so lonely in this city, but it feels different when you're with me – Heartbreak Weather
You, that's what I've been missin' – Heartbreak Weather
Yeah, I see us in black and white – Black And White
In all your gorgeous colours I promise that I'll love you for the rest of my life – Black And White
You asked, when did I first know, I always knew – Black And White
And there'll never be another – Black And White
Oh, I see the moon in her eyes – Small Talk
I got love for you – Nice To Meet Ya
'Cause you're the only one I need, to put a little love on mee – Put A Little Love On Me
It's your world I wanna live in, it's your ocean I wanna swim in – Cross Your Mind
It's your show and I'm just watchin' – Cross Your Mind
Every second is about her, every thought is wrapped around her – New Angel
Didn't know what I've been missing, 'til you walked in like a vision – New Angel
Barefoot and a bottle of wine, you can stay with me tonight – No Judgement 
You're the one I want to wake up to – San Franciso
For When You're Heartbroken: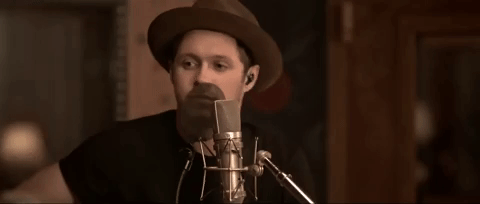 Feels like you don't even know me, just me and the stars can get lonely – Dear Patience
If I pour my heart out, can you keep a promise? – Dear Patience
I just called to say that I miss you, babe, wonder what you're doin' now – Bend The Rules
'Cause on paper, you don't break them, but it hurts so bad the way you bend the rules – Bend The Rules
I pour myself a glass, it won't be the last – Bend The Rules
We came down 'cause there was nothing holdin' us – Put A Little Love On Me
I've still got so much love hidden beneath this skin – Put A Little Love On Me
Is it wrong that I still wonder where you are? – Put A Little Love On Me
Last night I lay awake, stuck on the things we say – Put A Little Love On Me
Baby, won't you give me back what you took apart? – Arms of a Stranger
You left me with nothing, now I'm lyin' in the arms of a stranger – Arms of a Stranger
Now I'm lying in the arms of a stranger, but why do I think of you? – Arms of a Stranger
No matter what I give, it's not enough, but I guess I'm holdin' onto you still – Arms of a Stranger
I just don't know why, stars won't shine at night – Still
For When You're Feeling All Sorts Of Emotions: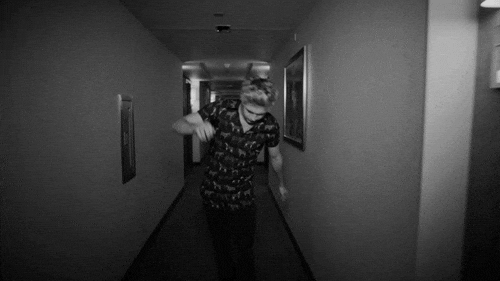 She's got the wrong crazy – Small Talk
We're walking on wire, but nothin' feels higher, when I see that look in your eyes – Small Talk
Tell me what you want because you know I want it too – Small Talk
Every time I turn around, you disappear – Nice To Meet Ya
You've known someone for a long time, but you never really know who they are – Arms of a Stranger
Feels like the world locked us on an island, an island without waves – Everywhere
I see your face in people I don't know – Everywhere
Leavin' me in pieces, but I swear it's worth it every time – Cross Your Mind
Each time I close my eyes, she's in there running wild – New Angel
I'll keep your secrets safe, until the time we both find ourselves alone again – No Judgement
Drunk dialin', full dive in – San Francisco
We should be shooting for them stars of gold – Still
Which of these songs is your favourite? Follow @missmalinilifestyle for more updates.