Only if you have dry skin will you understand the dilemma that I have to go through. People with dry skin can't leave the house without applying moisturiser and have to reapply it constantly. If we don't, simple tasks like smiling and talking can be a bit painful due to the dehydration. The trick is not to apply thick moisturisers and expect a change. Instead, you should look for treatments with hydrating ingredients that'll improve the hydration levels of your skin. (There's a difference between hydrating and moisturising products).  That's why you should use products such as hydrating face masks to improve the suppleness and hydration levels of your skin. So without any further ado, here are some hydrating face masks that deserve your attention:
1. TONYMOLY Pureness 100 Hyaluronic Acid Mask Sheet
Unless you've been living under a rock, I'm sure you must be aware that hyaluronic acid is super popular in the skincare industry and with good reason! It's a humectant, AKA a moisture magnet which is great for any skin type (especially for people with dry skin). It attracts water from the to your skin, hence, keeping it hydrated for a longer time. So if your skin has been feeling a super dry lately, then try using this hydrating sheet mask.
2. GlamGlow ThirstyMud Mask
This hydrating face mask is perfect for all skin types. You can also use this mask as an overnight sleeping mask for an extra dose of hydration. It takes care of redness, dryness and even dullness. After regularly using this mask your skin will be hydrated, supple and glowing!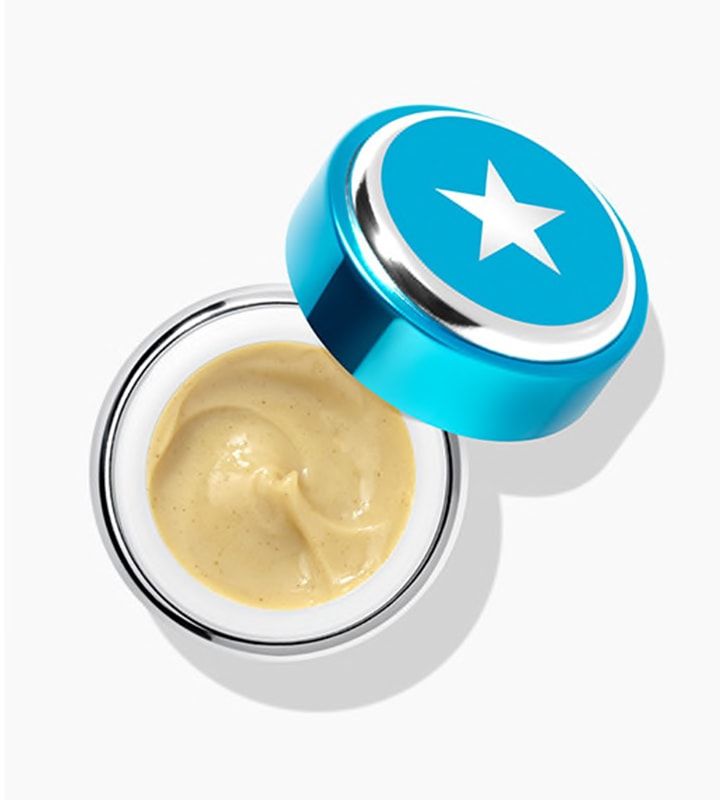 3. The Body Shop Ethiopian Honey Deep Nourishing Mask
Honey is another great ingredient for dry skin. For those of you who don't know, honey is a natural humectant. That's why this mask will thoroughly hydrate your skin. It's the perfect pick-me-up your skin needs after a long day.
4. Origins Drink Up Intensive Overnight Hydrating Mask
This hydrating face mask contains two wonderful ingredients—avocado and Swiss glacial water. Avocado is full of essential fatty acids that'll not only hydrate your skin but also nourish it. The Swiss glacial water is mineral-rich and it'll help keep your skin hydrated for a long time. What makes me love this mask, even more, is that it is free from parabens and SLS.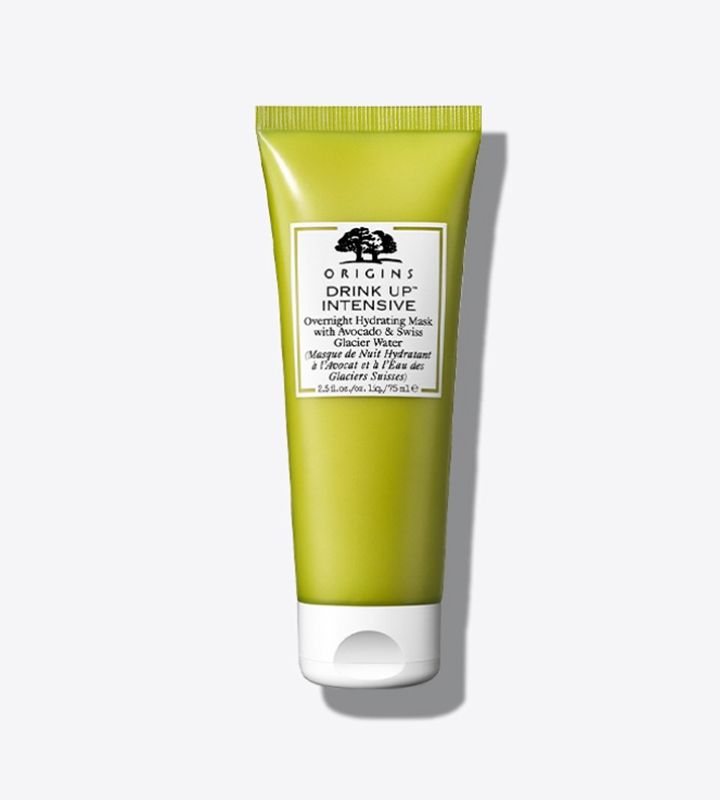 5. Kiehl's Calendula & Aloe Soothing Hydration Mask
This soothing mask contains aloe vera and calendula which are super soothing and they'll instantly refresh your skin. Since this mask is a gel-based product, it's also very cooling to the skin which will help soothe redness.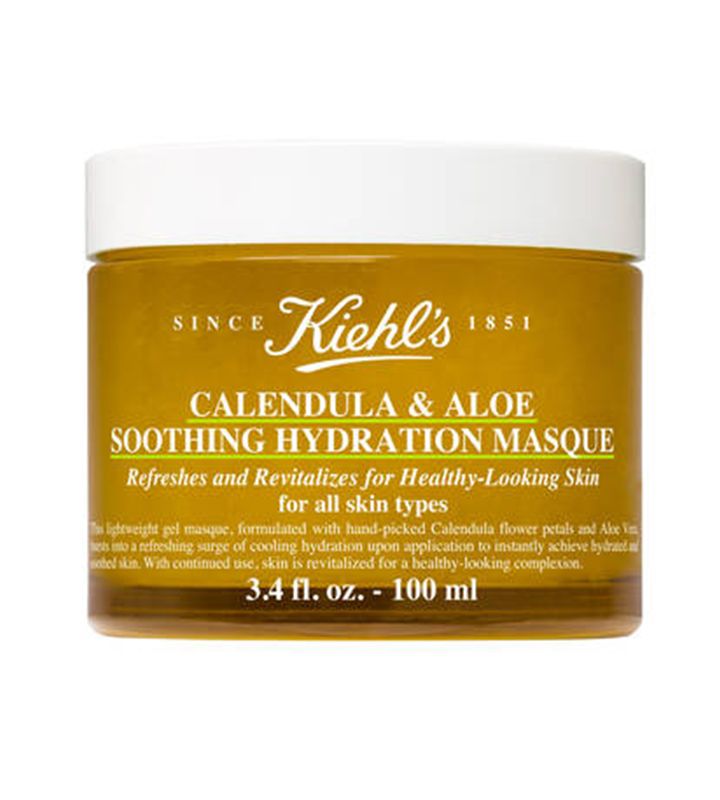 What are some of your favourite hydrating masks? Let me know in the comments below.
Follow @missmalinibeauty on Instagram for more updates.