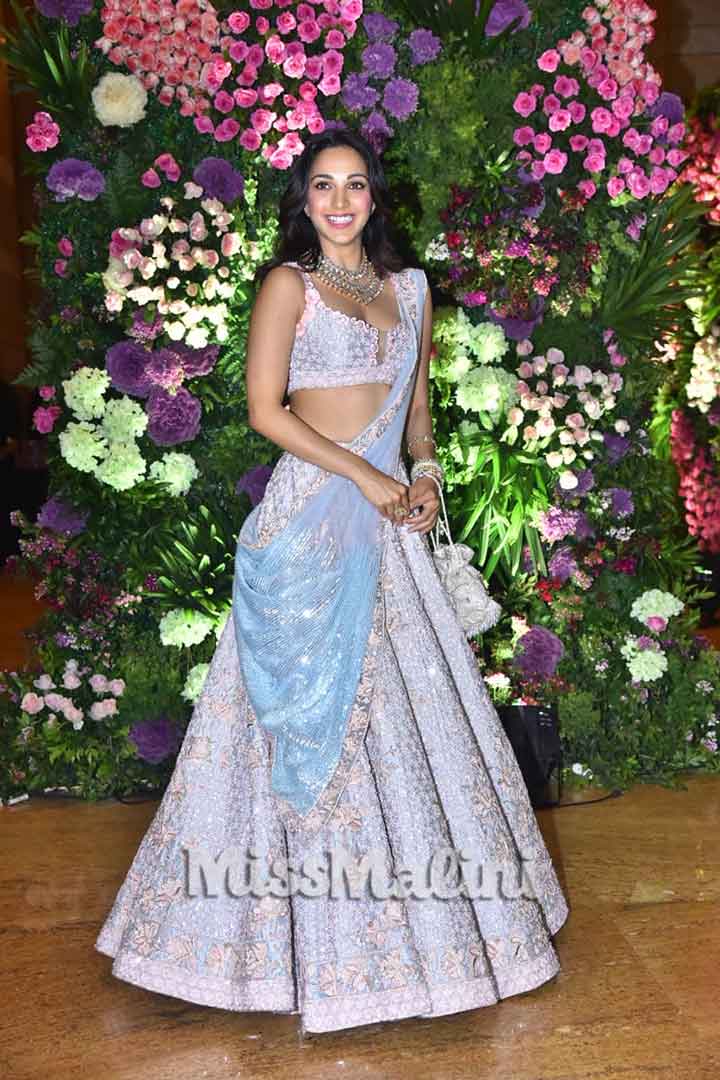 Dabboo Ratnani launched his iconic annual calendar featuring the who's who of Bollywood a few weeks ago. The calendar launch is a highly anticipated event at the beginning of every new year, thanks to the plethora of celebrities involved. Anushka Sharma, Alia Bhatt, Kriti Sanon, Bhumi Pednekar, Ananya Panday, Jacqueline Fernandez, Sunny Leone, Vidya Balan, John Abraham, Amitabh Bachchan, Parineeti Chopra, Tiger Shroff, Hrithik Roshan are just a few of the many names.
Kiara Advani is one of the many faces that are a part of the calendar this year and her picture created a lot of noise. And why not! After all, it's a fabulous shot taken quite aesthetically.
However, little did Kiara know that the above photo will catch the fancy of meme makers and eventually go viral.
But she remains unaffected and considers them a form of flattery. She told IANS:
It is so funny and so flattering. I had even posted some of the memes that went viral. They were really funny. It's okay. I think it's just a form of flattery.
So positive, we love it!