3 Skincare Benefits You'll Experience While Using Witch Hazel
Eesha Kokane , 02 Apr 2020
I've noticed that natural skincare products are more popular now more than ever. Many people are shifting to products that are made with fewer chemicals and artificial fragrances and I definitely get why. There are so many natural ingredients out there that have so much to offer and they are not talked about that often, one of them being witch hazel. It is a natural ingredient that has been used for decades in folk medicine in North America. This powerful plant has multiple healing purposes, that's why it is such a popular ingredient in the skincare industry. I recently read about the benefits and uses and of witch hazel and I couldn't believe what I was reading because it seemed almost too good to be true! Here are some of the skincare benefits that this all-natural ingredient has to offer:
1. Fights Acne
Witch hazel is especially beneficial for people with oily skin. It helps fight acne-causing bacteria and it's anti-inflammatory properties help prevent further breakouts. If you want to use this wonderful all-natural ingredient to heal acne, then try using it the form of a toner or a face wash.
2. Heals Inflammation
Witch hazel contains anti-inflammatory properties like tannins and gallic acid. It also contains antioxidant properties which help neutralise free-radicles. Hence it's such a popular natural ingredient to soothe inflammatory diseases like eczema and psoriases.
3. Tightens Pores
It also acts as an astringent, hence it helps tighten your pores, making your skin look smooth and even. If you want to use witch hazel to shrink your pores, then the best way to use it is in the form of a toner.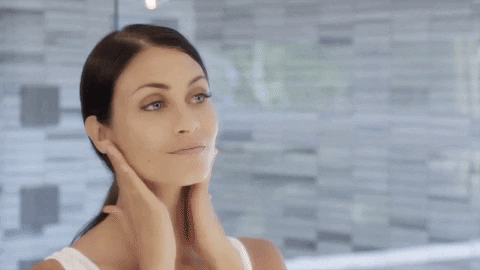 Follow @missmalinibeauty on Instagram for more updates.