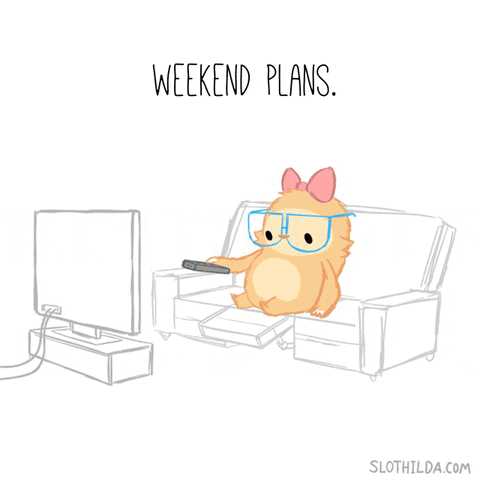 I love face masks as much as the next girl. Lately, however, I've been forgetting to wash them off in time, which often results in a dry and flaky mess! To prevent this from happening, I've started using no-rinse formulas to keep my skin nourished. If you are too lazy to get off the couch (no judgements – I'm the same) or don't want to be distracted from your next Netflix binge, here are 7 formulas worth trying.
1. GlamGlow ThirstyMud
Formulated for dry or dehydrated skin, this creamy mask is a delight on all levels. Not only does it instantly moisturise the face, but also leaves behind a softer and plumper complexion.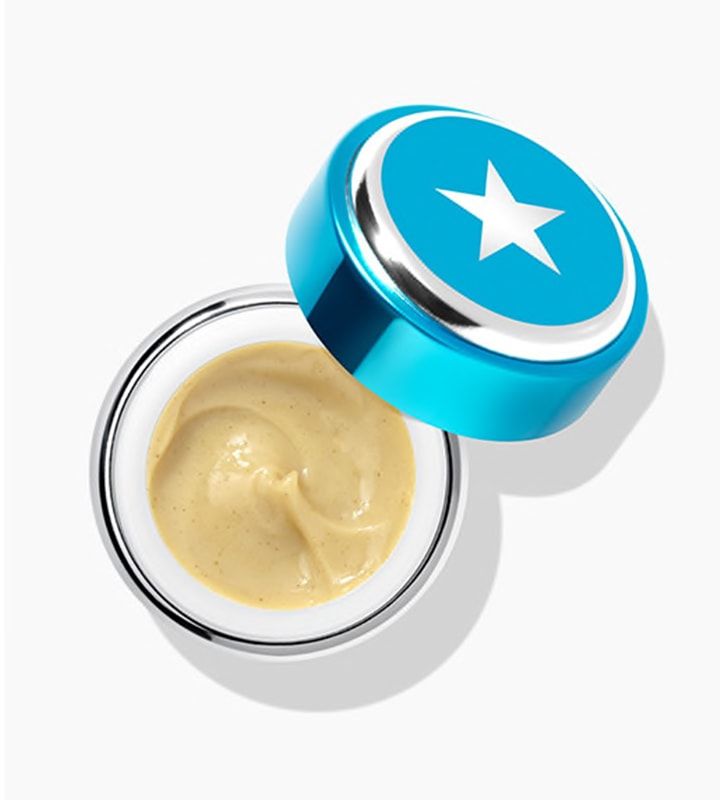 2. Laneige Cica Sleeping Mask
Dealing with rosacea, inflammation or just have stressed-out skin? Dab on this healing mask. The lightweight formula calms down all signs of irritation, whilst fortifying your skin's natural barrier.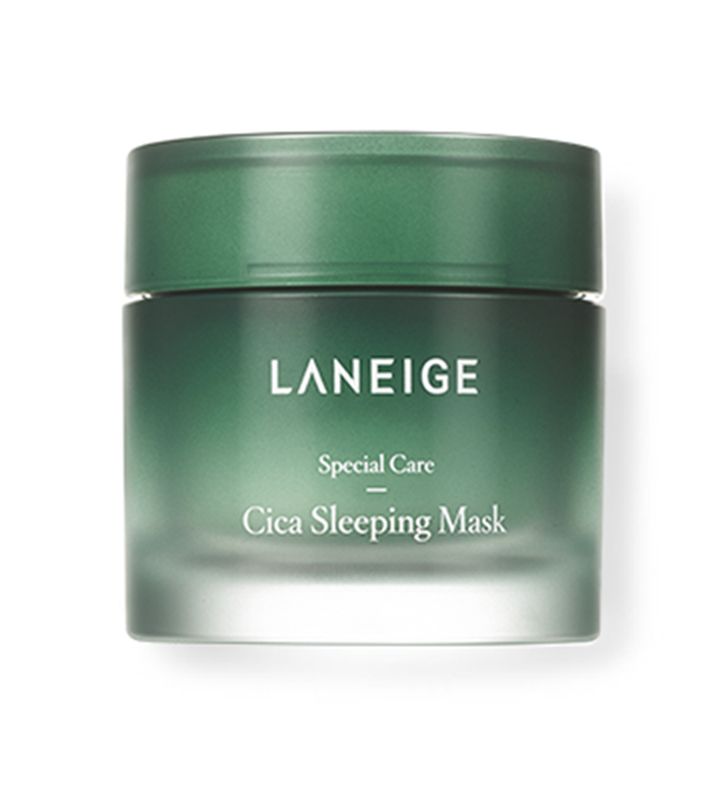 3. Peter Thomas Roth Rose Stem Cell Bio-Repair Gel Mask
Here's the truth – I've got a crush on this product. The bouncy, gel texture and rose-infused formula deliver a burst of hydration and freshness to my face. I usually pop it into the refrigerator for 20 minutes before applying it to amp up the cooling sensation.
4. Innisfree Jeju Pomegranate Revitalizing Capsule Sleeping Pack
This sleeping pack isn't just reserved for the night – it works equally well during nap time too! Enriched with the goodness of pomegranate extract, this mask truly brightens up the skin like no other. Use it once a week to get a lit-from-within glow that will have people awestruck.
5. Allies Of Skin Promise Keeper Blemish Sleeping Facial
If your skin is breaking out right now, take a deep breath and slap on this treatment. The blend of manuka honey, organic rosehip oil, colloidal silver and other anti-blemish ingredients work overtime to zap all kinds of zits… even those hormonal ones that crop up every month.
6. Kiehl's Ginger Leaf & Hibiscus Firming Mask
From wrinkles to sagging skin, there's nothing this mask cannot tackle. The presence of hibiscus seed extract and ginger leaf firm up the skin, whilst keeping your face smooth as silk.
7. Vichy Quenching Mineral Mask
Whilst staying indoors is an absolute necessity right now, it can make your skin feel a tad lacklustre. To remedy that, it's best to use a replenishing formula like this one. Since it goes on clear, you can even wear it during your next online meeting!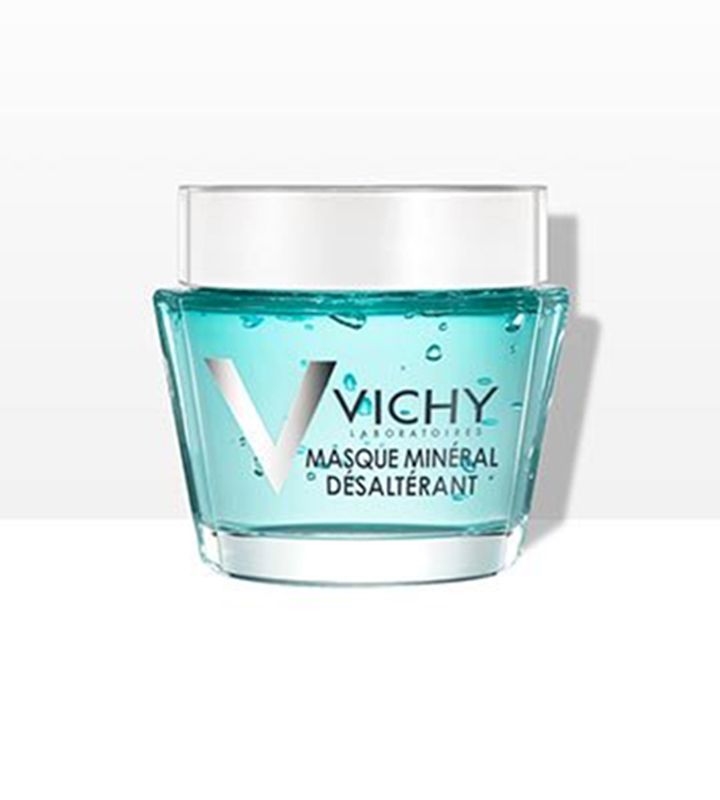 Have you tried any of these face masks out before?
P.S: Follow @missmalinifashion and @missmalinibeauty on Instagram for more updates.