7 Of The Best Online Workouts For Beginners
Eesha Kokane , 06 Apr 2020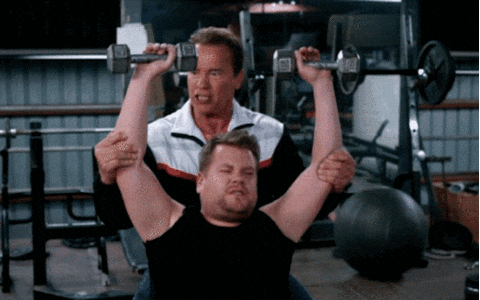 Let's be honest; we've all told ourselves that no matter what, we will work out that day. However, instead of breaking a sweat, we end up sitting on the couch with a snack in one hand and glass of wine in the other. Working out can seem tedious and unnecessary, but that could not be further from the truth. Physical activity is as important as having a healthy and nutritious diet. When you deny your body exercise, you lose muscle mass and decrease your stamina. So whether you're at a beginner, intermediate or advanced level, you have to make sure you're getting enough exercise. If you're a beginner, the hardest part of your fitness journey will be getting off the couch and finding the will to workout. Luckily there's one thing that will motivate you to get your behind off the sofa and get moving—online workouts.
If you haven't tried online workouts, I strongly encourage you to give them a try. Especially now, since we're all cooped up in our homes dues to the lockdown. Following an online workout class for beginners is much less intimidating than going to the gym. It's just you and your virtual instructor working out from the comfort of your own home. The best part about online workouts for beginners is that there is so much variety! From traditional functional exercises to creative Zumba workouts, you have access to everything. So, if you're a beginner who wants to lead a more active lifestyle, here are some online workouts you'll love:
1. Total Body Yoga Workout
2. Zumba Dance Workout
3. Body Sculpting Pilates
4. Beginner Ballet Barre
5. Beginner Functional Workout
6. Quick Ab Workout
7. Beginners Kickboxing Workout
Don't forget to follow @missmalinilifestyle on Instagram for more updates.