Is Apple Cider Vinegar Safe To Use On Coloured Hair?
Eesha Kokane , 06 Apr 2020
For the longest, I've heard endless praises about apple cider vinegar. From healing cuts and wounds to improving insulin stability, this amber liquid does it all. When it comes to beauty, it's quite a controversial ingredient. It's well established that's it's not safe to use on your skin; since it's too acidic and it can cause irritation and rashes. However, when its a different story when it comes to hair care. Many beauty gurus use apple cider vinegar to treat their hair, but some say that it's not safe when it comes to coloured hair. Since I've heard so many people praise apple cider vinegar, I was willing to give it a try and find out whether it was safe to use on coloured hair. I rinsed my hair with diluted apple cider vinegar after every hair wash for two weeks, and here's what I noticed:
1. Softer Texture
After every hair wash, I would rinse my hair with diluted apple cider vinegar. After a few washes, I noticed that my hair was significantly softer. I was worried that it would be too acidic for my coloured hair but turns out I wrong. It acts as a natural detangler, hence making your hair look glossy and shiny.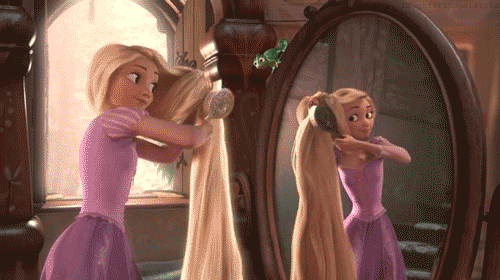 2. More Vibrancy
Apple cider vinegar coats the hair cuticle and is supposed to make your hair look shiny, and I can attest to this fact. It helps remove the product build-up in your hair, hence making it look more vibrant.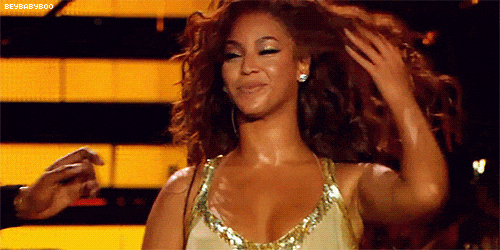 3. Cleaner Scalp
Usually, I would have to rely on expensive clarifying shampoos and treatments to get rid of a flaky scalp. However, after I started rinsing my hair with ACV, I noticed that my scalp was clean and clarified!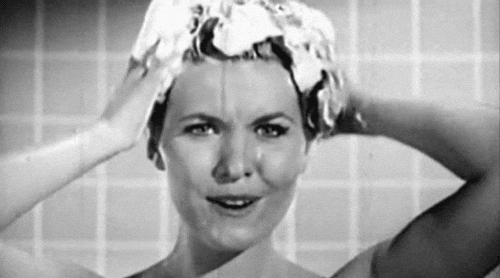 Overall, I had a great experience with ACV, and from my experience, I'd say that using it for coloured hair is safe. However, it can work differently for everyone. So make sure to do a patch test first.
Follow @missmalinibeauty on Instagram for more updates.