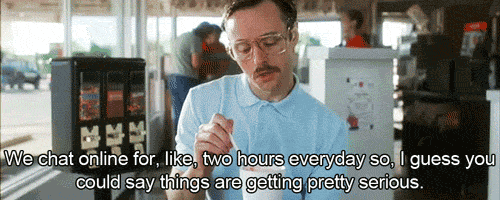 Candlelit dinners, fun movies and delicious meals, what's there not to love about date nights? You have the opportunity to dress up, look cute and spend some quality time with your favourite person. Unfortunately, because of the lockdown enforced due to the COVID-19 pandemic, our regular life routines have been put on hold. However, the good news is that even though you can't get out of the house, that doesn't mean you can't continue your date nights; just go on these dates virtually. Even dating apps like Bumble have introduced a new video call feature so that you can easily
1. Virtual Wine And Dine
This classic date will never go out of style, and the virtual version of it is almost the same. All you and your partner have to do is cook the meal of your choice, pour yourself a glass of wine and get on a video call.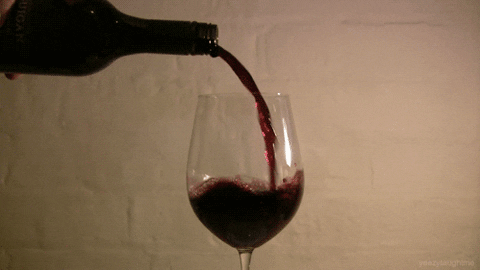 2. Online Games
Ever since the lockdown was enforced, more and more people have been playing online games like psych, UNO and Ludo. This virtual date is fun, easy, and you can have a fun game night from the comfort of your own room!
3. Online Painting Tutorials
If you want to switch things up and get creative, you and your partner can follow a simple online painting tutorial. My favourite art tutorials are Bob Ross's, and you can easily find them on YouTube.
4. Netflix Watch Party
Thanks to Netflix, you can continue your movie dates virtually. You can use the watch party feature and watch the same movie or show and share your thoughts in the comments section. So, grab a bowl of popcorn and some candy because you have a virtual date to prep for.
5. Go On A Virtual Museum Tour
Thanks to the power of the internet, you can now visit museums like the Guggenheim virtually. You can find a list of the museums you can virtually visit over here.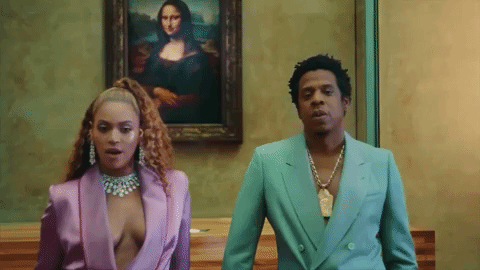 Follow @missmalinilifestyle on Instagram for more updates.