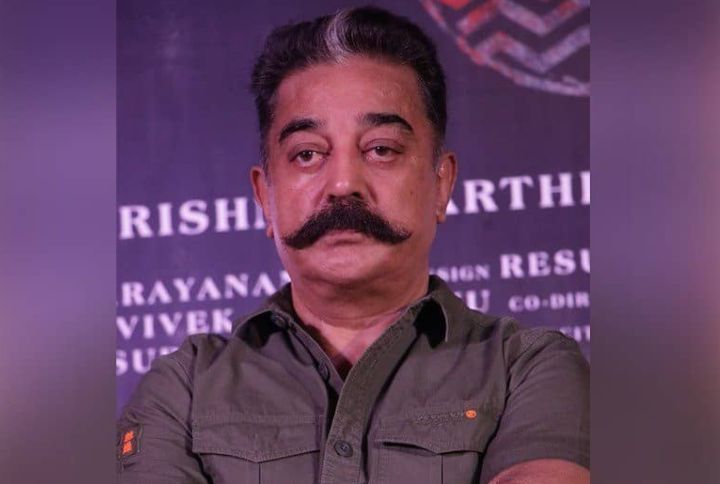 On April 5, many people including our B-Town celebrities lit candles, diyas and torches to support Prime Minister Modi's '9 PM 9-minute' initiative. However, the next day, actor turned politician Kamal Haasan wrote an open letter to PM Modi saying the nationwide lockdown was informed to the citizens on very short notice and it isn't planned well.
South Indian superstar Kamal Haasan is often seen expressing his views on social media. He recently shared an open letter to PM on Twitter, criticising the nationwide lockdown as a way to limit the spread of the virus. He elaborates on how he thinks a lockdown of this magnitude needed proper planning and vision. He says that though he is angry with how the government has dealt with this issue, he is still on their side and wishes that his opinion on this is taken in the right way.
Here's Kamal Haasan's open letter the PM:
Currently, there is no cure for the deadly virus and everyone has been asked to stay indoors and avoid getting infected. Many Bollywood celebrities welcomed PM's call at this trying time and expressed the same on their social media handles.
Superstars from across the Indian film industry also recently came together to raise money for the daily wage earners in the industry. They made a lovely short film together, albeit from their own homes. From Amitabh Bachchan, Rajinikanth, Mamooty, Mohanlal, Chiranjeevi, Ranbir Kapoor and Priyanka Chopra, it is one star-studded initiative! Read more about it here.