5 Things You Can Do To Celebrate Your Birthday In Self-Isolation
Eesha Kokane , 09 Apr 2020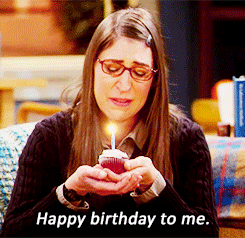 If you're someone whose birthday falls in the coming few months, can I just say I'm sorry 2020 did this to you? We're only four months into this year, and it's already been so eventful. Since COVID-19 has affected so many people's lives around the world, self-isolation is what will help us get through this. Many doctors, health ministers and government officials believe that if we stay at home, it will slow down the spread of COVID-19 and help flatten the curve. So staying indoors is a small sacrifice we all can make to help flatten the curve.
Unfortunately, for some folks whose birthdays fall during the lockdown months, it means that you can't step out of the house to celebrate your birthday with your friends and family. However, that doesn't mean you can have fun on your birthday! Here are a few activities you can do to celebrate your birthday while also practising self-isolation:
1. Baking Session
You can bake your cake and eat it too when you celebrate your birthday in self-isolation! Baking is a great therapeutic activity; it keeps you mentally and physically busy. Plus when have you ever baked a birthday cake for yourself? It will be a brand new experience! So bring out your apron and get baking.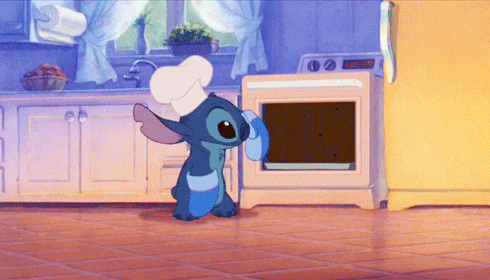 2. Netflix Marathon
If you've always wanted to stay in and have a chill birthday, then now is your chance! Spend your birthday in self-isolation, watching your favourite show or movie. You can also have a Netflix watch party and watch a movie with your friends together.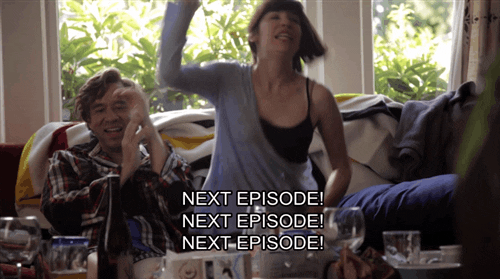 3. Online Games
Another great way to celebrate your birthday is to play online games like Psych, Ludo or Uno with your friends.

4. Virtual Pyjama Party
Even though you can't meet your friends in person, you can always have a virtual pyjama party with your friends via skype, google hangouts or zoom. So throw on your cute PJs and girls night in to celebrate your birthday in self-isolation.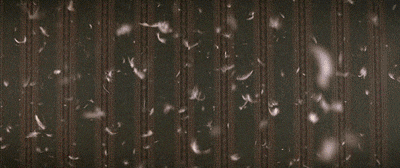 5. Make A Gratitude List
Since self-isolation disrupts your everyday routine, it can have you questioning the future and feel a little anxious. That's why take some time and write down a list of all the things in your life that you are grateful for. I promise you; you will feel much lighter and happier.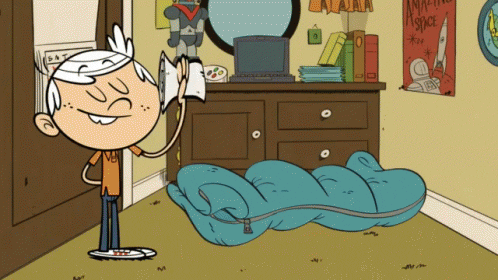 Follow @missmalinilifestyle on Instagram for more updates.