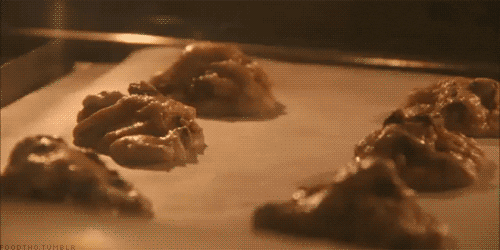 I don't know about you, but lately, my Instagram has been flooded with pictures of the baked treats that people have been making. It seems like baking has become everyone's favourite hobby during the lockdown, and I can totally understand why. Baking is a great stress buster—you're mentally and physically occupied while baking and at the end of it, you get to devour something delicious! So if you want to do something productive during the lockdown, then I highly suggest you try baking. Here are a few easy baking recipes that you will enjoy making whether you're a beginner or an expert:
1. Eggless Banana Bread
2. Moist Carrot Cake
3. Chewy Snickerdoodle Cookies
4. Two Minute Mug Cake
5. Dense Chocolate Cake
6. Easy New York Cheesecake
7. Chocolate Chip Cookies
Which one of these easy baking recipes are you going to try out next? Let me know in the comments below.
Follow @missmalinilifestyle on Instagram for more updates.