I still remember when Bebe Rexha's I Got You song came out and had me humming "na na na" throughout my day. One of the many reasons why I love this American singer and songwriter isn't just for her soulful tunes and badass vibe… This popstar quite literally has the same dark circle problems as I do and in Vogue's latest Beauty Secrets video, she managed to cover them up so perfectly—but not without giving us a peep at her skincare routine while attempting a rock-and-roll blue eyeshadow look.
She first started her routine with an exfoliating cleanser, then comes the serum. She also applies the La Mer Serum Concentrate over, and that's honestly one of my most fave serums to use as it reduces inflammation and any redness that an aggravated pimple left behind. After Bebe's (let's say) 3-step serum routine (LOL),  she moves onto showing us how she massages her skin to help with the blood flow and sinus issues. A face roller massager, moisturiser and an eye cream later, she jumps into her makeup routine to achieve the rock-and-roll eye look.
Not a complete shocker, but for her makeup routine she first starts off with grooming and filling in her eyebrows with Anastasia Beverly Hills brow pencil. She then goes step-by-step and applies eyeshadow, mascara, lashes and the works. Post which she goes in with a colour-corrector to counteract the darkness under her eyes.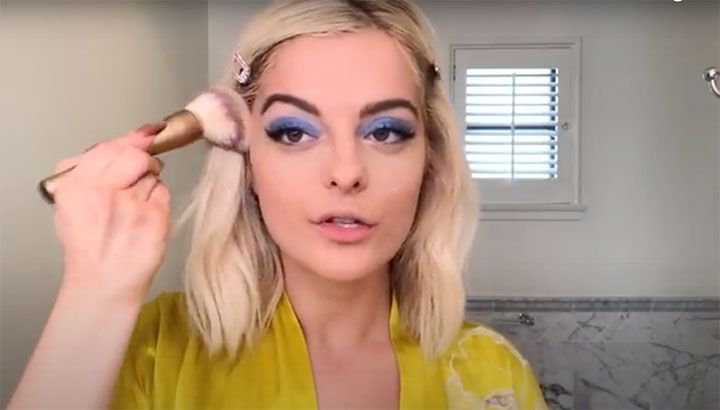 For the concealer she used Tarte's Shape Tape to cover up those dark circles: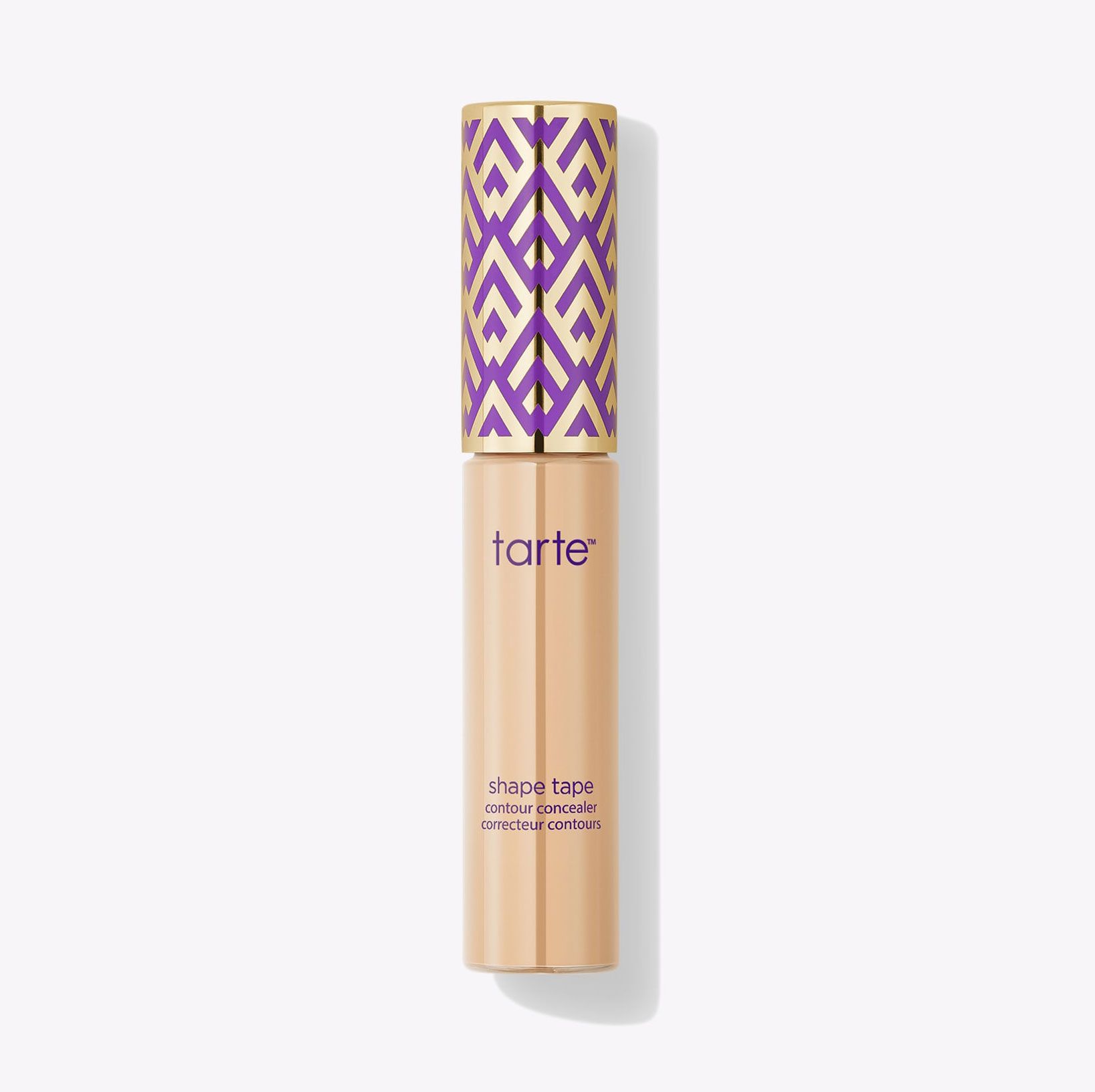 And while none of us are going anywhere anytime soon, it's refreshing to see how a playful makeup tutorial can boost your mood and spirit. Watch the entire video here:
Here are a few of the other products she used: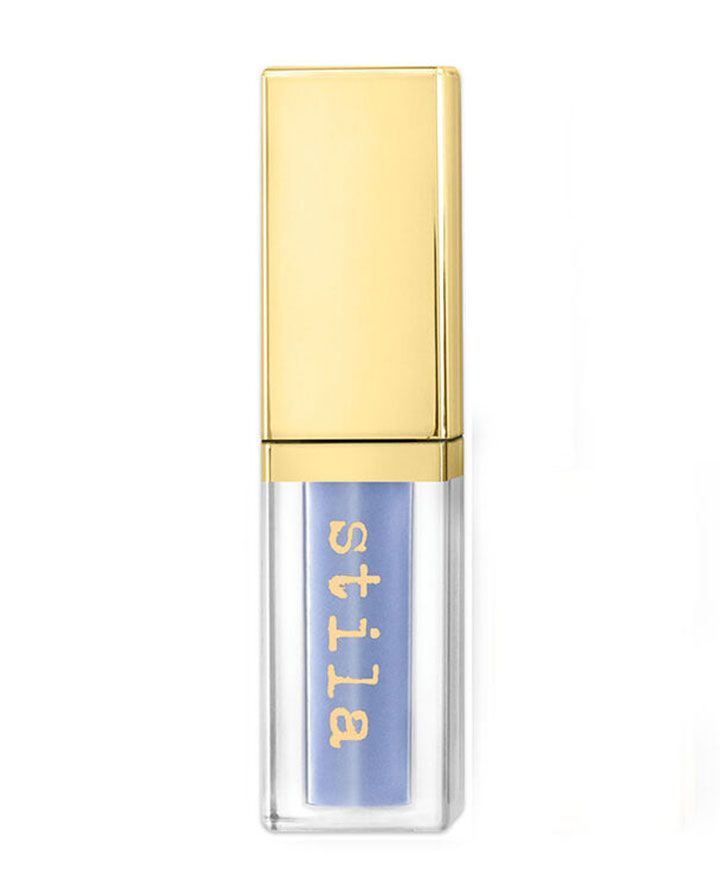 Stilla Suede Shade Liquid Eye Shadow (Source: sephora.com)
Morphe 39L Hit The Lights Artistry Palette (Source: morphe.com)
Huda Beauty Desert Dusk Palette(Source: sephora.com)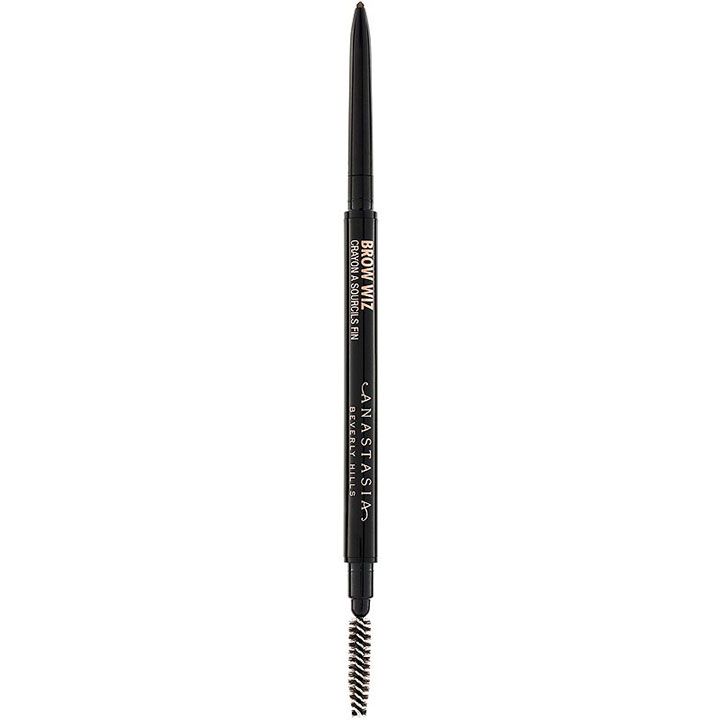 Anastasia Beverly Hills Brow Wiz Pencil (Source: anastasiabeverlyhills.com)
Did you learn anything cool from this tutorial? I definitely did!
after colour-correcting, use a powder to set.
let your concealer sit over your skin for a couple of minutes before you blend it out.
start blending the edges below the under-eye first and then work your way up.
Follow @missmalinifashion and @missmalinibeauty on Instagram for more updates.