A rather embarrassing guilty pleasure of mine is binge-watching blackhead removal videos. There's something about watching those pore strips doing all the unclogging that I find oddly satisfying. That's why I decided to but pore strips to try it out on my nose. However, me being the skincare junkie that I am, I did a ton of research before purchasing pore strips. It turns out that these strips do more harm than good. They usually contain irritants like alcohol and fragrance, and they can worsen skin conditions like rosacea and eczema. So using pore strips is not the best product option when it comes to getting rid of blackheads. Although I decided not to buy pore strips, I decided to invest in products that would unclog the pores on my nose. So without any further ado, here are the three products I swear by to get rid of blackheads:
1. Innisfree Jeju Pore Volcanic Clay Mask
Using this clay mask is like giving your pores a makeover! It contains volcanic clay which helps remove the excess sebum and impurities from your pores, hence, getting rid of blackheads. This is a gentle method to get rid of blackheads, so the next time you feel like picking at your skin, use this mask instead.
2. Paula's Choice 2% BHA Liquid Exfoliant
This chemical exfoliant has been a game-changer for my skin. Not only did it help get rid of blackheads, but it also reduced my breakouts and brightened my skin. It contains salicylic acid, which is a BHA; hence, it helps go deep into the pores and unclog it. You won't get instant results; rather, you'll get long-lasting results over time when you use this product.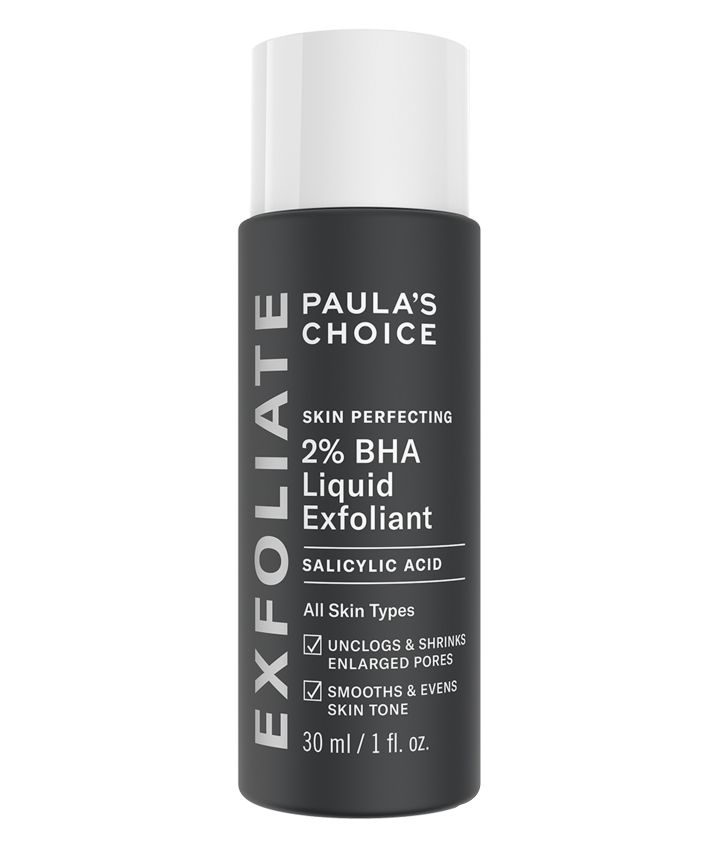 3. Bronson Professional Blackhead Remover Dermasuction Machine
This is quite a controversial method to remove blackheads, and I understand why. This tool helps remove blackheads from your pores using suction. You get instant and satisfying results; however, it is very easy to go overboard and harm your skin during the process. So you have to be super careful while using this tool and use it in moderation.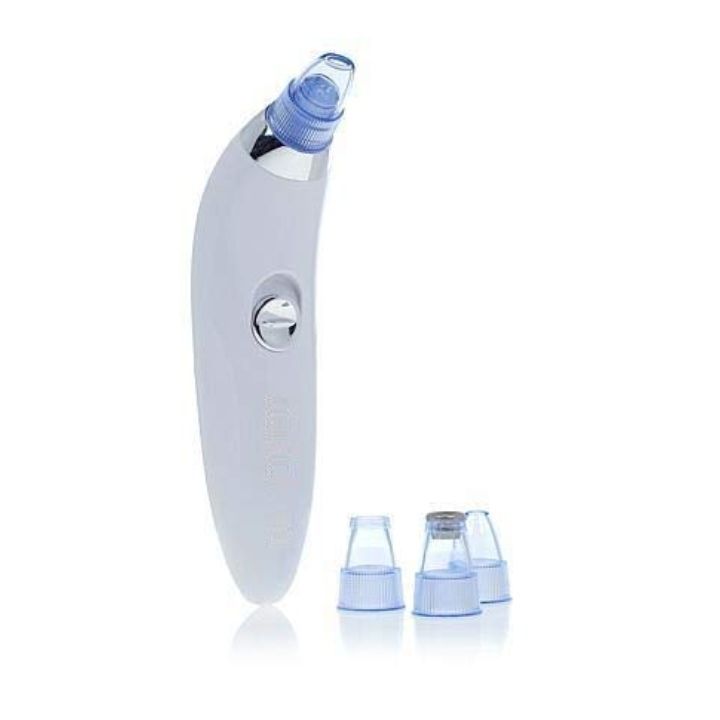 What is your go-to product to get rid of blackheads? Let me know in the comments below.
Follow @missmalinibeauty on Instagram for more updates.