5 Nail Polishes That Are Practically Foolproof
Jyotika Udeshi , 16 Apr 2020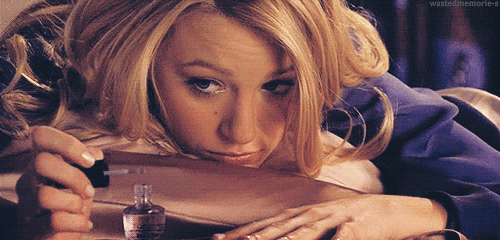 Whilst many people can create the most beautiful nail art in just a few strokes, there are some of us who can't even paint our tips without smudging a finger (or three). Since we can't go to the salons right now, I've found a solution that is practically foolproof i.e. sheer nail polishes! Here are 5 formulas to try if you are a novice in the manicure department.
1. Chanel Le Vernis In '167 – Ballerina'
This gorgeous lacquer is one that is loved by millions across the globe! The pale pink shade adds a soft tint to the tips, whilst exuding a sophisticated vibe.
2. Jinsoon Nail Lacquer In 'Dew'
Just like a clear gloss plumps up your lips, this shiny polish leaves behind a healthy glow on your nails. The milky white shade looks extremely chic and looks great on short, square-shaped nails. Plus, it apparently smells like roses, which is always a good thing.
3. Essie Gel Couture In 'Sheer Silhouette'
I'm all kinds of obsessed with this shade. The nude colour has a hint of orange in it, which instantly livens up the nails, whilst complementing a variety of skin tones. The formula also lasts for ages without chipping or flaking, which makes it a true winner in my books!
4. Zoya Nail Polish In 'Vickie'
This nail lacquer has one of the most interesting shades and finishes that I've come across till date. The grey hue has subtle blue undertones which makes it look lilac under certain lights, whilst the translucent, jelly-like finish makes the nails look juicy and alluring.
5. OPI Nail Lacquer In 'Ring Bare-er'
Are you in the mood for something edgier than a classic pink? Turn to this muted blue. The cool tones and stormy vibes elevate the shade to something that is fierce, yet elegant.
Which of these nail polishes are you most excited to try? Let me know your thoughts in the comments below.
P.S: Follow @missmalinifashion and @missmalinibeauty on Instagram for more updates.