3 DIY Hair Masks To Try Right Now
Jyotika Udeshi , 17 Apr 2020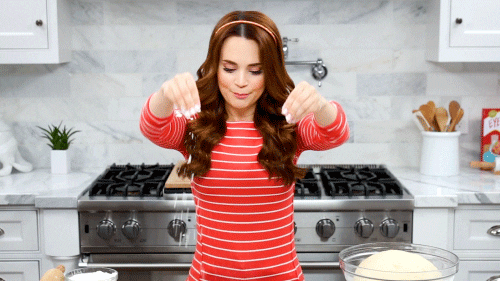 Whilst I don't have what it takes to bake a loaf of banana bread, I've been whipping up some interesting creations in the kitchen… in the form of hair masks! Since I can't step out and buy my favourite products, I've been looking for ingredients that I own to remedy all sorts of hair issues. Scroll below to see 3 recipes that are worth trying out!
1. For Dry Hair
Dullness, knots and breakage are a common issue for those suffering from parched strands. To solve this, all you require is 3 ingredients – half a cup of yoghurt, 2 teaspoons of honey and 3 teaspoons of either coconut oil or olive oil.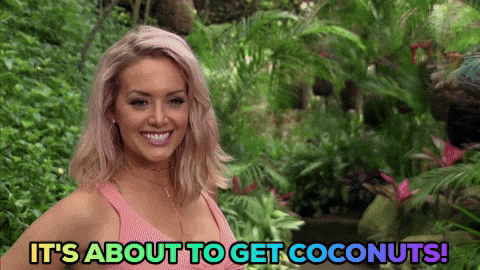 Mix all of these together until the components are distributed evenly. Apply it all over your hair, right from the root to the tip, and leave it on for at least 30 minutes. Once you shampoo it out, you will notice softer and shinier locks.
2. For An Irritated Scalp
When your scalp is inflamed, it can cause a tons of problems such as itchiness, flaking and redness. To soothe the skin on your head, all you need is 2 things – apple cider vinegar and water!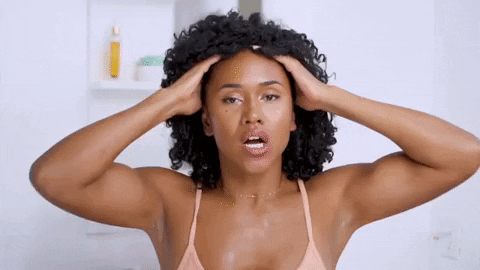 Add 1 tablespoon of apple cider vinegar to about half a litre of water. Decant the mixture into a spray bottle and shake thoroughly. Next, mist the formula onto your scalp, ensuring that every bit is covered. Be careful not to get any of the solution in your eyes because it can really sting. Leave it on for 5 minutes and then shampoo as usual. I promise you, you will be amazed at how clean and calm your scalp feels!
3. For Damaged Locks
Hair dyes, hot tools and pollution have wreaked havoc on our strands for years. Since your hair is taking a break right now, why not boost its health with a fortifying egg and banana mask?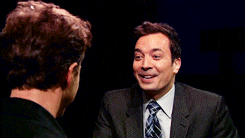 To create this mask, blend 2 mashed bananas, 1 egg and 2 teaspoons of honey. Apply it all over your locks, taking care to concentrate the formula on the ends. After 15 minutes, rinse it out in the shower. Your mane will feel stronger and look infinitely healthier.
Do you have any DIY hair mask recipes up your sleeve? Share them with us in the comments below!
P.S: Follow @missmalinifashion and @missmalinibeauty on Instagram for more updates.