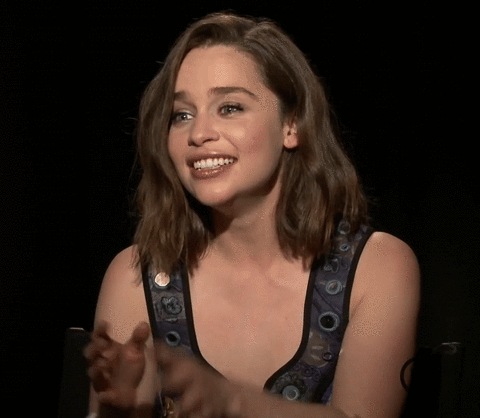 The nation-wide lockdown to slow the spread of coronavirus that was enforced a few weeks ago has affected all our lives. Some of us are making copious amounts of banana bread, while some of us are cutting our own bangs; we all have different ways of dealing with the lockdown blues. I have a strange yet effective way of cheering myself up during the lockdown—memes. Ever since we've been cooped up in our homes, there's been a surge of lockdown related memes, and I can't stop laughing. My favourite is the sub-genre of this category—beauty-related lockdown memes. So, if you're in need of a good laugh, have a look at these hilarious beauty-related lockdown memes:
1. Put Down The Scissors
2. Quarantine Beauty Crisis
3. Oh, How I Miss You
4. A Weird Bun Is All My Hair Can Handle
5. I Miss My Pedicurist
6. Contrasting Opinions
7. We've All Attained Self Enlightenment
8. 25 Step Skincare Routines Are My Hobby Now
9. Stay Strong Ladies
10. Can't Wait For This Moment
11. A New Level Of Closeness
12. Smart Manicure Decisions
Which beauty-related lockdown meme is your favourite? Let me know in the comments below.
Follow @missmalinibeauty on Instagram for more updates.