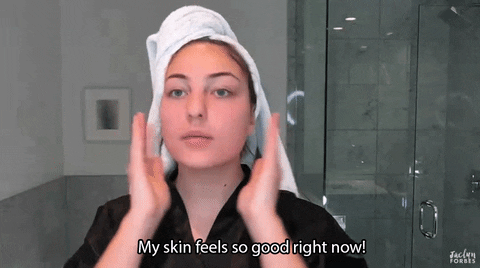 One of the most challenging things I've ever had to do is build a skincare routine for my acne-prone skin. Besides the obvious cons of having acne, another disadvantage is the fact that you'll receive loads of unsolicited skincare advice. It can be super confusing as to what advice you should take so you might end up trying everything and worsen your skin. I can say that with so much confidence because I've been that exact situation. Since I was frustrated and desperate to try anything to get rid of my acne, I followed a lot of bad advice. However, the worst piece of advice was definitely skipping moisturiser. When I didn't know any better, I thought that since I had oily skin, I didn't need moisturiser. This couldn't be further away from the truth.
Skipping moisturiser did more harm than good. Not only did it trick my skin into producing more oil, but it also led to more breakouts. Finally, I decided to ignore the phoney skincare advice from the internet and strangers and decided to visit a dermatologist. That's when I finally realised that no matter what your skin type is, you have to use a moisturiser. Luckily, there's a moisturiser for every skin type out there, and I finally found a few that work for my acne-prone skin. So if you have oily, acne-prone or combination skin, here are a few lightweight moisturisers that'll work well with your skin:
1. Emolene Cream Treatment Moisturiser
This lightweight moisturiser works well with all skin types. It has a thin watery texture, and it'll hydrate your skin without leaving an oily film behind. It's also something that my dermatologist swears by. Hence, it's perfect for people with acne-prone skin.
2. Kiehl's Ultra Facial Cream
Even though the texture of this moisturiser is slightly on the thicker side, it doesn't clog your pores and moisturises your skin without leaving behind a greasy film. It also contains squalane, which prevents signs of ageing and thoroughly moisturiser your skin.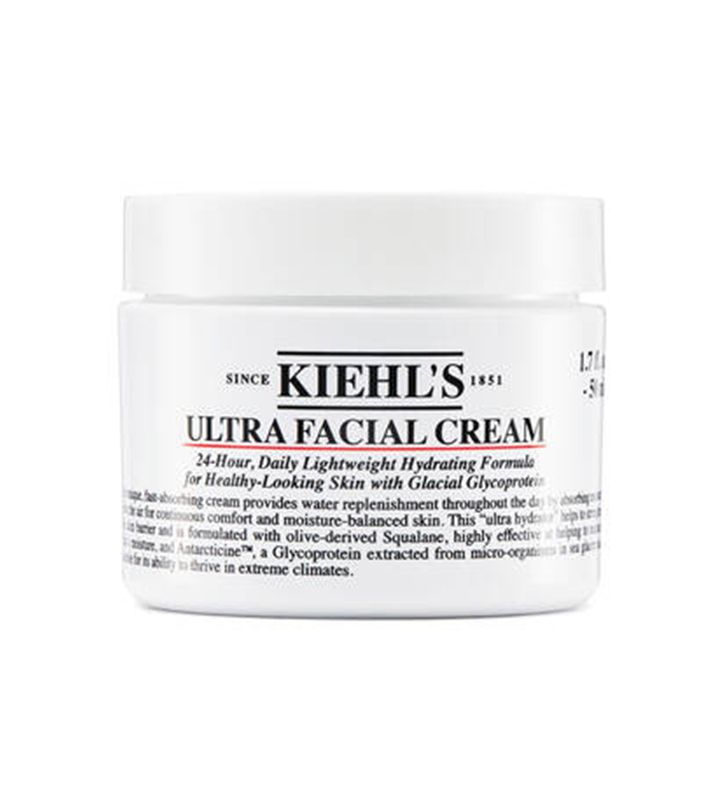 3. Clinique Moisture Surge
One of my all-time favourite moisturisers is Clinique moisture surge. It's gel-based texture seamlessly melts into your skin and leaves my skin feeling comfortable hydrated for an extended period of time. Another plus point when it comes to this lightweight moisturiser is that it is fragrance-free!
4. Cetaphil Moisturising Cream
This classic moisturiser has a cult following I can completely understand why. It has a simple formula, it's fragrance-free, and it gets the job done! So no matter what your skin type is, this moisturiser works well.
5. Dermalogica Active Moist
This lightweight moisturiser is oil-free, so it will moisturise your skin without clogging your pores. I also noticed that my skin felt hydrated throughout the day, and I didn't need to reapply it every now and then.
Which lightweight moisturiser are you going to try out next? Let me know in the comments below.
Follow @missmalinibeauty on Instagram for more updates.