5 Hairstyles For When You Can't Be Bothered With Washing Your Locks
Jyotika Udeshi , 21 Apr 2020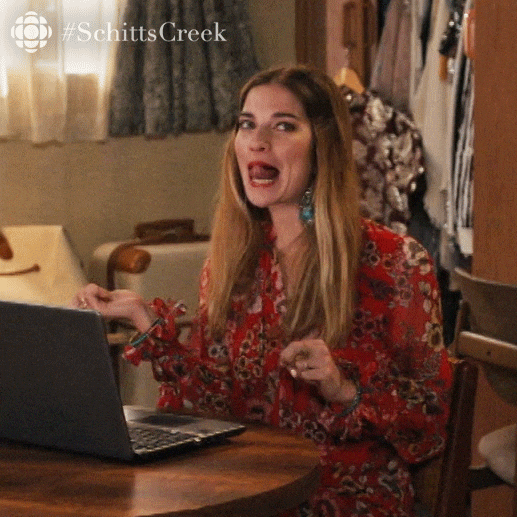 Is it just me or is everyone lounging in sweatpants these days? Getting dressed up can be a real effort right now and often enough, I just can't find the motivation to wash my hair. Unfortunately, these days tend to coincide with times when I have online meetings. Thus, I've figured out a few easy hairstyles to deal with second (or third) day hair!
1. The Sleek Bun
This polished 'do allows me to take advantage of any grease that appears on my locks. Use a brush to evenly distribute your hair's natural oils, whilst detangling any knots. Then, create a middle part and pull your strands back into a tight, low bun. Trust me, your oily hair will suddenly look shiny and healthy!
2. Dutch Braids
If you are looking for something more trendy, these plaits will be right up your alley. Not only will they keep the hair off your face whilst you are doing your chores, but also make it look like you've put in major effort with your look! To prevent your hair from looking flat, you can lift and loosen the braid slightly from the crown to add a little volume.
3. Clips On Clips
What's the easiest way to cover up greasy roots? By using a ton of bedazzled pins along your hairline! Use different materials and sizes to create a fun, yet practical hairstyle. Personally, I love using ones that are embellished with rhinestones and pearls.
4. Double Buns
These layered knots are definitely the simplest ones to replicate! Divide your locks into two sections before twirling them into buns. Don't worry about it being too perfect – a few messy strands actually enhance the laid-back vibe of this hairstyle. You can secure them with U-pins, claw clips or scrunchies.
5. The Preppy Ponytail
For a more formal look, take inspiration from this hairstyle. The slicked back crown and high ponytail work to show off your bone structure, whilst the flipped out ends add a hint of sassiness to your 'do. To amp up the chic factor, wrap a section of your hair around your hair tie to camouflage it.
Which of these hairstyles are you going to try? Let me know in the comments below!
P.S: Follow @missmalinifashion and @missmalinibeauty on Instagram for more updates.