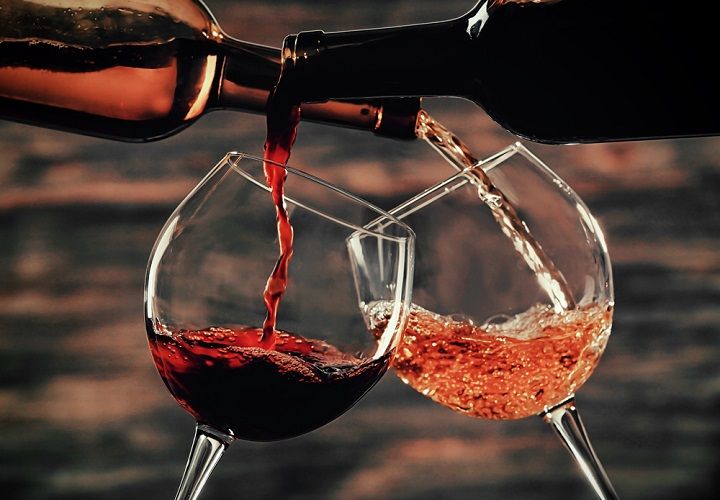 Wishing people live a long life is the most common blessing. Remember when we'd wish that we live for 100 years as kids? Well, quite a bunch of people actually do go on to live for a century and a little more than that. And every time I get to hear about such people, I immediately think to myself, "What are they doing right that I need to do as well?". Recently, one such lady shared the secret of her long life and I think it totally makes sense!
A resident of Bangor, Maine—Florence Bearse recently celebrated her 100th birthday. And when she was asked to spill the beans about making it to a century, she had a savage response!
I like my wine. Don't take it away from me.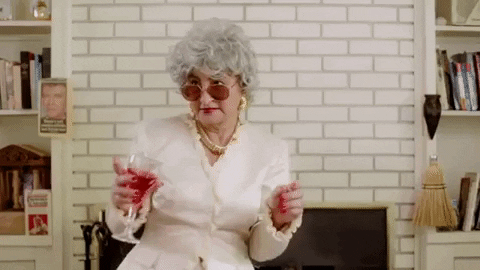 Well, that should be easy to follow, no? A little wine here and there wouldn't hurt so bad. And when asked about what one should avoid getting to the century mark, she responded saying,
Don't take any bologna
Okay Florence, we hear you! Time to refill our wine storage.
Follow @missmalinilifestyle for more updates.