The apple does not fall far from the tree, right? They say that behind every successful person, is an inspiration and a mentor. For many, it's the first familiar face we ever see, our superheroes, our mothers. They sacrifice so much for us, they're selfless and love us unconditionally. Honestly, we think every day is Mother's Day and all of us at Team MissMalini believe that mothers everywhere deserve to be celebrated daily. However today, we want to take the opportunity to present to you the many things successful influencers and content creators of our country have learned from their moms. Scroll down to see what they had to say…
1. Ashish Chanchlani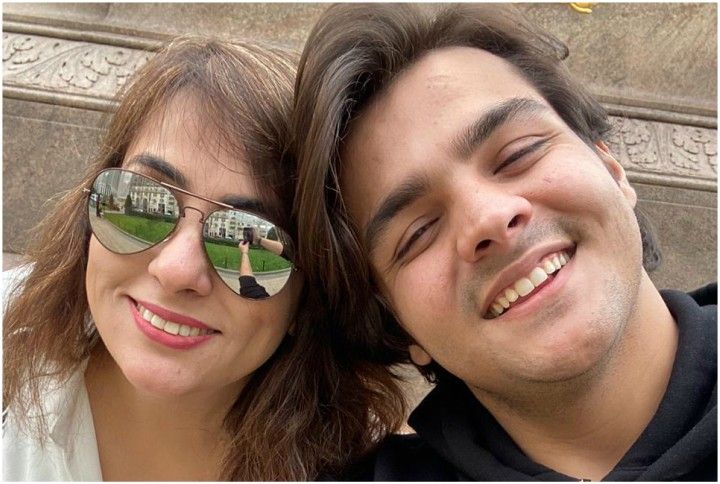 The YouTuber who won millions of hearts worldwide says,
One thing that I have learned from my mom is respecting the people and the staff that work for you. Being more like a friend to them rather bossing or dominating them. The down-to-earth attitude, I would say.
2. Malini Agarwal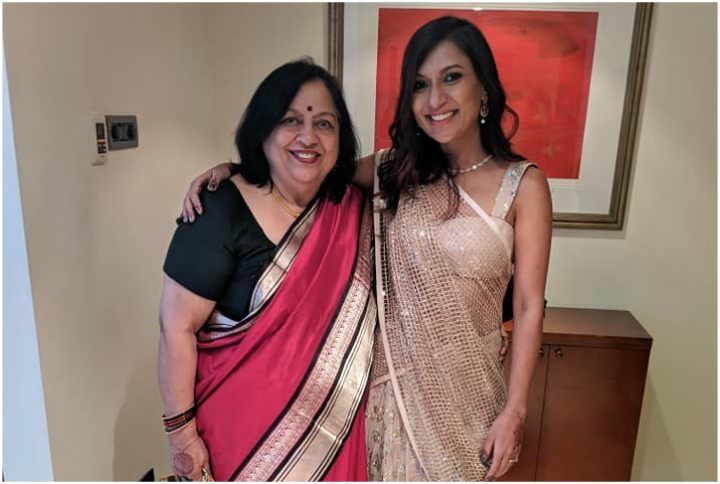 And of course, our boss lady says,
I learnt that you should never go home until the party ends. Once you go home the party is over.
3. Siddharth Nigam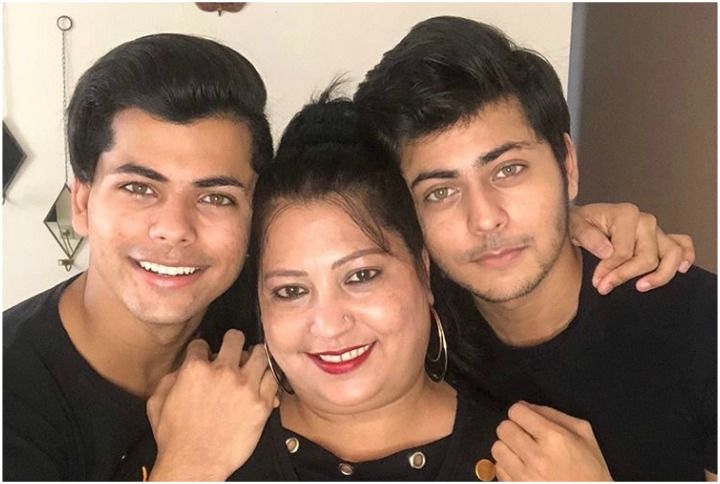 The popular TikToker and actor Sid says,
Never give up in your life. It doesn't matter if you win or lose, just keep trying.
4. Nikhil Sharma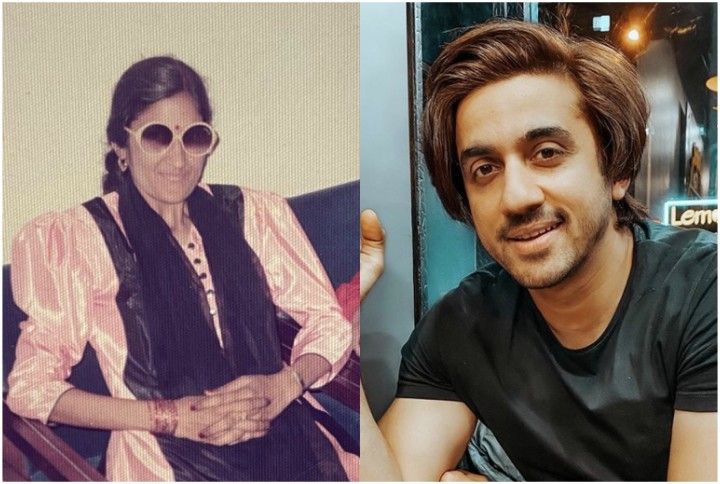 Nikhil usually never shares images or words about his mom, we're super lucky and honoured that he shared these details with us. He says,
One thing I have learned from my mother is to be calm, nice and focused.
5. Be YouNick
The funny and creative, Nikunj Lotia says,
One thing I've learnt from my mom is persistence. She's the one to instil a 'never give up' attitude in me since my teenage years.
6. Sahil Salathia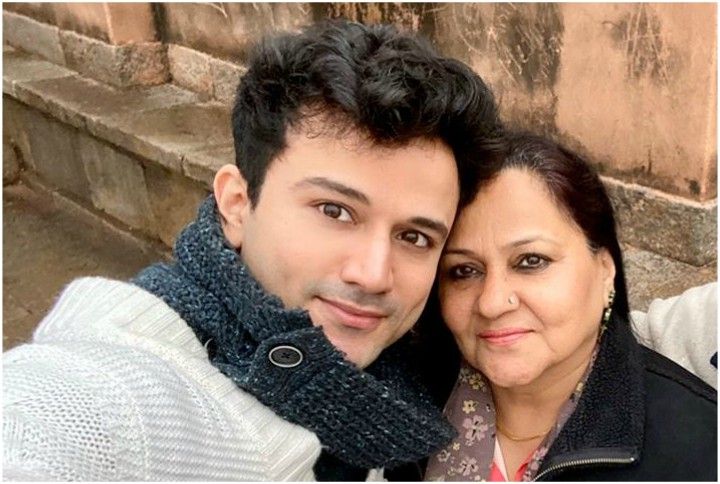 The talented actor and influencer says,
To be patient and loving, no matter what! I am not even a patch on her when it comes to being either loving or patient but I am still trying! Trying till I succeed so I can be just like her.
7. Aakriti Rana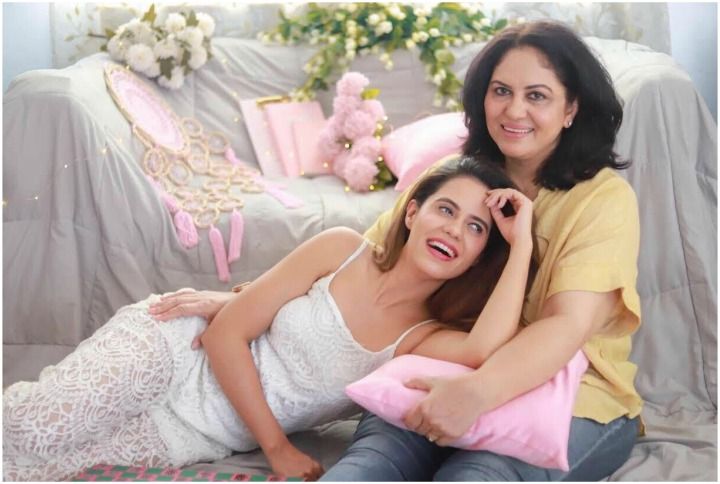 This fashion, beauty and lifestyle blogger says,
My mom is a painter, dancer, singer and a teacher. She taught to me try my hand at everything, learn as many things as I can, express myself through my creative work and to always follow my heart!
8. Faby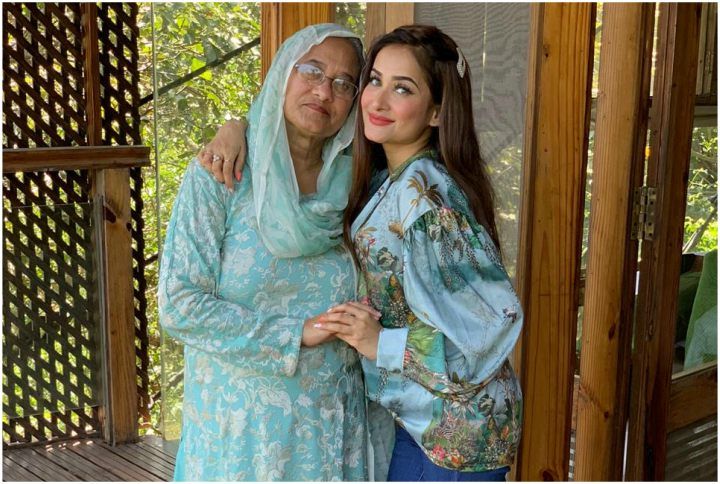 The extremely talented makeup influencer says,
One thing that my mother has taught me is to always speak the truth no matter how brutal it is.
9. Shaurya Sanadhya
The very creative fashion, beauty, lifestyle and travel blogger says,
My mother has taught me to be happy no matter what! I remember even when I used to be sad or bored or irritated she would do funny tricks in the kitchen, garden or while doing some housekeeping chore to make me laugh. Even if there was a time when things were not working well for the family my mother would always have a comforting smile on her face, she is a fighter and that's one thing I've learnt from her: no matter what happens, be patient and happy, better days are coming.
10. Ansh Manuja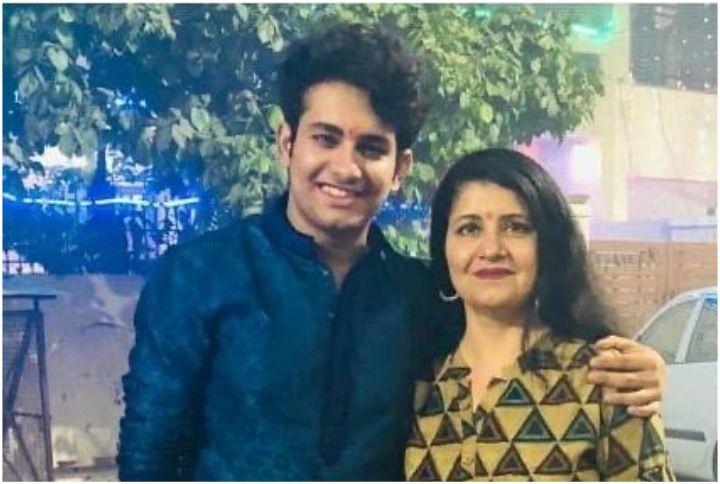 This funny and talented TikToker says,
One thing I learned from my mom has always been how to hold on to relationships and not let go of someone you love. She always taught me to stay strong with your partner once you have giving them your commitment.
11. Ridergirl Vishakha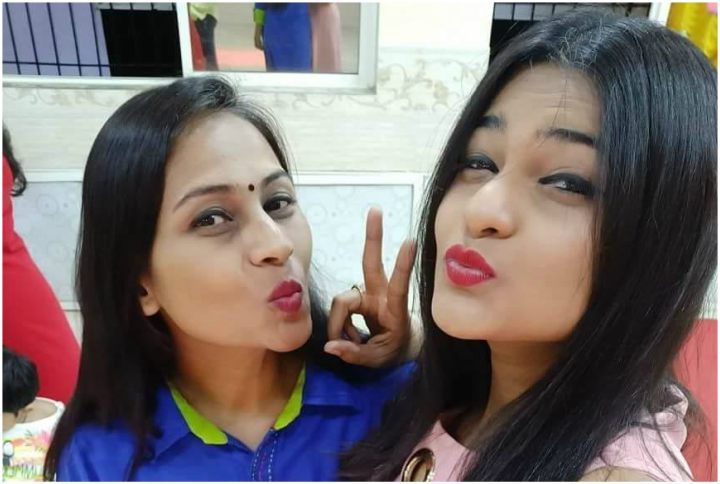 One of India's most popular female motovloggers, Vishakha says,
She has always Encouraged me To be strong and independent and always pursue your dreams and believe in yourself. They say we need more girls like You, but truth is we Need More Mothers Like My Mom.
12. Anmol Sachar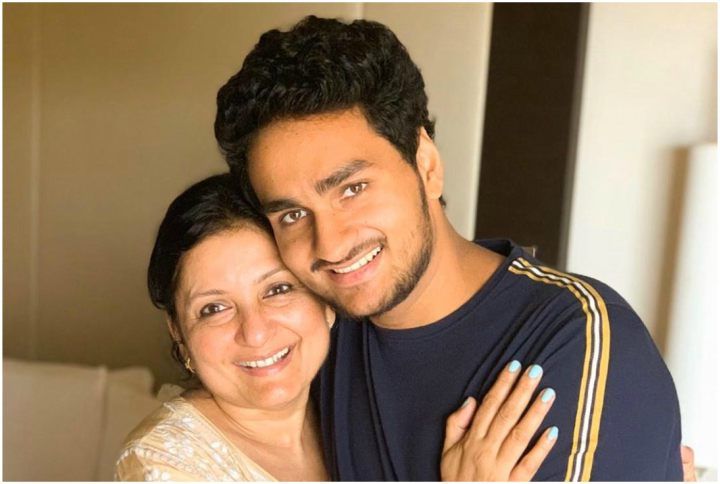 The ultimate memester, my social media friend and the guy with the funniest laugh says,
The one thing that I learned from my mom is to never give up, stay strong & keep going come what may. Problems will come, they're inevitable but have faith & keep going. Most importantly keep going with a smile on your face.
13. Ritu Agarwal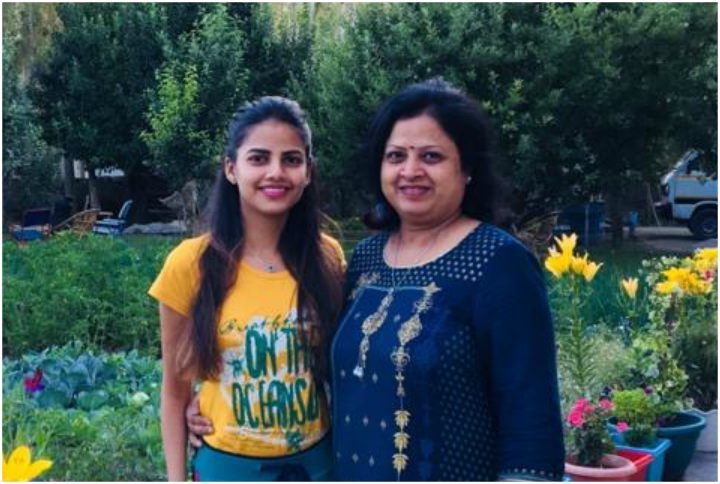 My fave human and the most talented singer and content creator says,
I think the best thing that my mom gave me is the gift of music. She's the one who saw the spark and the sense of music in me, at a very young age. She is the one who taught me all there is about music and life in general. Love you mom.
14. Rosi Das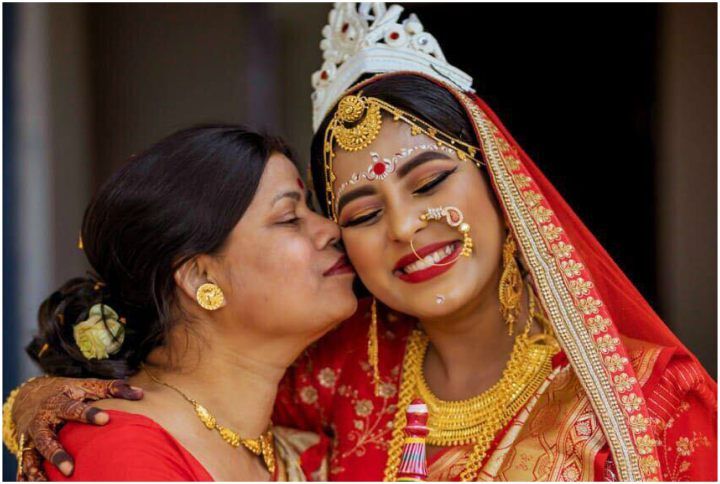 The talented Odissi dancer and creator says,
I learned how to cook and how to manage time.
15. The Sobo Guys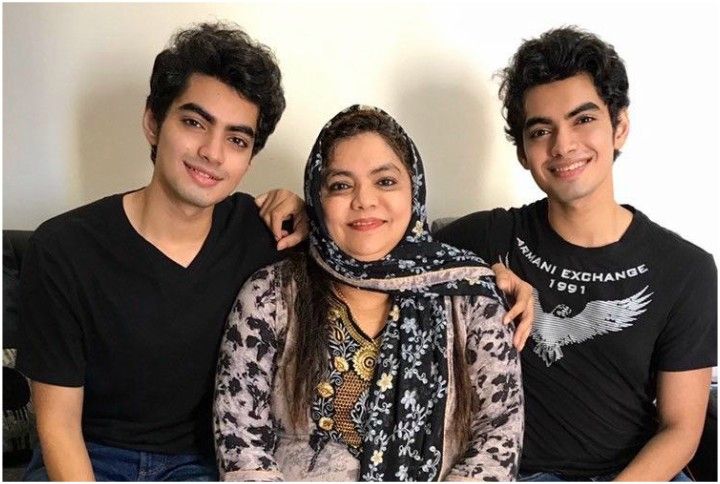 Our favourite influencer trio said,
We have learned how to navigate the challenges of life with dignity, grace, and integrity. More importantly, she taught us to be the kind of men who value and respect women.
16. Neelakshi Singh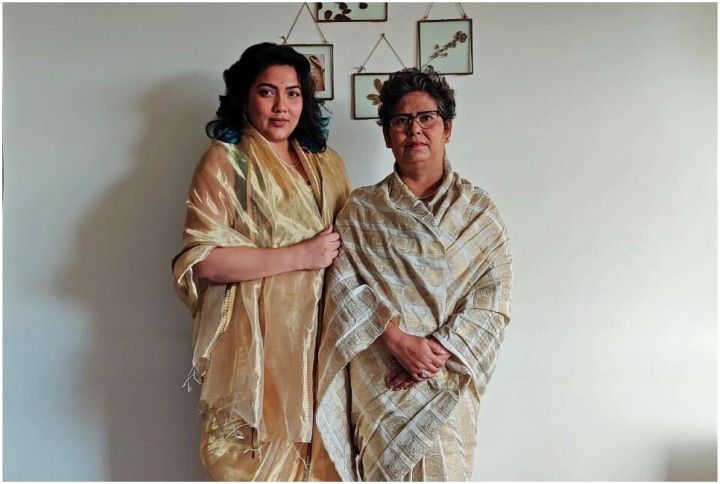 The beautiful body-positive blogger says,
My mom taught me a lot of things, but I love the art of perseverance from her. How to absorb it all and take one quality that's best about them and learn it from them!
And lastly, here's what I learned from my mom…
Apart from the million life hacks I've learned from her over the years, I've also learned one of the most important emotions every human should possess. It's empathy. Mom learned this from my nani, and I learned it from her. No matter who the person is, and what they do, mom will ALWAYS be empathetic toward them. It's amazing, and I love that I got to inherit that emotion from her. It's made me strong and more powerful than I thought.
Here's to every kind, strong and amazing mother out there, Happy Mother's Day, today, and every other day of the year. Take a bow!
Tell us the one thing you've learned from your mother too, in the comments below. We'd love to know.
And don't forget to follow @missmalinitrending on Instagram to know more about your favourite influencer and content creator!