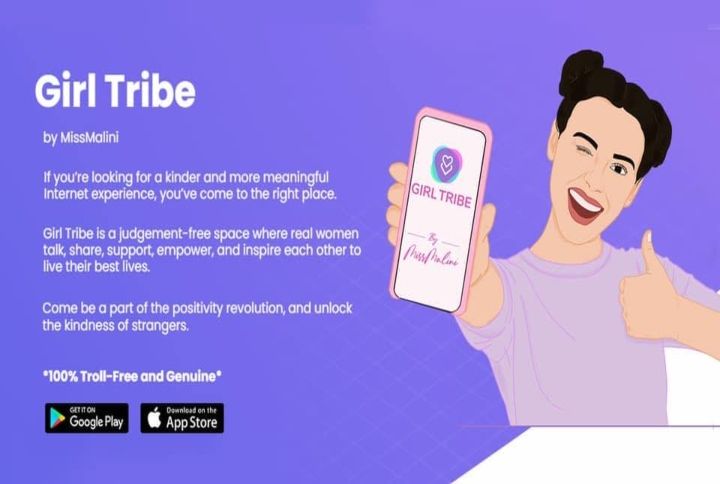 We recently launched our Girl Tribe by MissMalini App, come join this wonderful community! Click here to download for Android and iOS.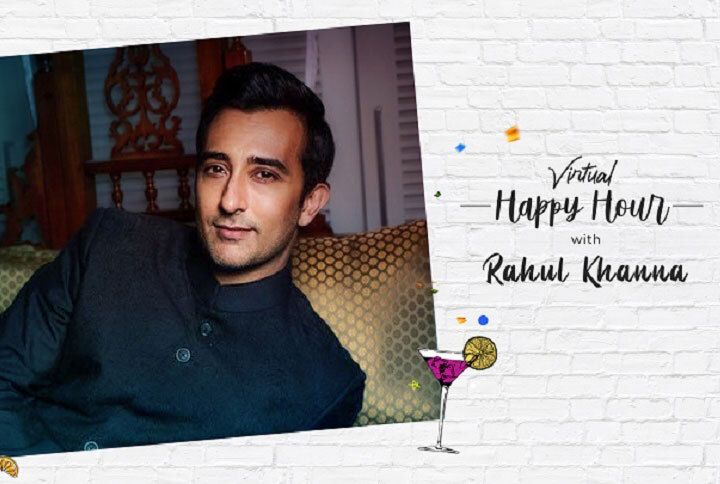 I've always been less enamoured by Bollywood stars than a lot of my friends and most-definitely, most of my coworkers (except for, of course, Rahul Khanna.) And I attributed it to my formative years growing up in a Catholic household in Goa where Bollywood just didn't make as stark an appearance. Of course, I knew the big wigs and I had in passing watched films with my nanny, but not really, you know? To give you some perspective, the first Bollywood movie I watched on the big screen was Aankhein (points for whoever remembers that gem.)
My real exposure to the wonderful world of Bollywood though was in 2005, when I moved to Bombay for college and my new friend turned bestie from Delhi was shocked at how little I knew. So, she took it upon herself to educate me. And by educate I mean making me consume every movie under the sun, even going as far as to drag me to Regal in Colaba to watch Salaam-e-Ishq! LOL!
Then, after college, another bestie from our college gang joined the film industry. She worked on Wake Up Sid, which obviously we all went to watch in support, stayed for credits, and hooted like the good friends we are. The funny thing about that movie was that while the whole world was swooning over Ranbir Kapoor, another young dashing gent had caught my eye; yes, I'm talking about Rahul Khanna.
And so an infatuation was born.
Cut to one of my first celeb interviews when I became a journalist—It was for Times Of India's magazine called Time 'n Style and was with none another than Mr Rahul Khanna himself. All it took was one phone interview with the polite and well-spoken actor for me to know that if there was anyone in Bollywood that I would fangirl over, it'd have to be him.
Virtual Happy Hour With Rahul Khanna For Malini's Girl Tribe:
So imagine my ecstasy when so many years later my wonderful boss MissMalini came up with an idea to do a Virtual Happy Hour party for Malini's Girl Tribe to fend off the lockdown with the first guest being none other than Rahul Khanna himself. I was beside myself, but also nervous 'coz I didn't want to get tongue-tied and come off like a fool, but I'm happy to report that I managed to string sentences together. And I learnt such fun things as a result.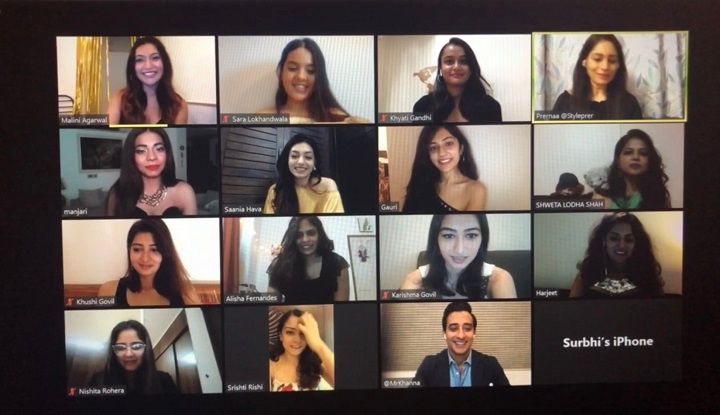 I mean, I'm talking real face time with a celebrity on a zoom call with other fans who love him as much as I do! The stuff of dreams, amirite? It was just that. We got to dress up (Lockdown Luxe was the dress code he came up with!), ask him questions and he even showed us how to make an Old-Fashioned.
The best part though was that he was so gracious in not only answering the questions and making little jokes but also caring to ask us questions too. This small difference made it feel more like a conversation and less like an interview. Plus he did this little funny bit too. At first, he showed up in a bathrobe and then quickly ditched it for a dapper suit! Here's a snippet of some Rahul Khanna goodness!
It felt real, genuine, and not at all forced. I think that the boost of happiness it gave me is something I rode for a week after. So, if you have a favourite celeb you'd like to hang out over cocktails with, you know what to do! Join Malini's Girl Tribe on Facebook and tell us who you want us to organize a meetup with next. And till then, watch Rahul Khanna and tell me you don't agree that he's just the best!
Join Girl Tribe By MissMalini on Facebook to be a part of more such conversations!