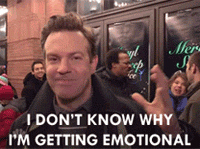 Disturbing news and stories can really make us feel like sh*t, especially these days. And so, it's such a mood-uplifter to come across stories that just melt your heart. One such story has gone viral on the internet, thanks to Humans of New York and Mickey Sumner, the Snowpiercer star and daughter of Sting!
On Tuesday, the Humans of New York Instagram page shared the story of a woman who's father expressed his dying wish to her—to share a painting of Sting with the singer himself that he had painted. The woman shared that it was one assignment her father had given her before he passed away. And the fact that it was the only painting he had ever completed makes it even more special. Here's what the post read about the painting:
I think he dreamed of being an artist. But he needed something more stable. So after he decided to marry my mom, he became a cop. He never lost touch with his creative side. He was always building things around the house—making things look fancier than we could afford. He built my first bike from scraps. He encouraged me to read. He loved giving me little assignments. He'd give me a quarter every time I wrote a story. Fifty cents if it was a good one. One day he built a little art studio at the back of our house. And he painted a single painting—a portrait of Sting that he copied from an album cover. But he got busy with work and never used the studio again.
But then, his health started to deteriorate and was diagnosed with multiple sclerosis.
During his final days, we were going through his possessions, one by one. He was telling me who to give them to. I pulled the Sting painting out of an old box, and asked: What should I do with this? His response was immediate. Give it to String, he said. All of us started laughing. But Dad grew very serious. His eyes narrowed. He looked right at me and said, Give it to sting. So I guess that's my final assignment.
The post went viral and got more than 686k likes on Instagram, soon reaching to Sting's daughter—Sumner. She is his and wife Trudie Styler's eldest daughter. And in just a couple of hours, Sumner and Humans of New York got in touch with each other to make this wish come true. She updated saying the daughter and Sumner had connected over text and were working out the logistics. Everyone who was following the post was touched by Sumner's actions.
Some of the comments read,
I read the story on Facebook and immediately came to Instagram, I KNEW that's where the connection would be made. Literally burst into tears when I saw the first comment was from @sumnermickey! That's the POSITIVE power of social media.
Oh I can't wait for the follow up to this!!!
Just when you think the last HONY post is the best…. what a beautiful man with a beautiful soul. May he rest easy. @theofficialsting what a tribute. ❤️❤️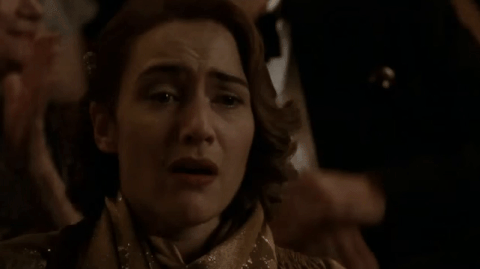 Follow @missmalinilifestyle for more updates.