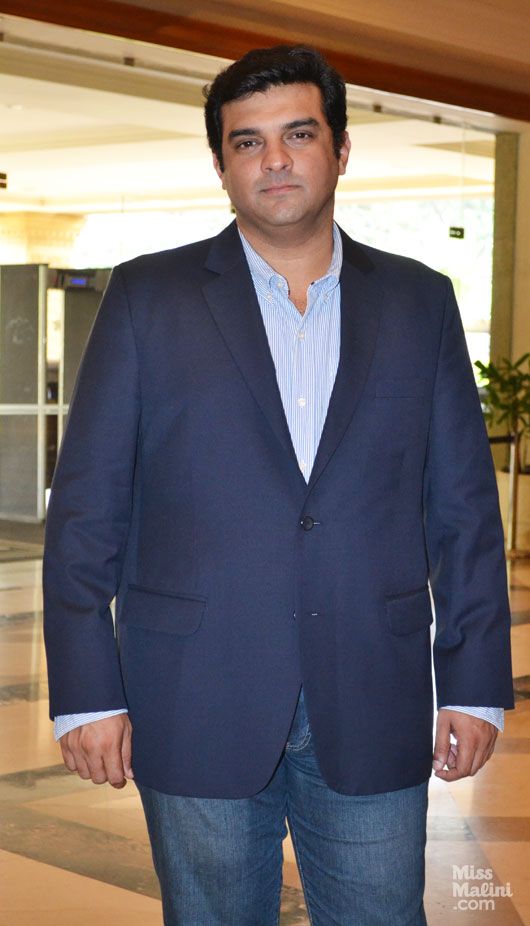 Like most other industries, the entertainment industry has been struggling to function due to the Coronavirus lockdown. Earlier this week, the Producers Guild presided by Siddharth Roy Kapur, had appealed to the Maharashtra CM to grant permission for kickstarting production and shooting of films. The association also published a new list of instructions and guidelines to be followed by the industry once the lockdown is lifted and the shootings resume. On Thursday, The Indian Motion Pictures Producers' Association (IMPPA) shared a press release that said that Maharashtra state government will help to restart the entertainment industry. Dr Sanjay Mukherjee — Secretary Cultural Affairs, Government of Maharashtra — had called for a Zoom meeting on May 28, 2020 to discuss these points.
Have a look at the Producers Guild Of India's tweet:
Financial aid, health and safety concerns of everyone on sets, and government intervention to ensure safety were some of the points discussed at the meeting.
Here is a complete list of the points as stated in the press release.
1. Post Production activities should immediately start in line with all the health, safety and security norms and guidelines issued by the Government.
2. A proper financial package to be worked out by the State Government to facilitate the Entertainment Industry.
3. State Government should call for all the Insurance companies to come up with new ideas for designing suitable policies for the members of the Entertainment Industry to cope with the COVID-19 disease.
4. Premises owned by the State Government should be given Free of Cost to the Producers and the Production houses for carrying out shoots along with a facility of Single Window Permission.
5. There should be No Rentals on the sets that are erected in the Film city which are lying unused due to the Lockdown and that after the lockdown is over, the premises in the Film city should be provided to the Producers and the Production houses with very subsidised rates so as to cope with the losses incurred due to the lockdown. The subsidised rates shall be applicable until the city regains its normalcy.
6. Until the city regains normalcy, there should be regular intervention and interaction of the Government authorities in the functioning of the Media and Entertainment Industry.
7. The SOP's already submitted by all the stakeholders of the Industry shall be reviewed by Dr Sanjay Mukherjee (Chief Secretary Cultural Affairs) and presented to the State. He has assured that there have been serious discussions happening in the State Government pertaining to the resumption of works of the Media and Entertainment Industry.
We hope that with these guidelines and regulations in place, the entertainment industry gets one step closer to resuming their work.