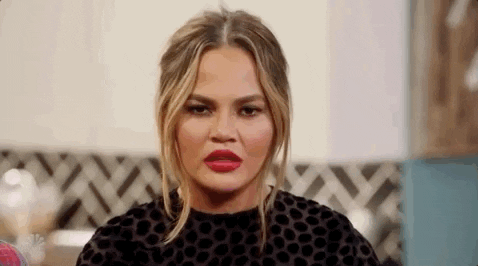 Chrissy Teigen is one of the most savage celebrities that I follow on Instagram! She's the kind of person I would want to hang out with and crack open a few cold ones. But sadly, that doesn't seem quite possible in the near future at least. And so, I am going to pretend that I am sharing a drink with her by trying out her boozy watermelon slushie recipe instead!
Teigen, the author of Cravings cookbook, recently shared what her go-to summer drink is. And it is none other than her boozy watermelon slushie! From the looks of it, I feel like I could have a couple of glasses in one go straight. If you too want to try this one out, then scroll down to check out the recipe.
What You'll Need
1/4 cup sugar
1/4 cup lemon juice or freshly squeezed lime
4 cups seedless watermelon cut into cubes
1 cup frozen vodka
Mint leaves and lime/lemon wheels for garnish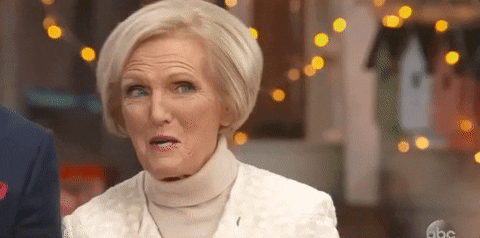 Here's How You Can Put It All Together
Step 1: Mix the lime juice and sugar in a bowl and keep stirring until the sugar is completely dissolved.
Step 2: Throw the watermelon cubes in a baking dish. Sprinkle the sugar and lime juice mix all over the cubes. Put this dish in the freezer for a minimum of four hours and a maximum of 24 hours.
Step 3: Once frozen, take the watermelon out along with any of its frozen liquid and add them to a blender with the frozen vodka.
Step 4: Blend it together until slushy. Pour this slush into a nice, tall glass and top it with the garnishing. Your boozy watermelon slushie is ready to be devoured.
Note: If you're not a vodka person, you can replace it with white wine or even tequila!
People on Instagram jumped to try out the recipe for themselves and the results look so yummy! Scroll down to have a look.
If you do try out this drink then don't forget to show it off on the gram and tag us!
Follow @missmalinilifestyle for more updates.