7 Eye-Opening Documentaries To Watch To Help You Be A More Informed Beauty Consumer
Natasha Patel , 05 Jun 2020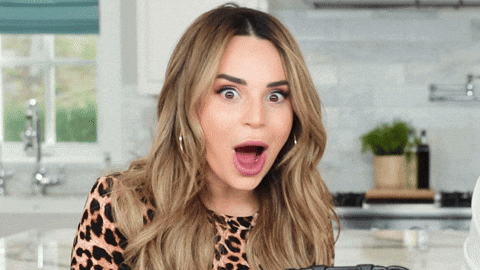 You may have heard the saying, "beauty is skin-deep" which means that while someone may not be so beautiful on the outside, their character and nature (what's inside), is what truly matters. But do we actually believe that? Or is it a saying that we just throw around? Because from where the beauty world is heading, there is beauty in one's physical attributes, and there is a reason to take notes and be a more conscious beauty consumer.
Don't get me wrong, I love the beauty industry and will always but like any industry there is a certain darkness around it, one that costs lives, ethics and subjecting oneself—all for the tag of being called "beautiful". From unethically sourced ingredients to ingredients that contain 42,000 times above the passable limit in skincare products, to Korean beauty trends that are costing people their lives, this blog will open your eyes to the not so glamorous part of the beauty industry. Scroll below to check them out:
1. The Harsh Truths On How Your Shimmery Makeup Products Are Sourced
2. Skin-Lightening Products & The Toxic Ingredients That Go Into Them
3. The Most Unexpected Way People Use Ingredients To Regenerate Skin
4. The Underground World Of Human Hair Trafficking
5. The Shocking Reason Behind The Danger Of Wearing Makeup In North Korea
6. The Reality & Damage Of Skin Bleaching In The Philippines
7. Korean Beauty Trends That Are Doing More Harm Than Good
Like any beauty-related trend (makeup or skincare-related), do your research, see whether it does more harm than good, see what it's doing to the world in and around you, and most importantly don't let it define you!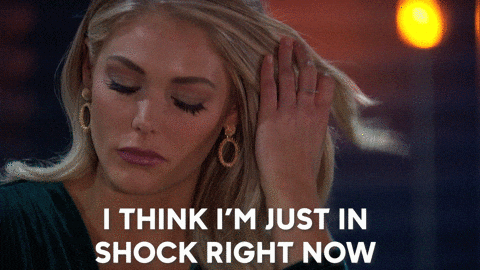 Follow @missmalinibeauty on Instagram for more updates.