The fairytales that we grew up listening to are not always the realities of life. Sometimes it's barely anything like it or absolutely nothing like it. One such not so modern fairytale that took a sharp twist was the story of Princess Diana. She was famous for never shying away from breaking Royal protocols and was still a widely loved figure and an inspiration to many. What puts her on a pedestal is the fact that when she had to choose between being a queen and being herself, she did not fear to choose herself.
Filmmaker Pablo Larraín announced about his latest feature Spencer which will be a Princess Diana biopic. He described the film as a "fairytale upside-down" as the movie revolves around the three days that she spent with the Royal family for Christmas in House of Windsor in Norfolk. The film is set to highlight the events of that critical weekend and the Princess' decision to break her marriage, which was also her path of becoming the queen someday.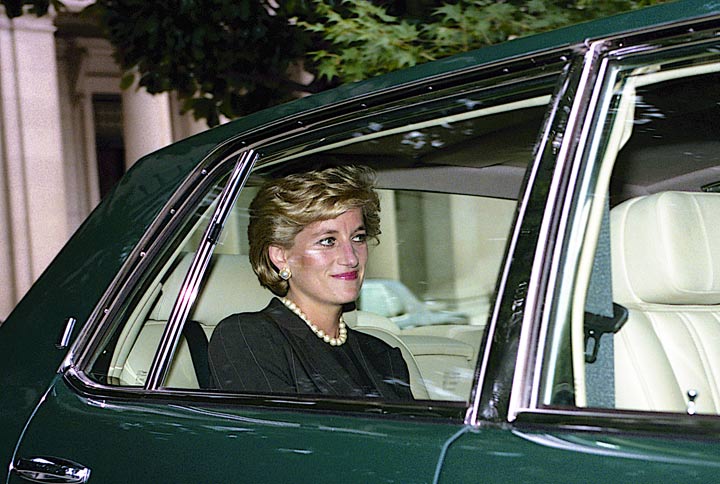 And Larraín has chosen the Twilight star Kristen Stewart to play the role. In an interview with Deadline, the filmmaker said that "Kristen is one of the great actors around today". While many are of the opinion that the star isn't the right choice for the role, the filmmaker thinks otherwise. The kind of emotions she can bring to the screen—mysterious, fragile yet strong is what makes her fit to play Princess Diana. The decadent appeal of Kristen is something I personally feel will do great justice to the film!
The film's production is slated to begin in early 2021, while it will be open to buyers at the virtual Cannes Market this year.
I for one am super-excited for the feature given that the film will be a new peek into the life of one of the most famous women in the world! Secondly, since one of my favourite actresses is playing the role!
What are your thoughts on this? Tell me in the comments below!