Most people will agree, that our fathers are our heroes. They've been our guides, support systems and our mirrors when we need to see one the most. Our dad is someone you would fear, respect and at the same time hang out with as a buddy. Not only are dads super chill, but they are the ones that set the path for their children. They teach us so much when we're little, that it shapes us into the person we are today. This Father's Day, we asked all your favourite influencers the one thing they learned or inherited from their dads, and they spilt the tea. Here is what they had to say…
1. Armaan Malik
The musical prodigy and genius, Armaan Malik told us the one thing he inherited from his dad. He said,
Very few people know this but my dad is a really funny guy, his sense of humour is very underrated and you can never have a dull moment when you're around him! Apart from the singing skills, I guess I inherited my funny bone from him!
2. Ashish Chanchlani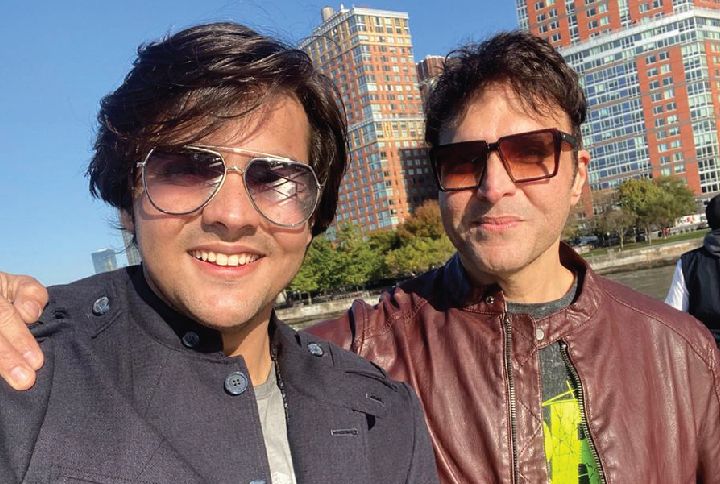 Our favourite and the most talented YouTuber said,
One quality I inherited from my dad is the ability to create a name without using my father's influence. The urge and fire to stand out and be independent, I've learned from him. Because at his age, he did not use his father's power and the same happened to me. And I'm really glad I learned this from him.
3. Mridul Sharmaa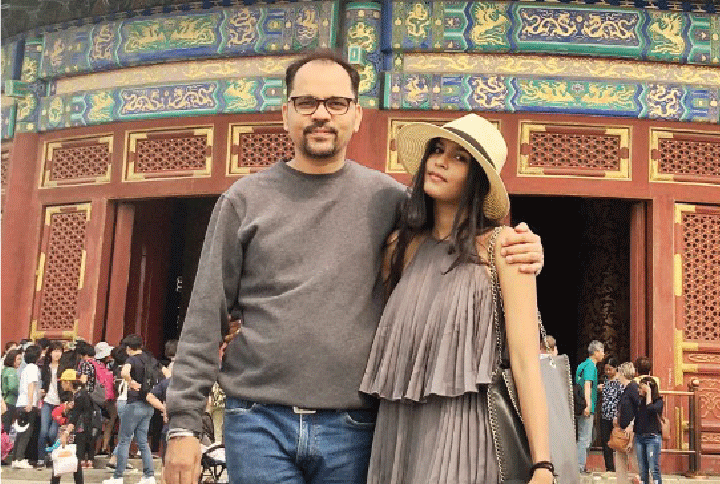 Mridul shared the trait she inherited from her dad too. She said,
My dad is one of the coolest men I've met! He's so open-minded, liberal and accepting. And I would like to believe I've inherited this trait from him.
4. Prayag Mehta
Prayag from Lost Stories said,
I hail from a traditional Gujarati business family and no one in my family had ever pursued music as a profession. For someone in my family to pursue EDM as a profession was unthinkable. But, my dad completely supported my aspirations and even though he didn't understand the type of music I produced, he would listen to every track and give his feedback. He still has some of our oldest tracks on his iPod. I remember when I turned 21, he advised me to never give up on my dreams and aspirations. I follow that advice even now and will do so for years to come.
5. The Image Code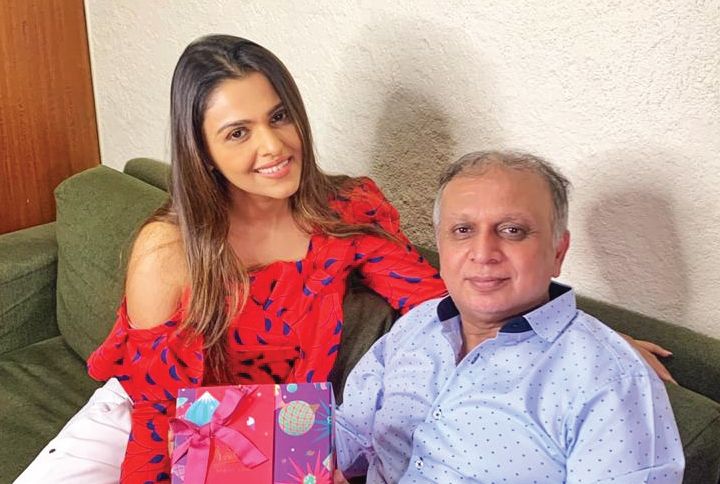 Tina from The Image Code said,
I learned the power of persuasion and my dad's networking skills from him.
6. Danish Alfaaz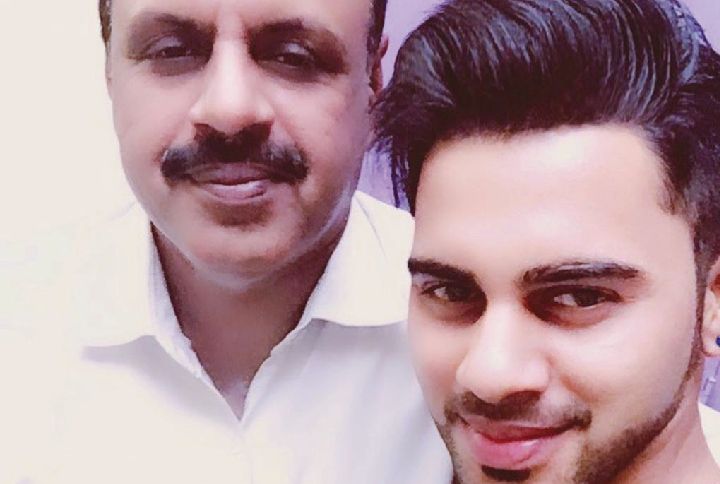 Danish mentioned,
I learned that being honest and having a good intention in everything you do is the key to success.
Some would try to pull you down but be strong and do what you have to.
7. Sana Eslam Khan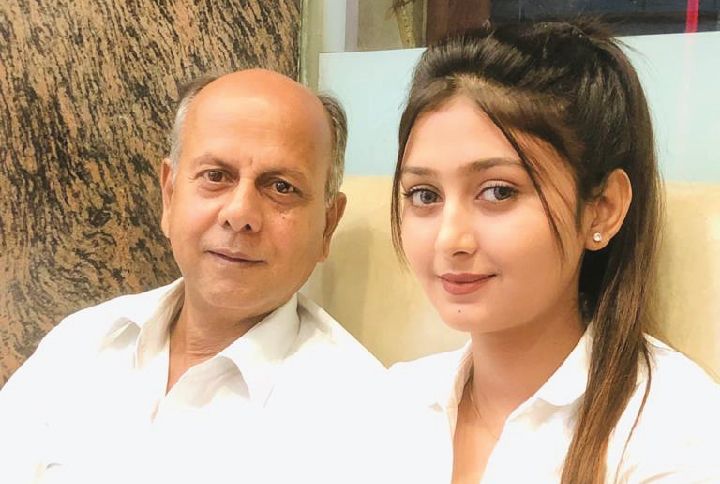 Sana is very inspired by her dad. She said,
He has always taught me to speak the truth even if that means being the only one on the right side. He has also taught me to never break anyone's heart or hurt them and I give it my all to live up to that.
8. Ajaz Ahmed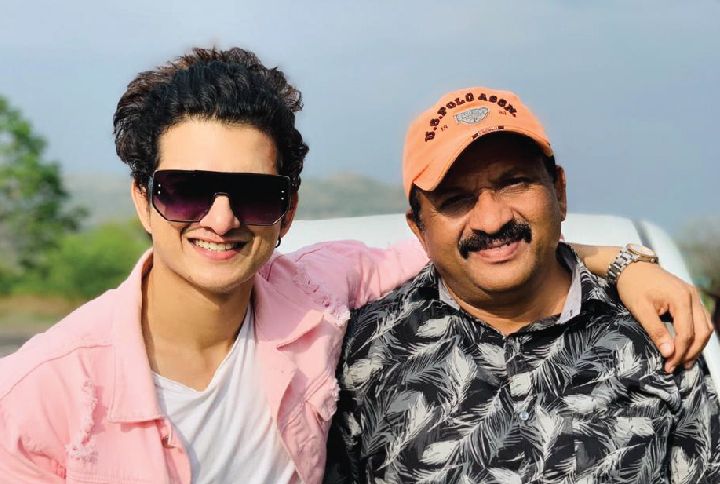 Ajaz told us,
He has always taught me to stay strong and have will power that is unbreakable. Hard work is the key to success. It could be a gradual growth but a satisfying one. Just like him I also believe that we should speak less and let our work speak for us.
9. Danish Khan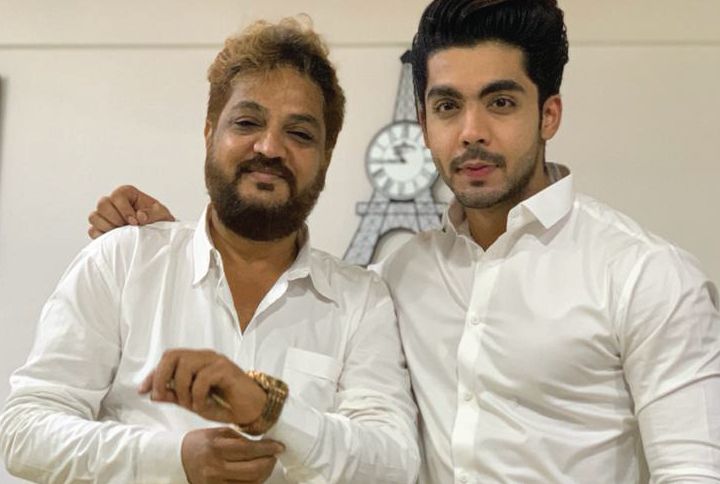 Danish said,
He's always taught me to move on in life no matter how bad the situation is. He taught me to figure out solutions for my problem and not just crib about them. 'Be incomparable, struggle each day to become a better version of yourself' is what he has always drilled in me. My dad is my motivation, my support system, my hero.
10. The Cister Co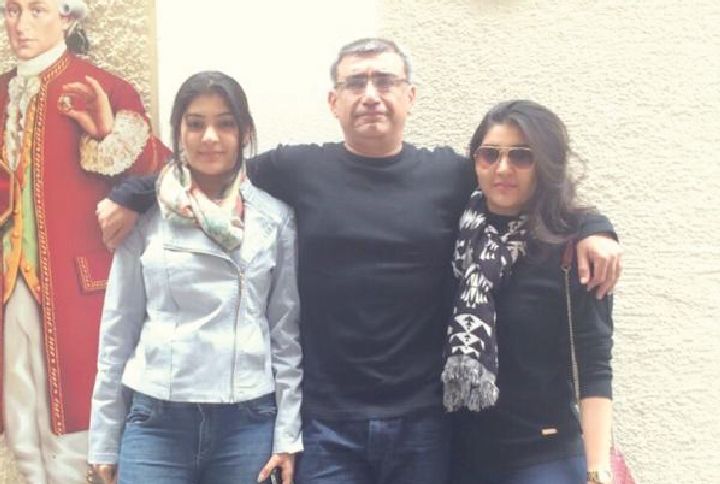 Our two favourite fashion influencers mentioned,
We inherited curiosity and how to be observant from dad.
And lastly, here's what I've learned from my dad.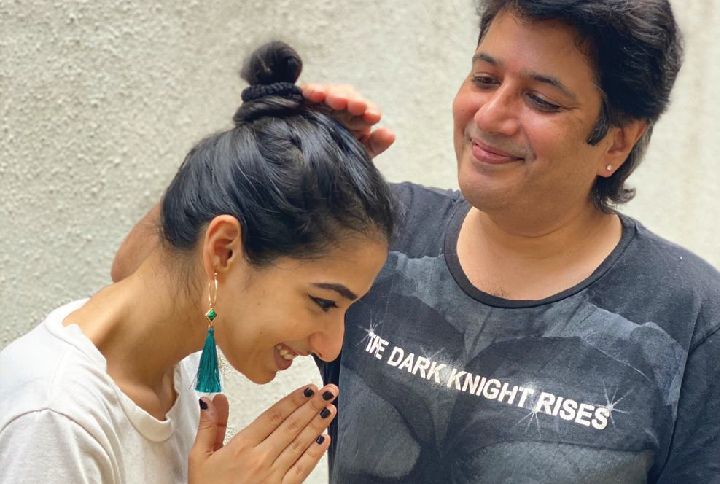 My dad is the single-most energetic person of his age. He legit doesn't look his age and that's because of his incredible zest for life. We should all stand to be like him, TBH.
Here's to our first friends, cheerleaders and heroes! Happy Father's Day, dads! We love you, 3000!
Tell us the one thing you've learned from your dad too in the comments below. We'd love to know.
And don't forget to follow @missmalinitrending on Instagram to know more about your favourite influencers and content creators!